Wide open spaces, friendly people and so many great discoveries to be made… just one hour from Montreal.
A land of a thousand faces
Lanaudière is all about fresh mountain air, enchanting countryside and vibrant cities and towns that are so inviting you'll enjoy getting lost in them. On the shores of our lakes and rivers, beside great forests, cottage life comes alive. And everywhere, festivals celebrate a way of life founded on a love of the land and a closeness to nature.
Outdoor destinations
Does your family enjoy a wide range of activities? Come here and experience them all. Whatever outdoor activity you have in mind, these destinations can provide it. Multi-sport trails, mountains and lakes… the only limit is your imagination and the number of hours in a day!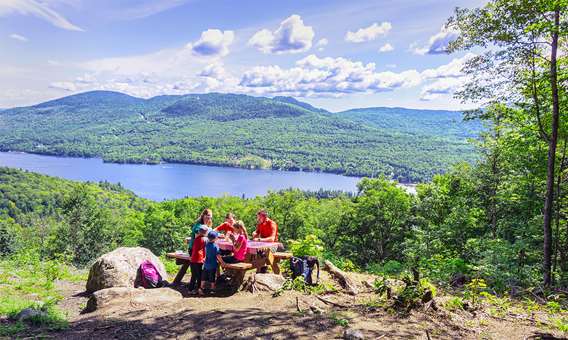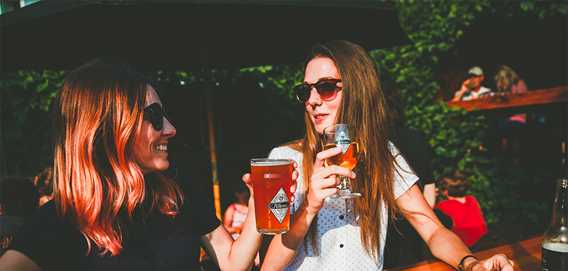 Urban destinations
Culture, fine restaurants and good shopping are at the heart of our vibrant towns and cities. Enjoy wandering around discovering the charm and numerous activities. Stop in at a terrace to enjoy a glass of wine and tasty meal prepared with care.
Discover our urban destinations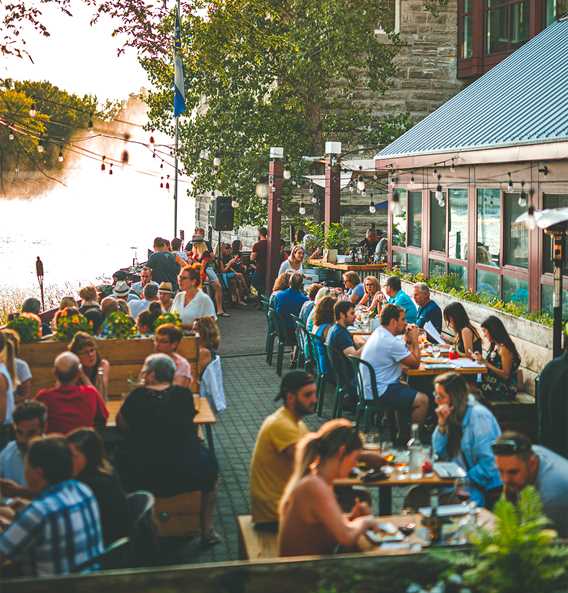 A region of must-see attractions
To experience the very best of Lanaudière, don't miss this selection.
See must-see attractions