Activities
Winding roads, wide open spaces and mountain landscapes make Lanaudière an outstanding region to enjoy motorcycling, quad riding, snowmobiling or karting.
Discover our outdoor destinations
Does your family enjoy a wide range of activities? Come to our region and experience them all.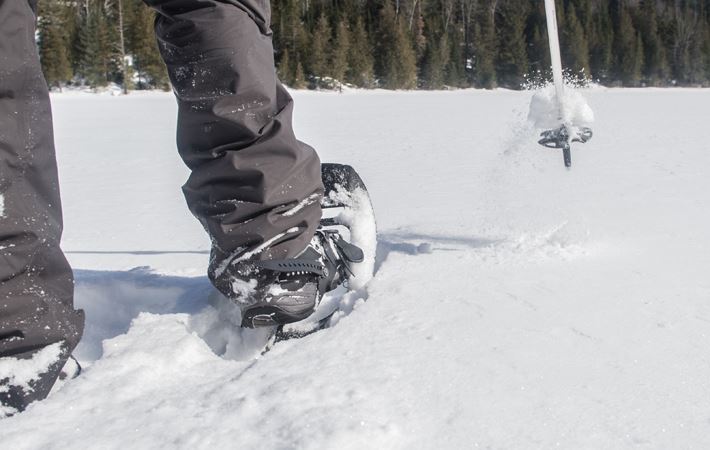 Motorcycling in Lanaudière
Winding roads and stunning vistas make for a motorcycle ride worthy of the best travel magazines. Come ride along scenic roads bordering the St. Lawrence River, criss-crossing plains and mountains. Whatever route you take, you'll have plenty of stories to tell.
Set off on an adventure