Activities
In Lanaudière, we love fresh air and nature! All 4 seasons offer a multitude of activities for outdoor enthusiasts. Every occasion is a good one to play outdoors.
Discover our outdoor destinations
Does your family enjoy a wide range of activities? Come to our region and experience them all.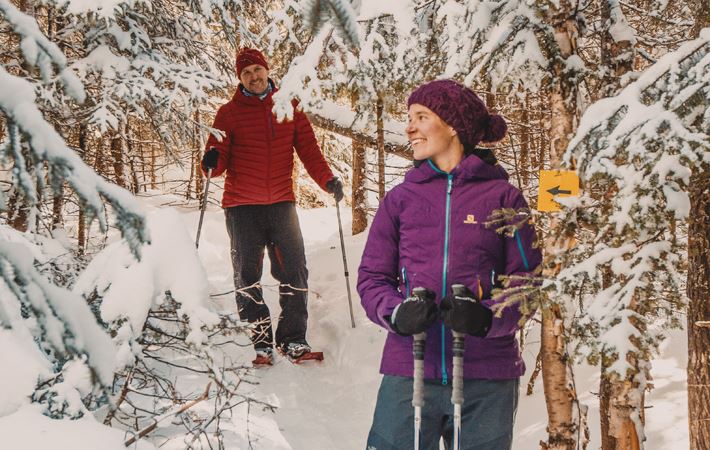 Lanaudière, a fishing paradise
The numerous lakes and rivers in the heart of our forests are teeming with fish, making it a popular region for fishing enthusiasts. After a peaceful day out on the lake, enjoy cooking your fresh catch on the grill before settling into a cozy cabin for the night.
Discover our outfitters