Activities
In Lanaudière, we love fresh air and nature! All 4 seasons offer a multitude of activities for outdoor enthusiasts. Every occasion is a good one to play outdoors.
LANAUDIÈRE, A HIKING PARADISE
With its many trails offering spectacular views, Lanaudière is the perfect region for hiking. Whether you're heading out for a few hours, or days, a wide range of options is available to explore in total freedom. And with short, easy trails that are just as picturesque, you can make it a family event.
Learn more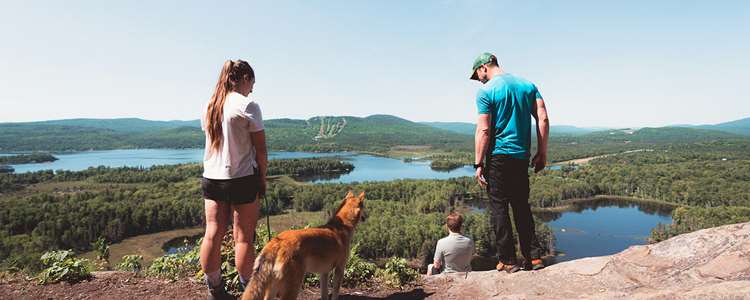 DISCOVER OUR OUTDOOR DESTINATIONS
Does your family enjoy a wide range of activities? Come to our region and experience them all.