Activities
Lanaudière's rich and captivating history can be experienced in so many ways. Whether at a museum, a theatre or an exhibition, discover all there is to know about the region.
The Chemin du Roy
From Repentigny, travel along the oldest navigable road in North America. The Chemin du Roy between Montreal and Quebec City offers magnificent views of the St. Lawrence River and easy access to numerous nearby attractions.
Explore the Chemin du Roy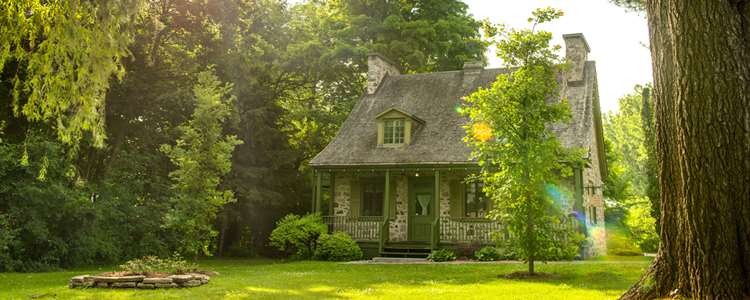 DISCOVER OUR URBAN DESTINATIONS
Feel like exploring Lanaudière's urban environments? Joliette, L'Assomption, Terrebonne and Repentigny all have vibrant city centres.