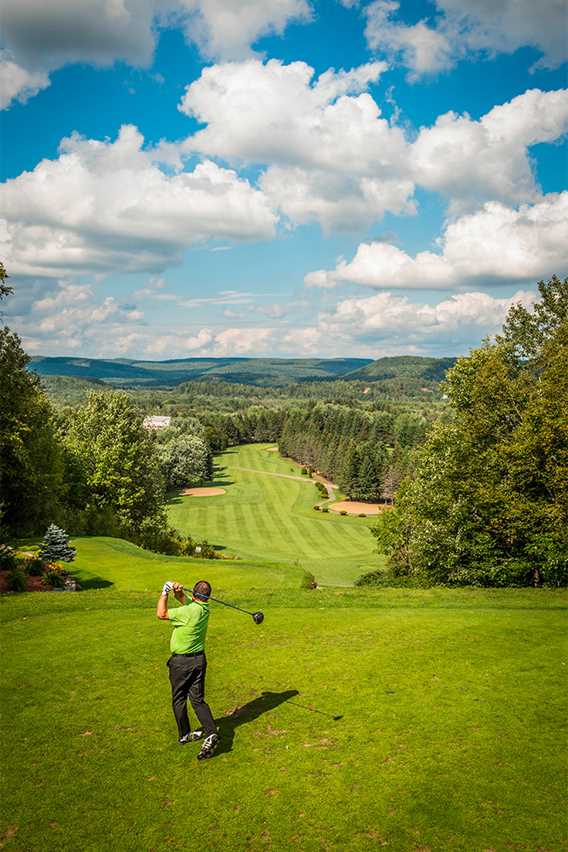 Jimmy Vigneux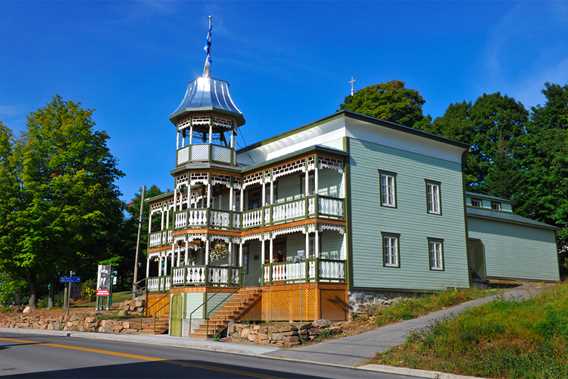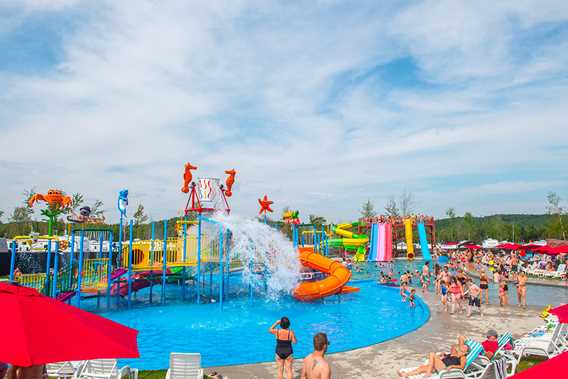 Jimmy Vigneux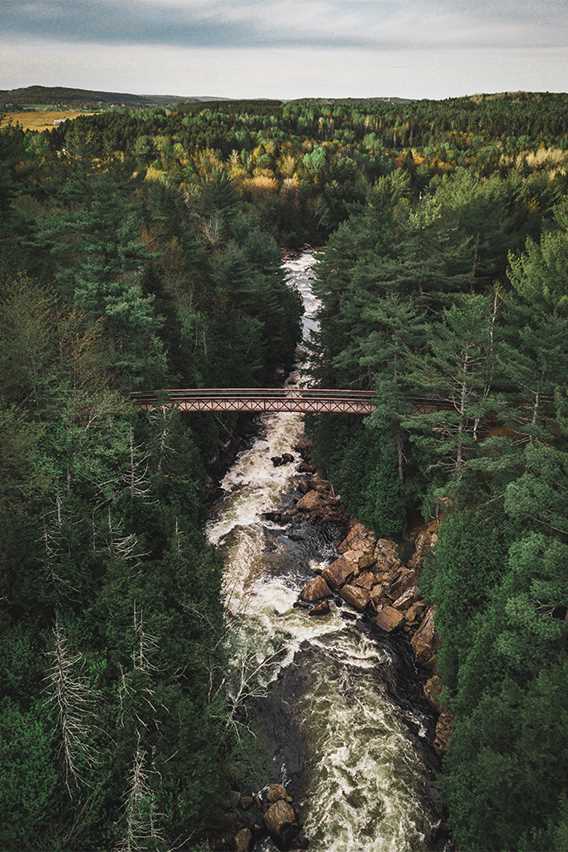 Fabien Proulx-Tremblay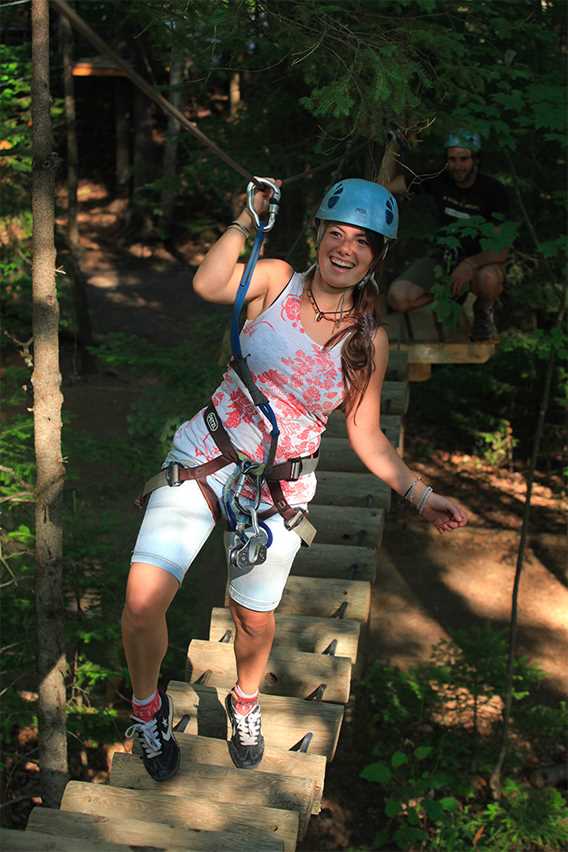 Sylvain Majeau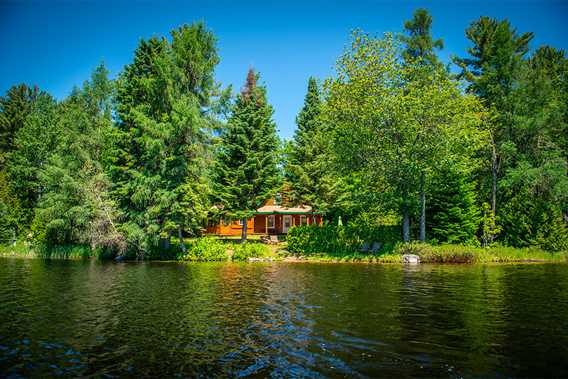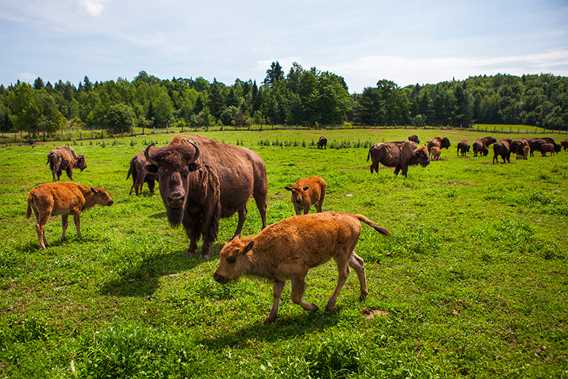 Olivier Croteau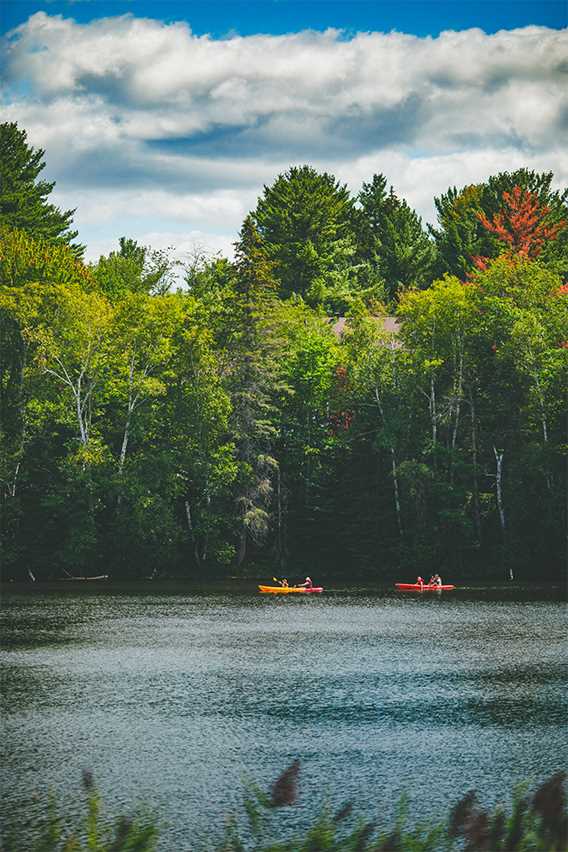 Simon Laroche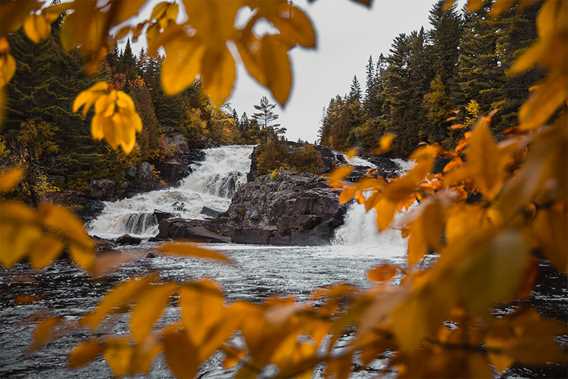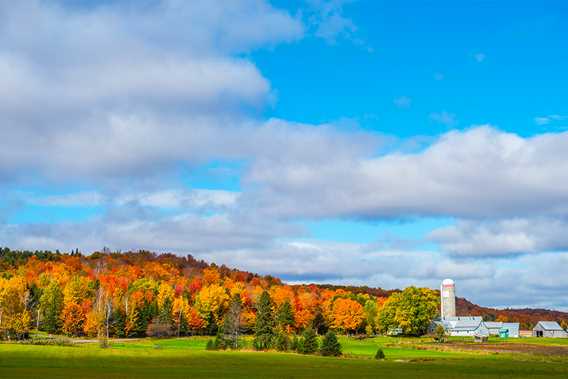 The Foothills
Adventures in the mountains and valleys
Between the plain and the mountains lie the scenic, wide-open spaces of the foothills. It's a true playground for adventure seekers of all kinds. Come enjoy a unique overnight experience!
Set up a home base in a cottage or out-of-the-ordinary accommodations, then set off and explore. In summer, there's so much to do: golfing, hebertism, canoeing, kayaking and swimming in a lake or at the waterpark. And don't miss our agritourism circuits!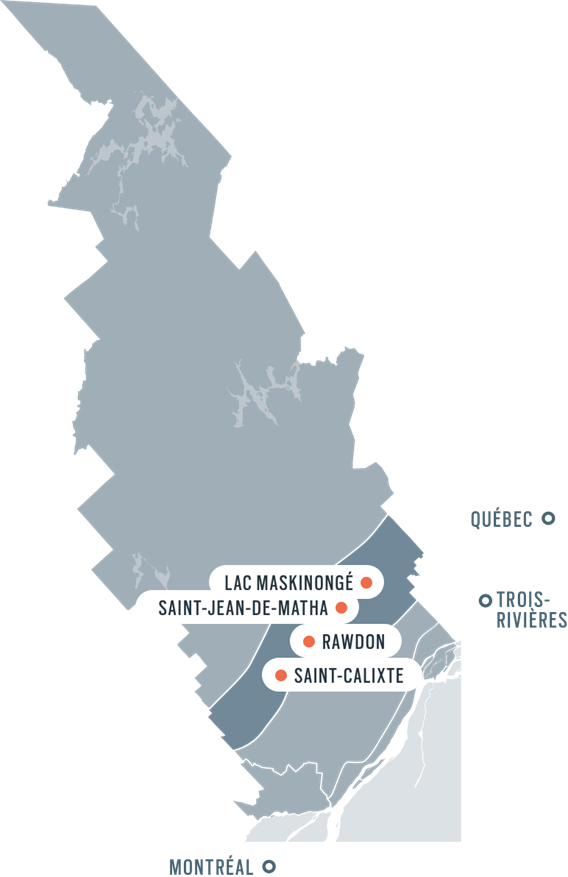 Discover our destinations
Our regional hubs offer an impressive range of activities, all in one location: culture, wonderful restaurants and of course the great outdoors.
Country roads and circuits
Offers and packages
Look into our many offers and packages all designed to help you make the most of the Lanaudière region and take advantage of various discounts.
See all offers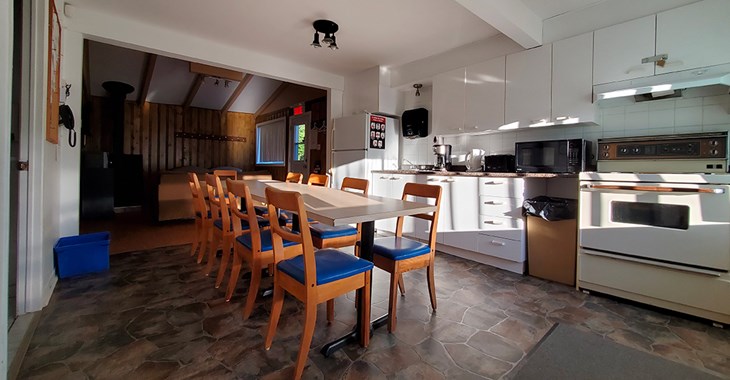 Centre plein air l'Étincelle
Weekday or weekend cottage rentals. 
May and June 2021 - August to October 2021


Occupancy must respect COVID-19 public health rules.
$175/weekday or $500/weekend. Tax free
Via Ferrata
Arbraska
Climb Mont Pontbriand and enjoy a breathtaking view from the summit! Our Via Ferrata is a great introduction to rock climbing, in complete safety! Reservation required.
Price per person (age 13 and older). We recommend that you reserve at least 24 hours in advance.
Circuit in the trees
5-7 years old: $30; 8-13 years old: $35; 14 years old and up: $42
Enjoy this offer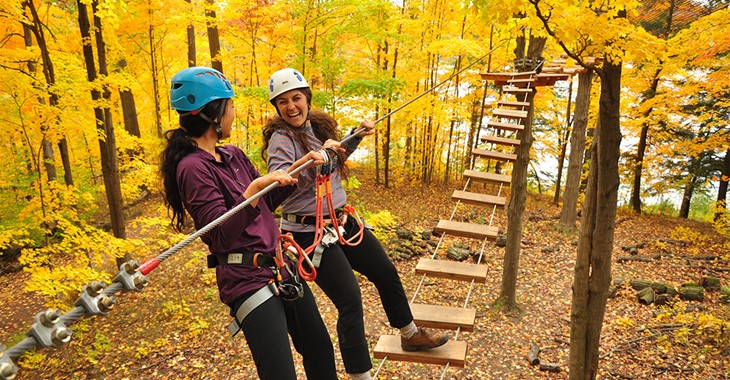 Circuit in the trees
Arbraska
Go from platform to platform, over suspension bridges and through a multitude of obstacles! Climbing trees has never been so much fun, especially in such a breathtaking fall setting
Age 5 to 7: $30
Age 8 to 13: $35
Age 14+: $42
We recommend that you reserve at least 24 hours in advance