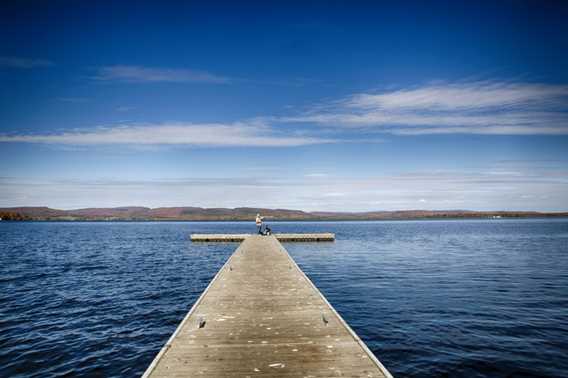 Municipalité de Saint-Gabriel-de-Brandon
Located in Lanaudière, a few minutes from Joliette, Berthierville and Louiseville, Saint-Gabriel-de-Brandon is rocked by the waters of majestic Maskinongé Lake. In the middle of nature, our municipality is a place where it is good to live, grow and flourish.
The municipality of Saint-Gabriel-de-Brandon now offers sites for anglers, snowmobilers and mountain bikers. The beach is also a privileged place to take full advantage of the beautiful summer days.