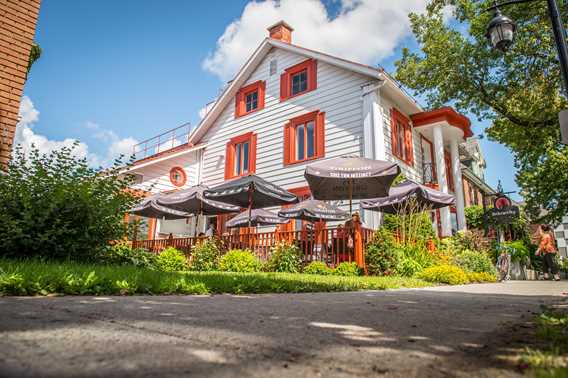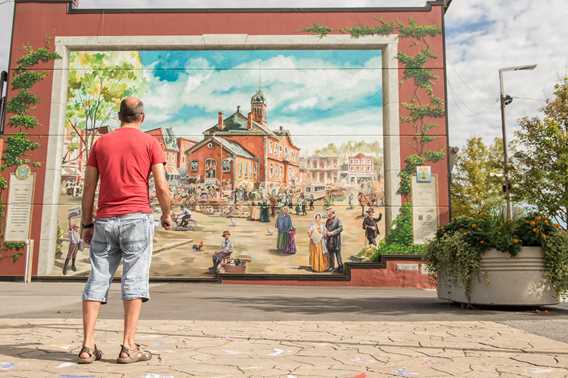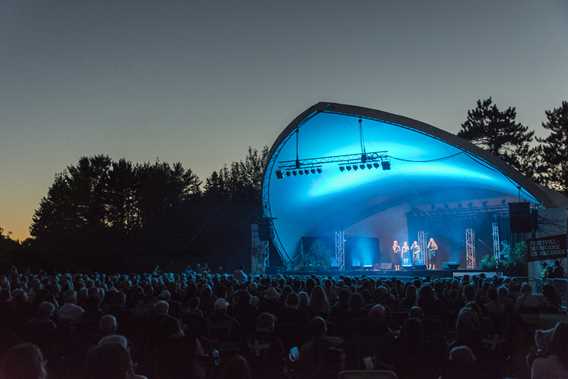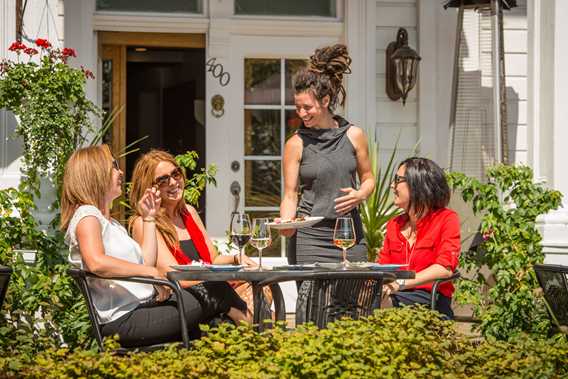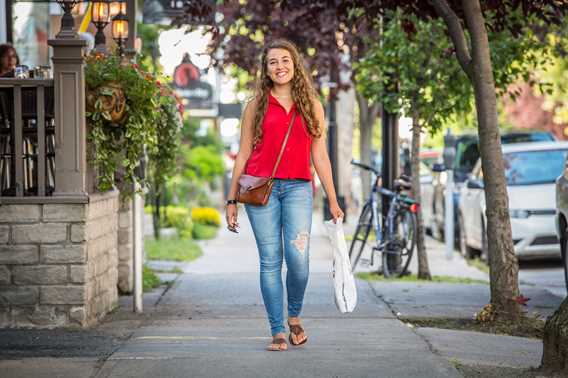 Joliette and surroundings
Rich in discoveries
Joliette has never stopped growing. She knows how to bet on the future with a city center that houses terraces, a market of flavors, urban art and shops. It is also a public square, la Place Bourget, converted into placottoir, place of convergence or urban scene. Joliette is the abundance of culture and nature. Rich of several parks of inspiration, rich of a river and natural beaches, rich of a living historical inheritance ... rich of a sharp spirit!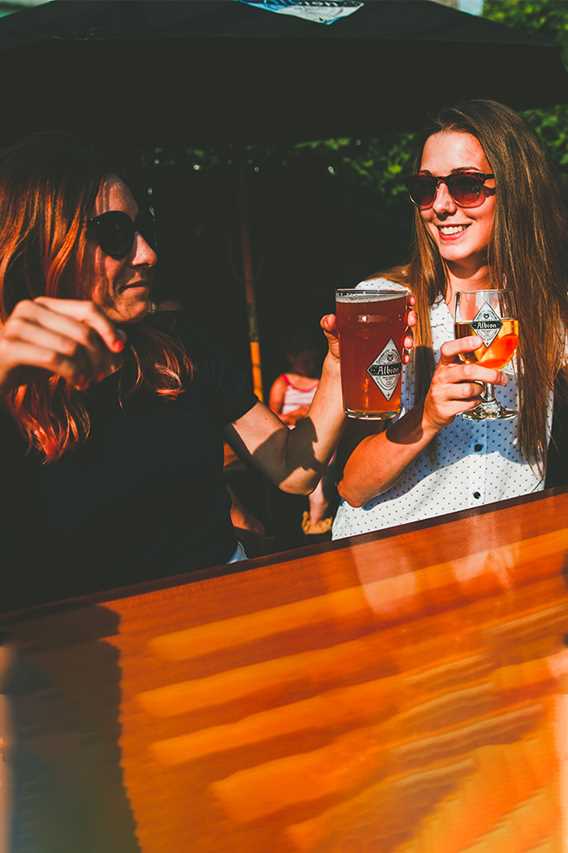 Downtown Joliette
Discover the charm of Place Bourget in downtown Joliette. It offers a wide variety of restaurants, shops and services in a trendy, modern atmosphere. The perfect place to enjoy an urban experience in a regional setting!
Learn more about dowtown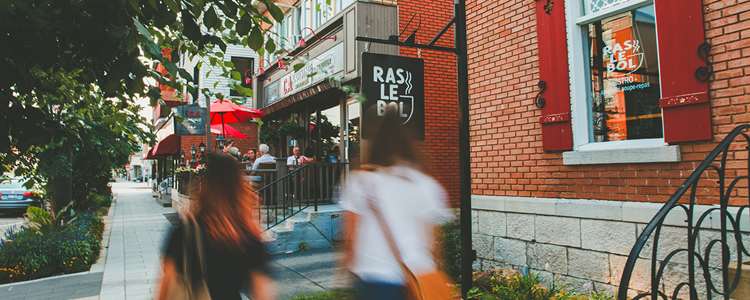 Thrill of enchantment at the Festival de Lanaudière
Eager to reconnect with its audience, the Festival de Lanaudière presents a rich program that celebrates the joy of being together, sharing and discovering. From Yannick Nézet-Séguin to the OSM, Les Violons du Roy and leading Canadian artists: so many concerts that promise to enchant you.
See the festival website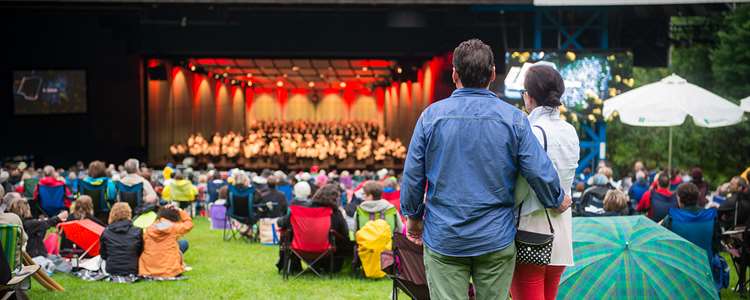 Musée d'art de Joliette
The MAJ is Quebec's largest art museum outside the major urban centres. Impressive exhibitions and a wide range of cultural and educational activities for all ages.
Discover the museum
Experience an adrenaline rush at Parachute Voltige
Guillaume Lemay-Thivierge's skydiving school promises to make you experience a whole range of emotions with a tandem jump over 13,500 ft. Live the experience of freefall and enjoy the beauty of the region and its landscapes from a whole new angle!
Learn more about the place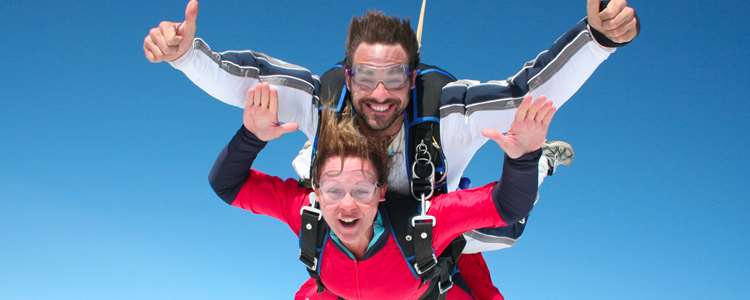 Our directory
Need help planning your trip to Joliette? Whether it's to stay overnight, eat or choose activities, you'll find a selection of must-see locations below.
Not to be missed this summer
Events not to be missed to enjoy the cultural and urban life, not to mention the encounters with local flavors during public markets.
more ideas
Local flavors 
Comptoir Local -

 

bières de microbrasseries, produits spécialisés, viandes de Lanaudière

 

|

 

850, boulevard Firestone – Local 111, Joliette
Boulangerie Saint-Viateur -

 

boulangerie, fromagerie, charcuterie

 

|

 

602, rue Notre-Dame, Joliette
À Saveur locale - local food market online and in store | 580, rue De Lanaudière, Joliette
Activities and attractions
Parc du Bois-Brulé -

 

sentier pédestre et d'interprétation | rue de la Visitation, Saint-Charles-Borromée
Le Spot Centre d'escalade | 545, rue Champlain, Joliette
Folles d'ici -

 

boutique de produits en vrac et trouvailles écolos |

 

24, Place Bourget N, Joliette

Koïa vêtemements -

 

articles de création québécoise | 414, rue Notre-Dame, Joliette 
Espace La Récréation

 

- articles pour la famille, zéro déchets | 523, boulevard Manseau, Joliette
Rouge Canapé -

 

vêtements, bijoux, souliers pour femmes de designers Québécois | 

2, Place Bourget S, Joliette
Food places
Chocolato -

 

crémerie et chocolaterie

 

|

 

521, rue Saint-Charles-Borromée N, Joliette
Tekka sushi |

 

404, rue Notre Dame, Joliette
Barhati -

 

cuisine Indienne | 352, rue Notre Dame, Joliette
La Lichade -

 

bar laitier | 432a, rue Notre-Dame, Joliette
La crèmerie café du pont - casse-croûte et crémerie | 2, 8e Rue, Crabtree,
Casse-croûte Sucré-Salé -

 

casse-croûte et crémerie | 

2029, boulevard Barrette, Notre-Dame-de-Lourdes