Damien Lair
Vanessa Fortin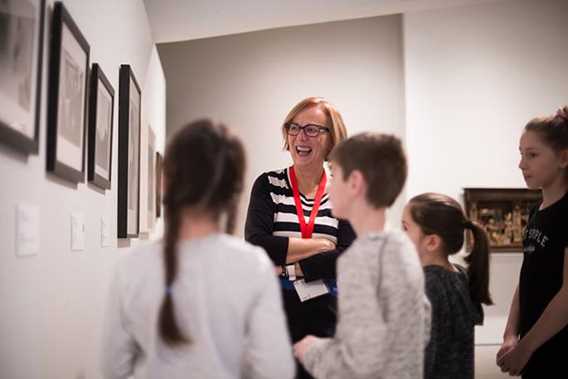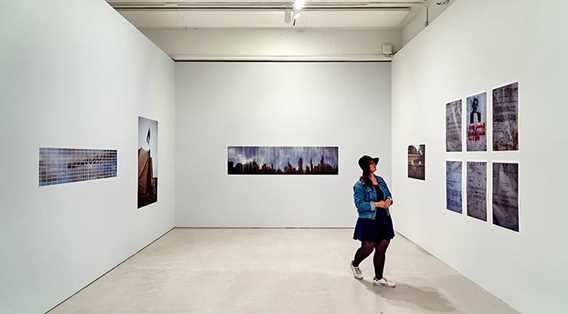 Romain Guilbault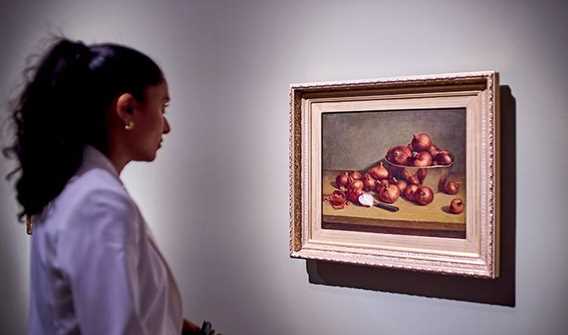 Romain Guilbault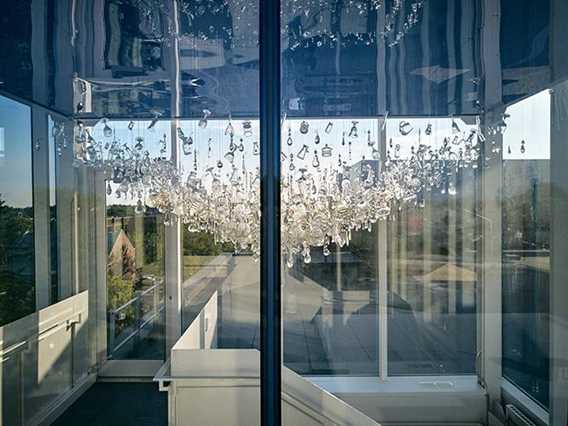 Romain Guilbault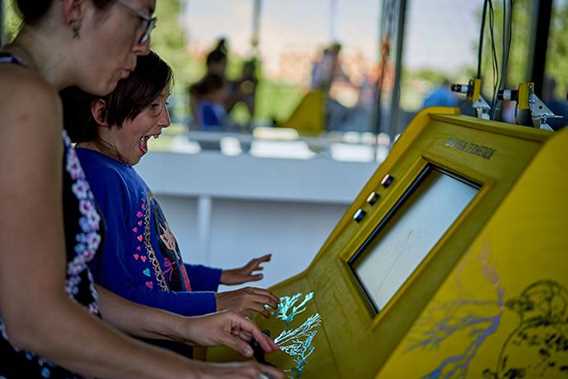 Romain Guilbault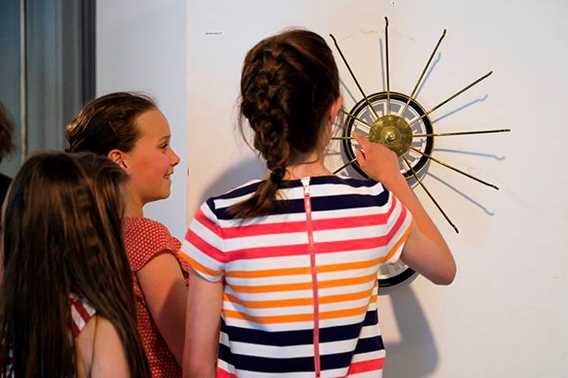 Vanessa Fortin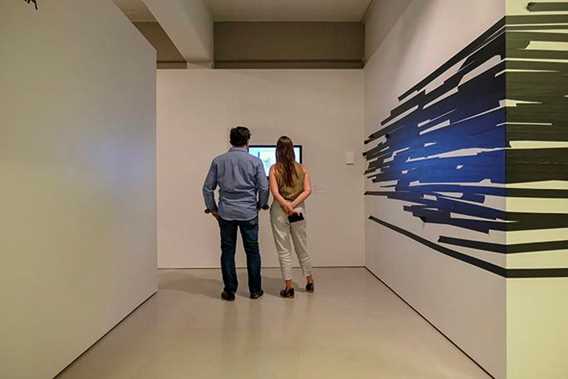 Vanessa Fortin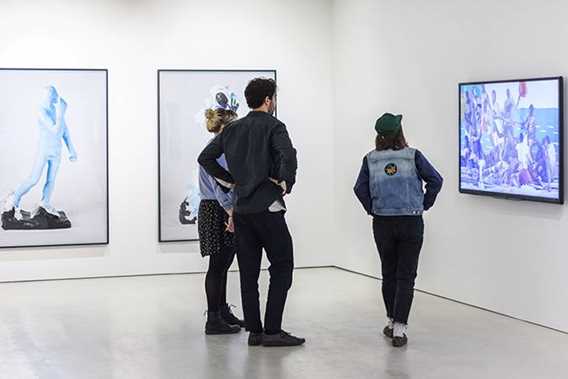 Guillaume Morin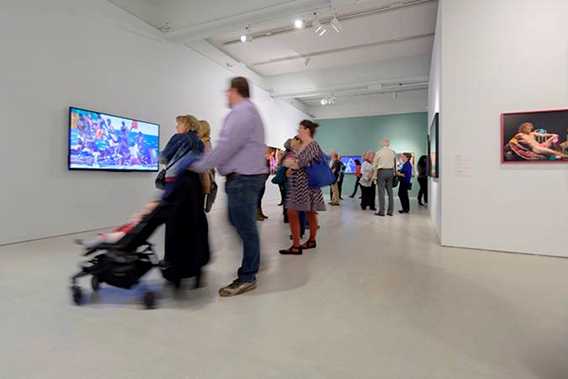 Guillaume Morin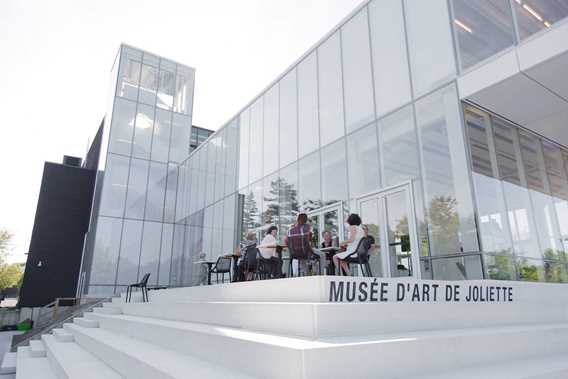 Adapted to families
Guided tours
Interpretation activities
Paid activity
Indoor activitie
The Musée d'art de Joliette (MAJ) is one of Quebec's largest art museums. It features an impressive collection of works from the 14th century to today. Open year-round, the MAJ presents a diverse program of modern and ancient art exhibitions, as well as a wide range of cultural activities for visitors of all ages. Enjoy the breathtaking view from the terrace.
Services
Schedule
Schedule: Tuesday to Friday from noon to 5 p.m., Saturday and Sunday from 10 a.m. to 5 p.m.
Operation period: Year-round
Rates
Rates: $15; senior (65 and over), $12 ; Under 16, free; Under 30, 10 $. Admission free for members.
Deals and packages
Summer Exhibitions at the Musée d'art de Joliette
The Musée d'art de Joliette will be hosting four new contemporary art exhibitions all summer.
Intercom from Kevin Schmidt,

Le Lys de ta peau from Vicky Sabourin,

Tenir le silence from Béatrice Balcou,

La vie est un outil comme un autre from Samuel Roy-Bois.
💽This summer, bring your vinyl records to the museum! 💽 The artist Kevin Schmidt, whose exhibition Intercom was just launched at the MAJ, created an installation in the form of a listening room which will offer visitors the most amazing audio experience. Want to try it? Bring your vinyl records and ask the reception staff for the key. 🗝 
Free: 0-16 year-olds
$10: 17-30 year-olds
$12: 65 year-olds and up
$15: 31-64 year-olds
Enjoy this offer

Partner Website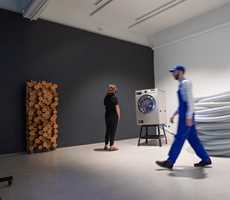 Terrace Events: Thursday's Happy Hours and Patio 145
Thursday's Happy Hours Thursdays
From June 23rd to September 8th 2022
From 5 to 7 pm Every Thursday this summer, the MAJ's team invites you to relax on the beautiful museum's terrace. Free access to the exhibitions on this occasion.
Patio 145 Sundays
From July 31st to September 2022.
At 2:30 pm The electro-pop scene is coming to the Musée d'art de Joliette this summer. The Centre culturel Desjardins and MAJ's teams are proud to support and showcase the work of artists who have found audiences around the world. Hence, the Patio 145's programming reflects the current artistic society and scene; it is diversified and rich in culture and experiences.
Here are the six artists who will take turn performing at each of the six events planned this summer:
Robert Robert,

SIM,

DJ Karaba,

Georgette,

Catherine Pogonat,

La Bronze.
Enjoy this offer

Partner Website