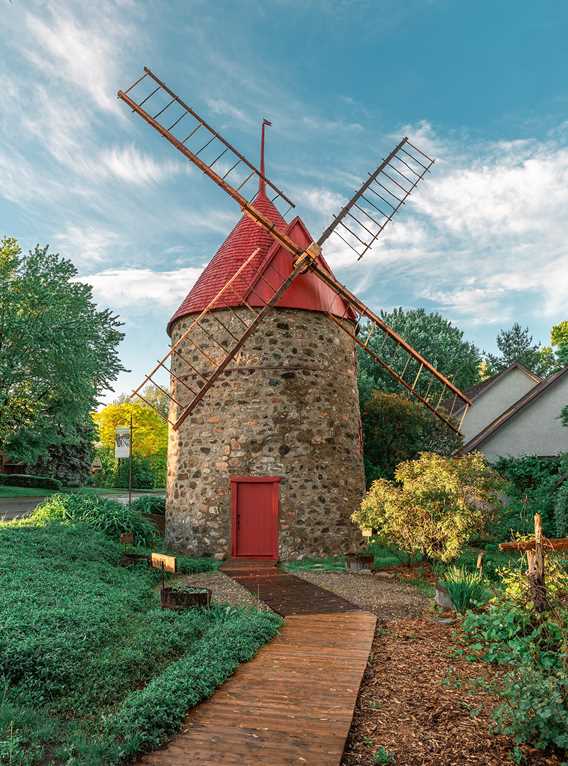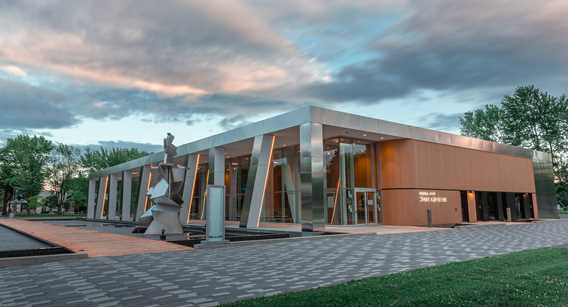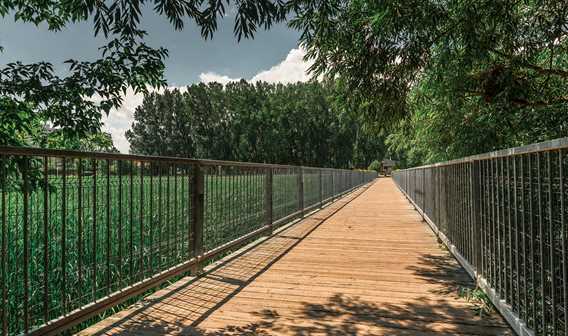 Repentigny and surroundings
A small city basking in green and blue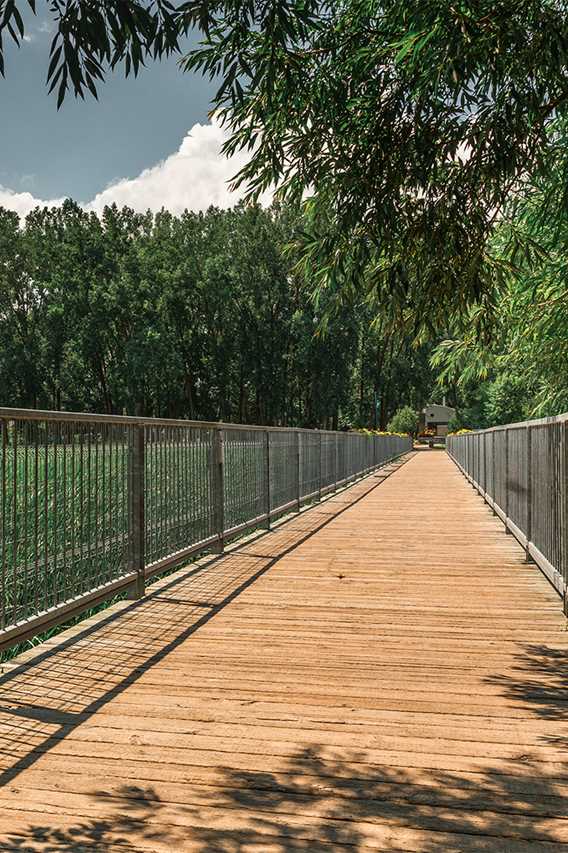 Théâtre Alphonse-Desjardins: a new theatre to discover!
The Théâtre Alphonse-Desjardins offers a lively, accessible venue where culture is king. With its comedy, song, theater and dance shows and its exceptional acoustics, this brand new venue with its multiple configuration possibilities is definitely worth a visit!
See the program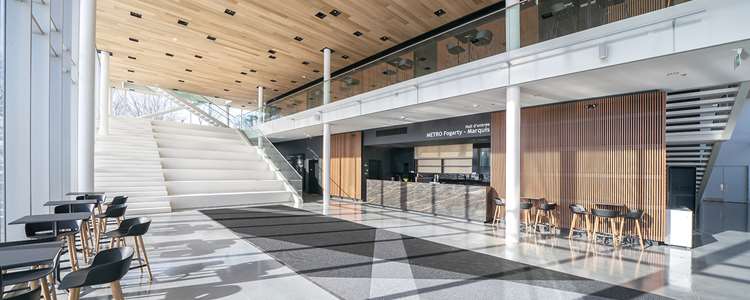 Diane-Dufresne Art Center
A completely unique venue for dissemination and creation with an impressive architecture. Explore visual arts and crafts through various exhibitions and creative events. The summer program is definitely worth a visit!


Learn more
île-Lebel régional park
The Parc de l'Île-Lebel connects downtown Repentigny and its cultural space to the St. Lawrence River. Located between peaceful nature and the bustle of city life, Île-Lebel is home to numerous outdoor and activities. Come relax on the beach at Parc-plage Saint-Laurent, taking in the river's beautiful scenery.
Learn more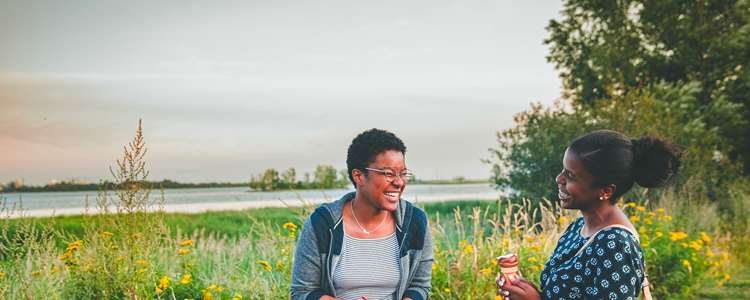 In the heart of downtown Repentigny, the Espace culturel is a vibrant space that offers numerous entertaining activities and festivities. Live exceptional cultural experiences for the whole family.
Learn more

Making your way along the Chemin du Roy, you'll discover a multitude of foodie places, sunny terraces and pretty shops in downtown Repentigny.
Learn more


NOT TO BE MISSED THIS SUMMER
Events not to be missed to enjoy the cultural and urban life, not to mention the encounters with local flavors during public markets.
Our directory
Need help planning your trip to the region? Whether it's to stay overnight, eat or choose activities, you'll find a selection of must-see locations below.
more ideas
Local flavors
Lachaire exquise -

 

butcher, ready-to-eat, homemade cold cuts |

 

140-84, boulevard Industriel, 

Repentigny 

Fromagerie Hamel |

 

622, rue Notre-Dame, Repentigny 
Activities and attractions
Galerie d'art Vigneault |

 

535B, rue Notre-Dame, Repentigny
Parc des Premières-Nations -

 

wooded path with interpretation, cycle path

 

|

 

rue des Outaouais
L'Entrepôt du baseball

 

- indoor baseball training |  316, rue Marion
La Débarque Escalade -

 

bouldering

 

|

 

91 Rue de Normandie #104, Repentigny
Golf 18 - indoor golf center | 591, boulevard Iberville, Repentigny
Food places
Randolph pub ludique -

 

board games, entertainment, cocktails, food

 

| 408, rue Notre-Dame, Repentigny
White Rabbit -

 

resto-bar, poutines, salads, tartares | 80, boulevard Brien, Repentigny
Chocolats Favoris -

 

chocolate and creamery

 

|

 

381, rue Notre-Dame, Repentigny
Bar à vin Le Liège |

 

465, rue Notre-Dame suite 108,
Le Pic Bois -

 

bistro tavern

 

|

 

30, rue Émile-Despins, Charlemagne 

Café Morgane -

 

specialty coffees

 

|

 

467, rue Notre-Dame, Repentigny