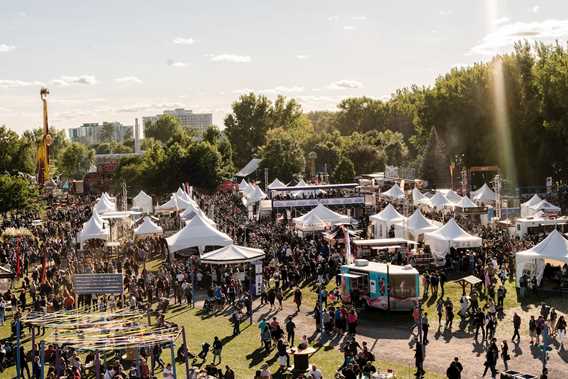 Marie-Ève Rompré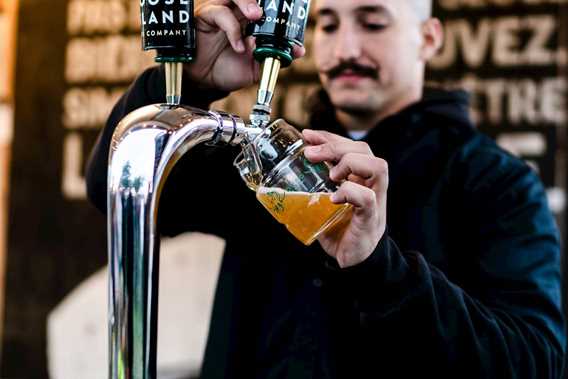 Marie-Ève Rompré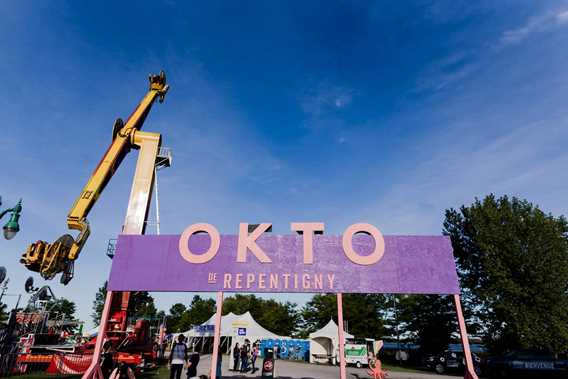 Marie-Ève Rompré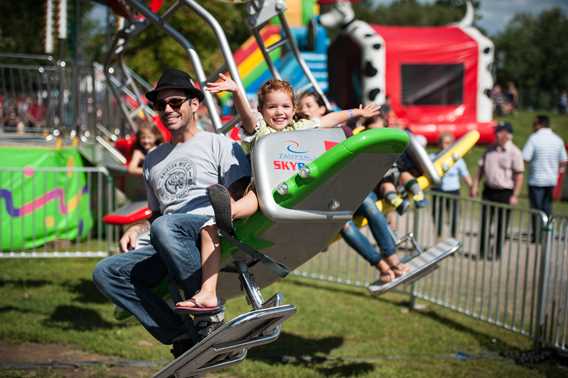 Oktoberfest de Repentigny
From September 9th to 12th, 2021
Paid admission
Restaurant on-site
To the delight of beer and humor lovers, the Repentigny Oktoberfest is back  and presents L'Okto en Mode Terrasse, a festive space deployed from September 9 to 12 at Parc de l'Île-Lebel in Repentigny. A reunion not to be missed!
Every day, in addition to a breathtaking view of the St. Lawrence River, L'Okto en Mode Terrasse offers an incredible menu of microbrewery beers, spirits and food from local artisans - an invitation to enjoy the great outdoors, in safety, while respecting the health regulations in effect.
Schedules and tickets
Several time slots are available, book your ticket now! Ultra-limited quantity! All tickets must be purchased online and presented at the park entrance in digital or paper format. Admission is 8 plus tax, which includes free bus transportation with Exo.
L'Okto en Mode Terrassee is presented according to the following schedule:
Thursday, September 9 from 4 p.m. to 11 p.m.
Friday, September 10 from 3 p.m. to 11 p.m.
Saturday, September 11 from 12:00 pm to 11:00 pm
Sunday September 12 from 10 am to 6 pm