The Plain
Get a taste for agritourism!
With the vast agricultural plains that stretch along the lowlands of the St. Lawrence River, it's not surprising that so many local products steal the spotlight! Goûtez Lanaudière offers five delectable agritourism circuits. Whether visiting a sheep farm, touring a cheese factory or picking your own berries, you're sure to satisfy the foodie in you. 
Joliette and L'Assomption both have vibrant city centres. Enjoy canoeing along the L'Assomption River, cycling on the many bike paths, unwinding on a terrace and visiting the Musée d'art de Joliette, Quebec's most important regional art museum. Learn some history at the Sir Wilfrid Laurier National Historic Site and in the town centres of Little Acadia.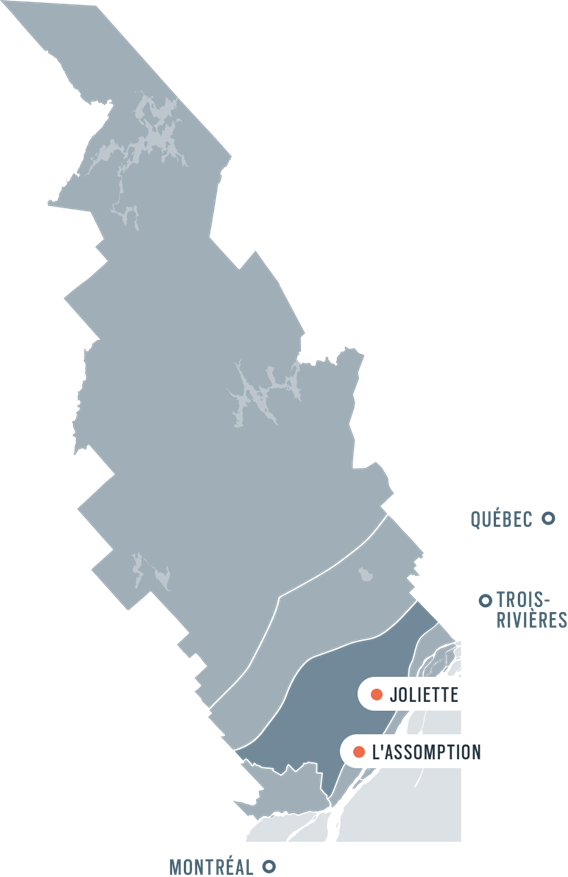 Discover our destinations
Our regional hubs offer an impressive range of activities, all in one location: culture, wonderful restaurants and of course the great outdoors.
Country roads and circuits
Offers and packages
Look into our many offers and packages all designed to help you make the most of the Lanaudière region and take advantage of various discounts.
See all offers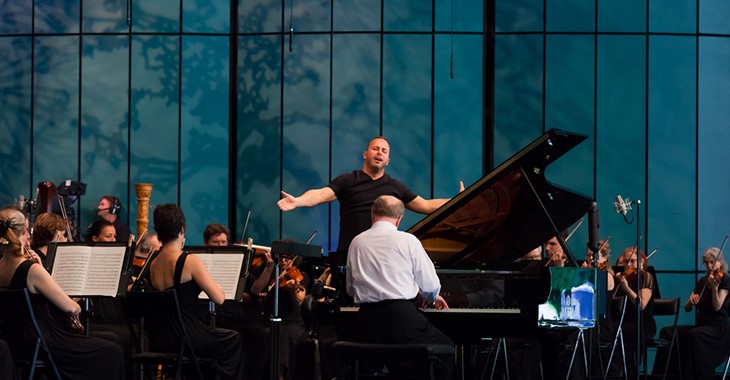 Vibrate with enchantment at the Festival de Lanaudière from July 17 to August 8
Festival de Lanaudière / Amphithéâtre Fernand-Lindsay
The region will vibrate to the rhythm of ten major concerts at the Amphithéâtre Fernand-Lindsay as well as five recitals in the most beautiful churches in Lanaudière. 
Starting at $26.48 (plus taxes). Free for spectators 17 years old and under, accompanied by an adult. 50% discount for spectators between 18 and 25 years old.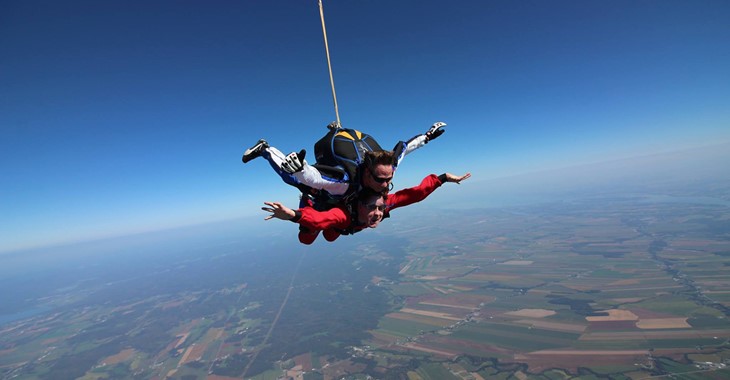 Tandem jump
Parachute Voltige
This summer, come and experience the thrill of skydiving with the 9,000 foot tandem jump. Want even more adrenaline? Opt for the 13,500 feet jump including freefall. 
Price per person, plus taxes.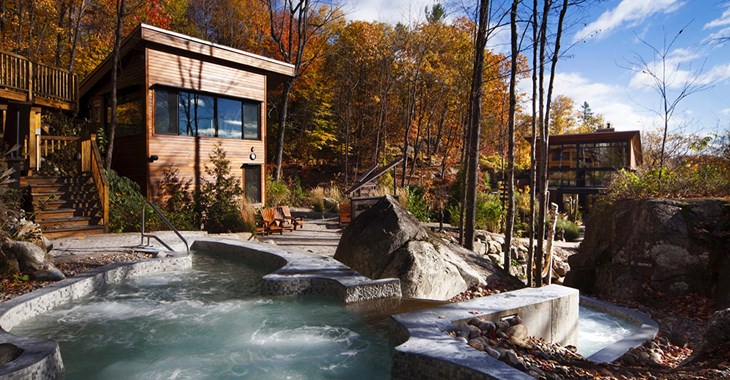 Relaxation packages
Bed & Breakfast le Passerin indigo
The package includes:
1 night lodging with breakfast 3 or 4 services
1 day access to nordic baths at La Source Bains Nordiques
The packages has to be reserved and paid at the B & B.


A locker will be reserved at your name. 
We provide you with a coupon which you bring to La Source, Bains Nordiques