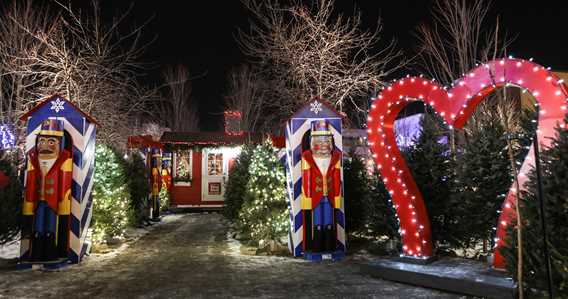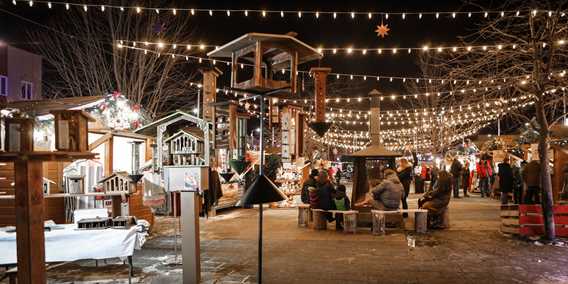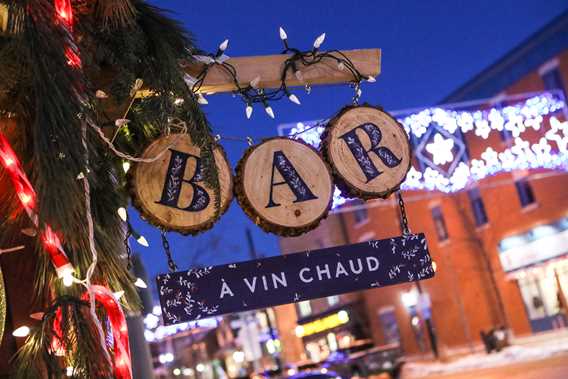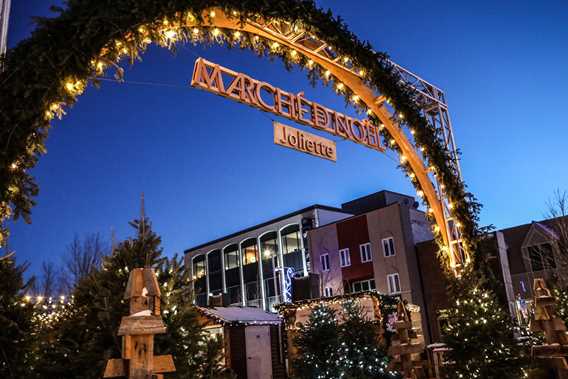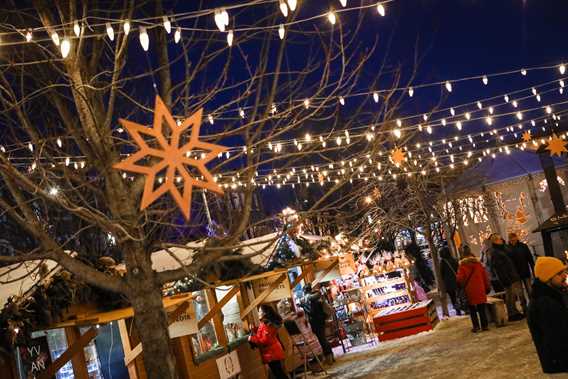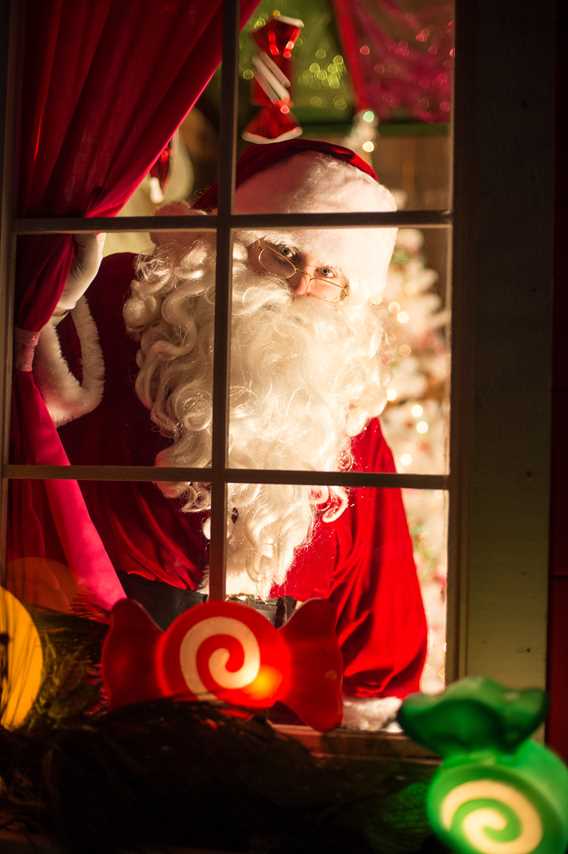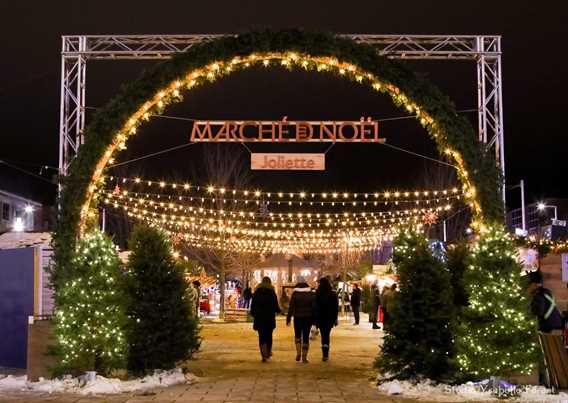 Joliette Christmas Market
November 26 to December 23, 2021
An enchanting holiday spirit at the Joliette Christmas Market
Twenty-six cute Christmas cottages filled with great finds and delectable products await you at this stunning outdoor market, renowned for its festive display of lights. Every measure has been taken to ensure a safe shopping experience in a truly warm and joyful environment. Come enjoy this magical event!
Discover the Joliette Christmas Market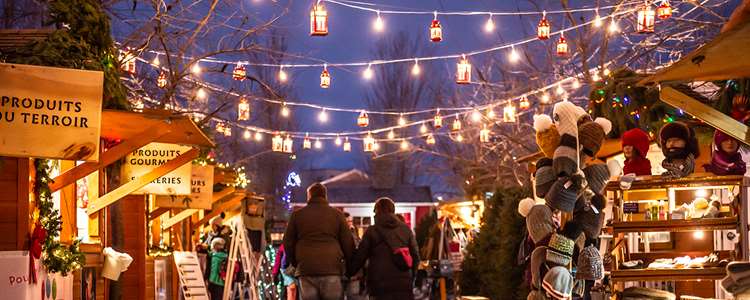 SOME EXHIBITORS TO DISCOVER ON SITE
Discover Joliette
Downtown Joliette is a real hub of activity, where culture plays an important role… even on your plate!