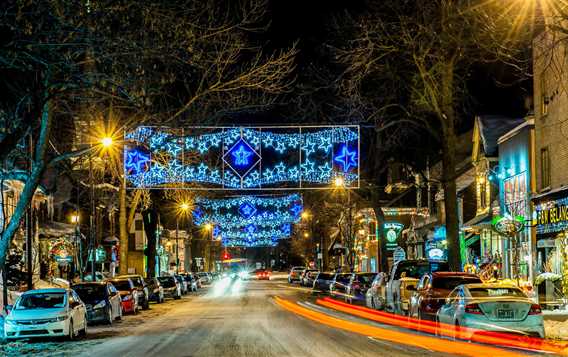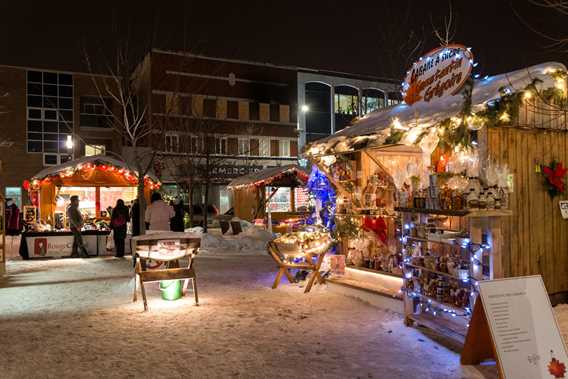 A city of nature, work and culture, Joliette's origins date back to 1823 when Barthélemy Joliette, upon discovering the hydraulic power of the L'Assomption River, founded the village he called Industrie. It wasn't until its incorporation in 1864 that it became the city of Joliette. 
Named a bishopric in 1902, Joliette became the regional capital and was already home to a college and a courthouse. Place Bourget welcomes festival goers during numerous events organized in the city centre. 
Today, the cultural legacy of the Clercs de Saint-Viateur , the first officials of the college, lives on at the Musée d'art de Joliette and in events like the Festival de Lanaudière.
You are also invited to discover the city's magnificent cathedral that houses a permanent exhibit of works by Ozias Leduc. Go for a stroll in Des Dalles or Louis-Querbes parks. In summer, you can explore 40 km of bike trails or enjoy a canoe ride on the L'Assomption River. In winter, go skating on this same river, the longest groomed skate way in all of Quebec. Don't miss the Festi-glace, also on the L'Assomption River, where you can enjoy all kinds of fun family activities. Take advantage of your visit to explore the beautiful cross-country trails. To top it all off, treat yourself to a show at the Centre Culturel de Joliette, after enjoying a delicious meal in one of the city's great restaurants.