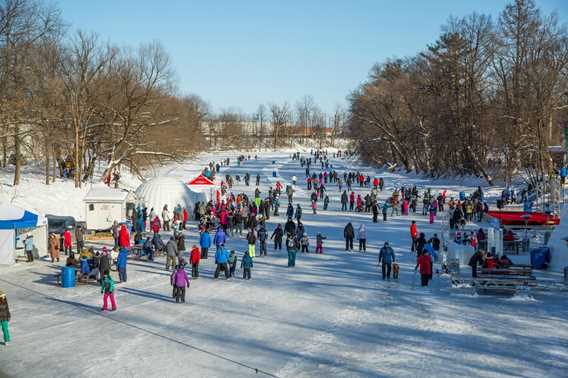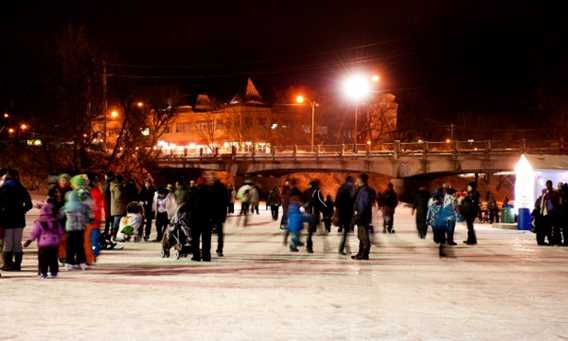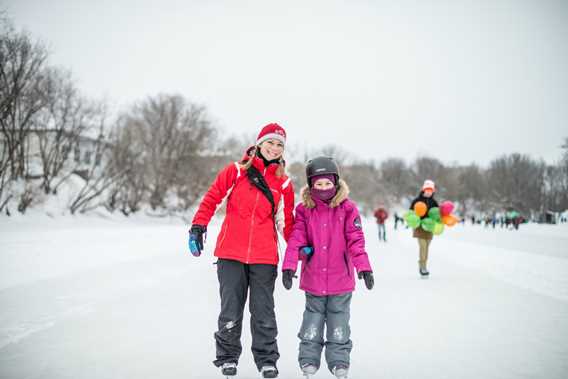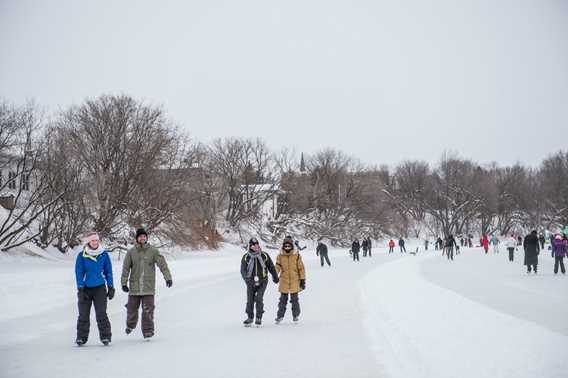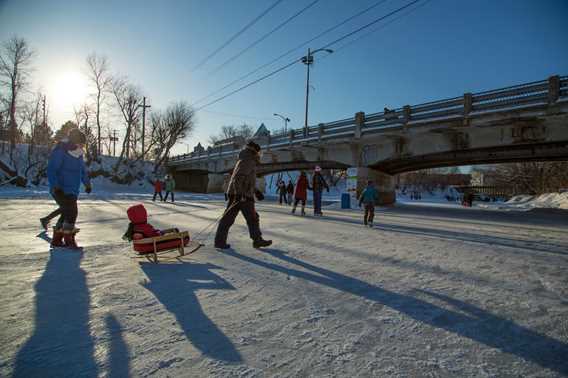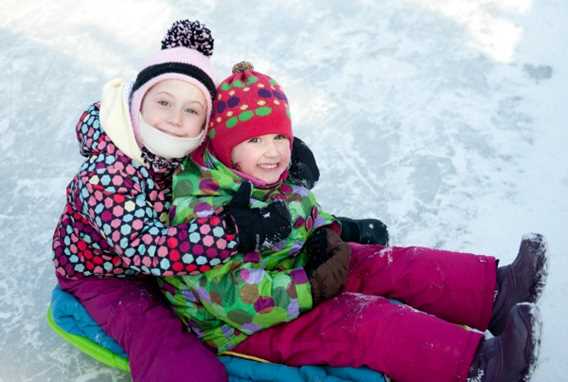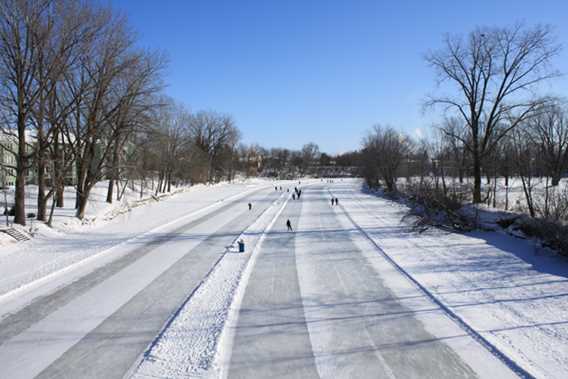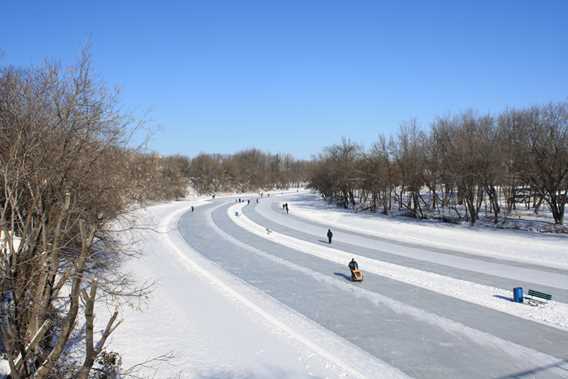 Festi-Glace de la MRC de Joliette
From February 10th to 19th, 2023
Come have tons of winter fun with your parents and friends on the  7 km ice trail along the L'Assomption River, and enjoy our festive program of dance, music and entertainment. 
Deals and packages
Festi-Glace festival in the country of Joliette
The 36th edition of Festi-Glace in the county of Joliette will take place from February 2 to 11, 2018 and promises to impress skaters and pedestrians like never before with installations and activities on the river. A 9 km skate way just 45 minutes from Montreal is definitely worth the detour!
Free
Enjoy this offer

Partner Website