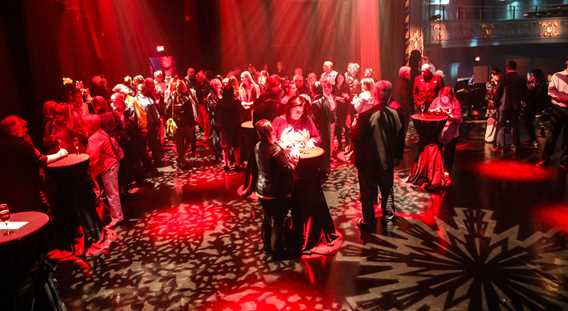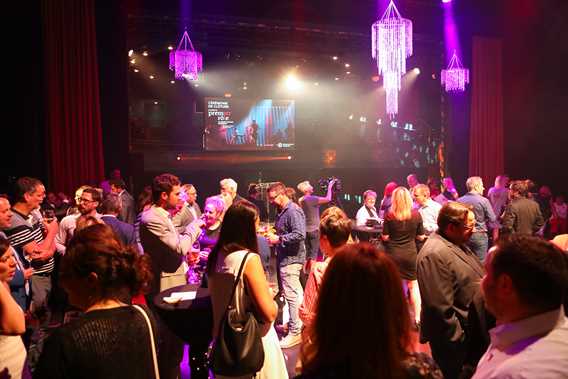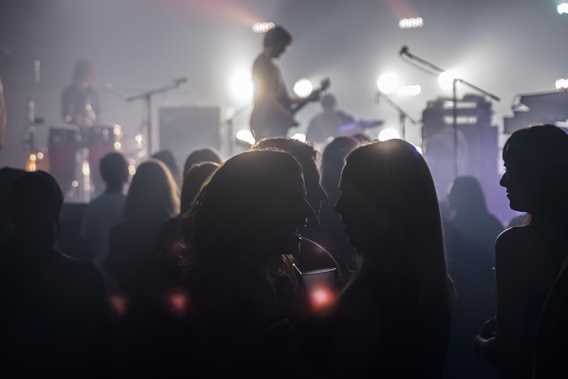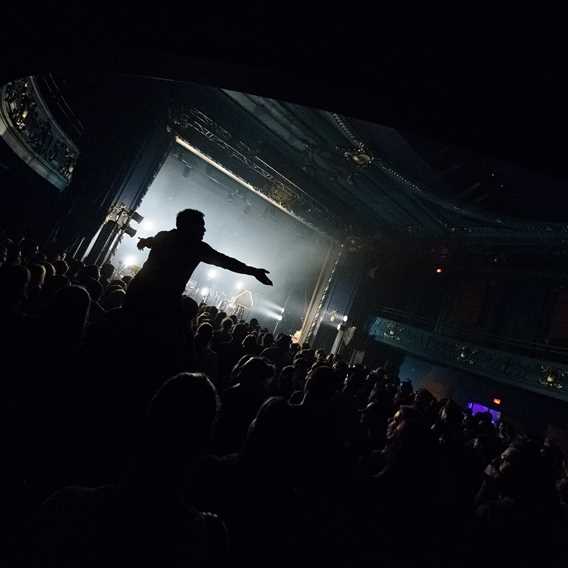 Centre culturel Desjardins
Paid activity
Free Wifi access
La Salle Rolland-Brunelle is one of the most important performance centres in Lanaudière. With its 856-seat, which converts into the 700-seat Telus cabaret-theatre, the Centre offers a varied program of drama, song, humour, music, jazz, world music and shows for the young. Also presenting the Grands Explorateurs series, as well as internationally-known artists, and an ongoing series of shows. Becomes a summer theatre during summer.
The varied program at Centre Culturel Desjardins offers diverseexperiencesmultiple configurationpossibilitiesthe Rolland-Brunelle Hall. We also reach audiences in various enues in the region. You'll see international artists, the best Quebec tours, all performing arts  disciplines.
Box Office Hours 
Temporary offices at 45 Place Bourget South
Tuesday, Wednesday, Thursday and Saturday from 10 am to 4 pm
Joliette Galleries:
Monday to Friday from 10 a.m. to 4 p.m.
Services
Schedule
Schedule: See our website for ticket office hours at the CCD and at Galeries Joliette.
Operation period: Open all year round