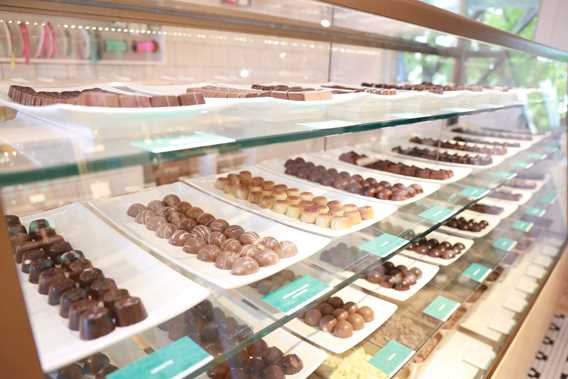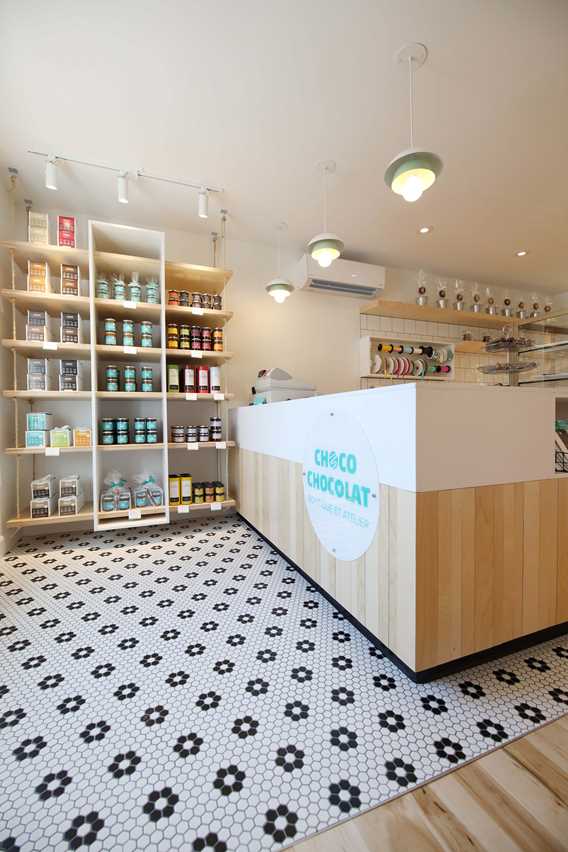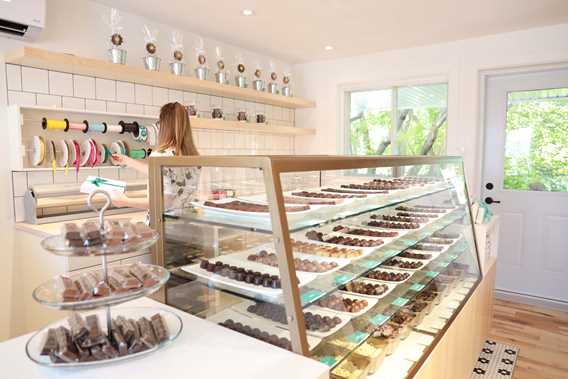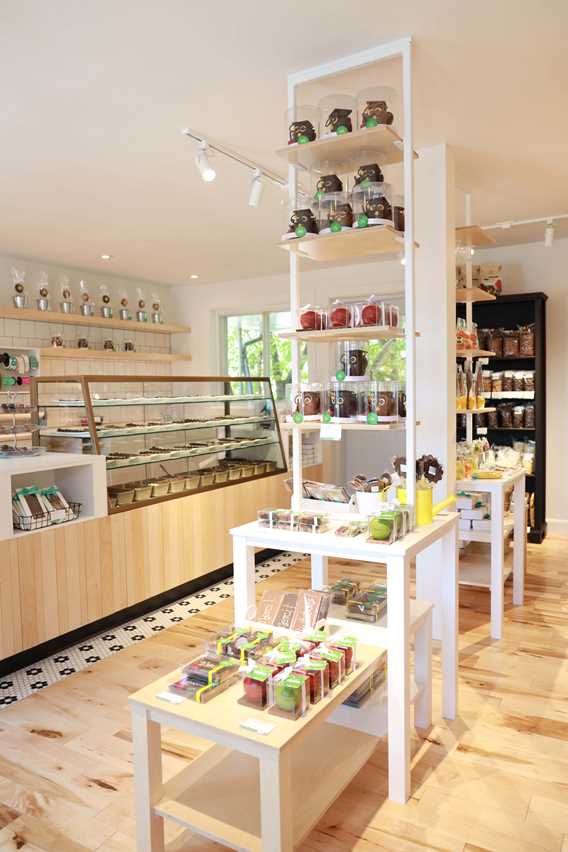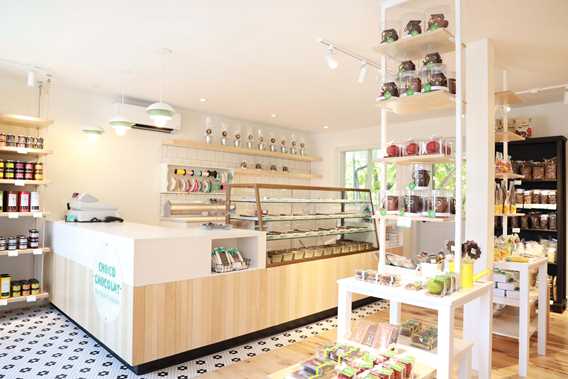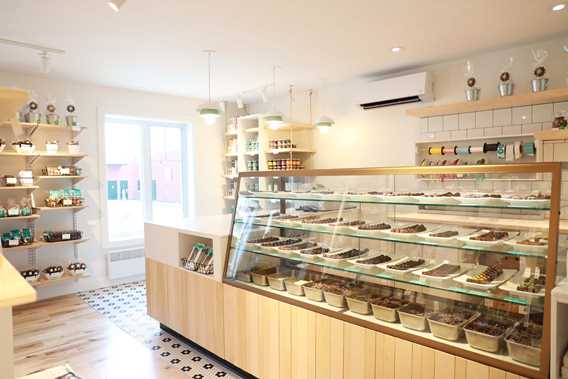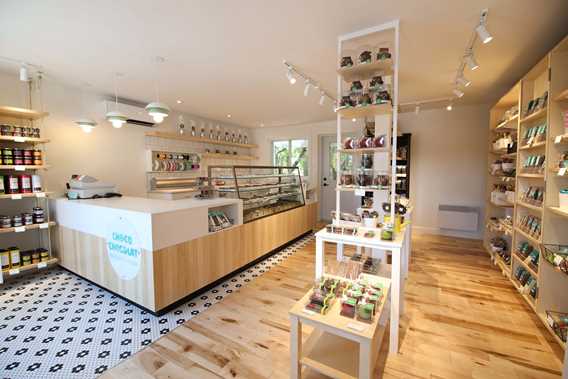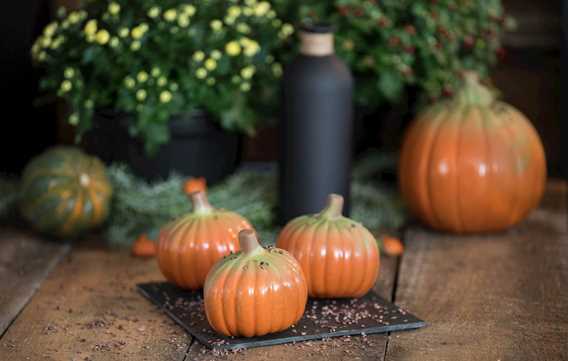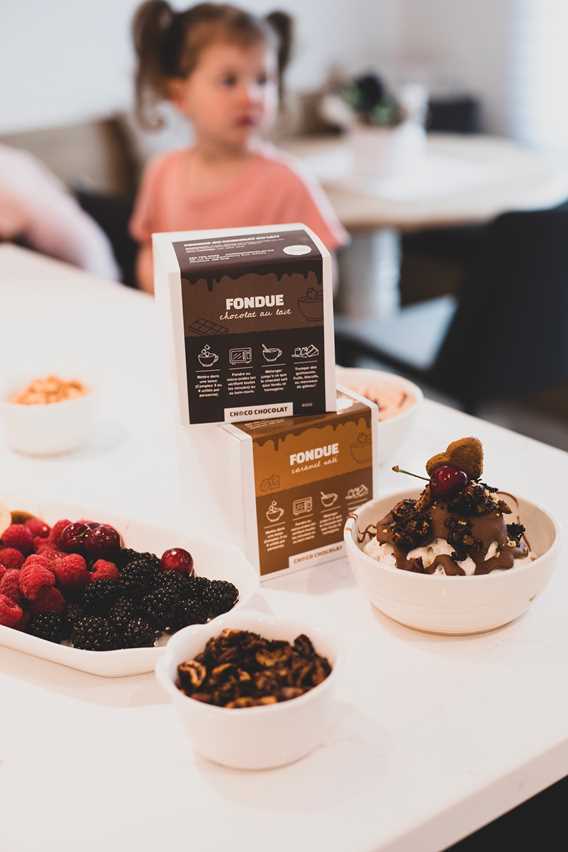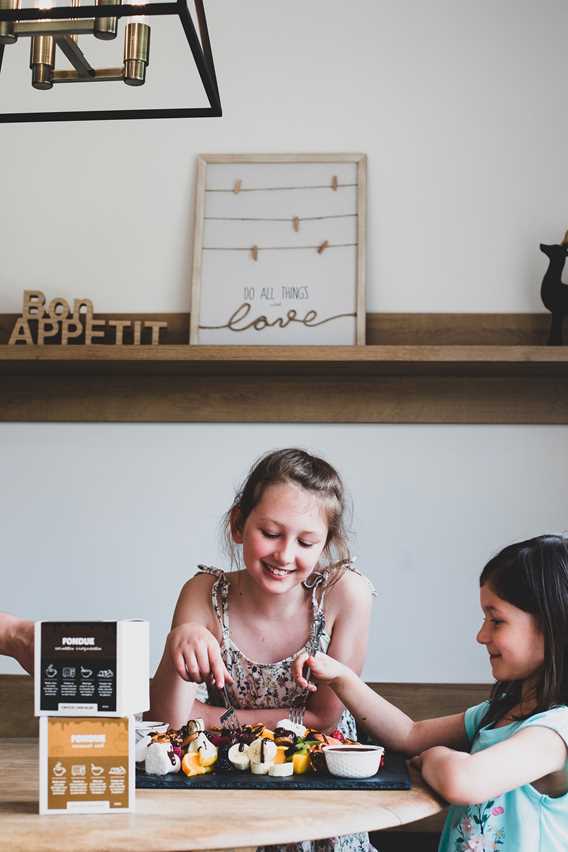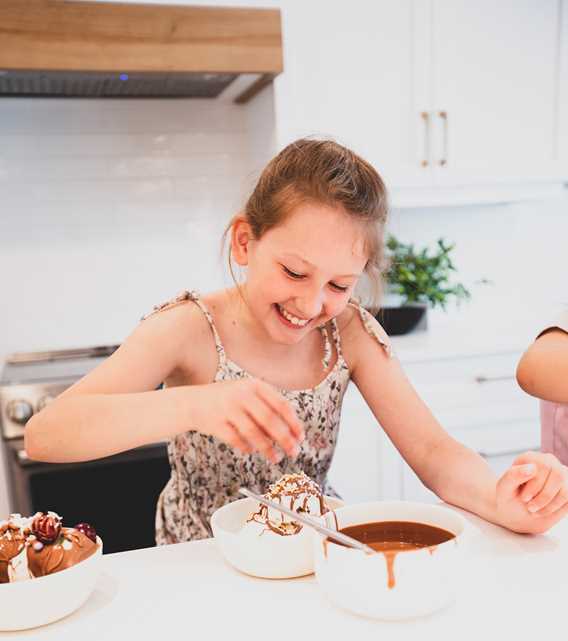 Choco Chocolat Boutique et atelier
Tasting
Artisan chocolate factory in downtown Joliette, Choco Chocolat offers you original creations made on site from the best chocolates for all occasions! You'll find unique themed collections to offer as gifts, but also a wide range of bars, homemade sweets such as sponge taffy and marshmallows, spreads and caramels in jars, chocolate milk mixes, fondue boxes, a variety of chocolate chips in bulk and much more! Take advantage of your visit to treat yourself to a little treat right away, or stock up on supplies to take home with you! 
Services
Schedule
Schedule: Monday to Friday 9:30 a.m. to 5:30 p.m., Saturday 10 a.m. to 5 p.m., closed on Sunday.
Deals and packages
S'mores kit
1 s'mores kit (makes 8) including : 

16 homemade graham cookies

8 home made marshmallows

2 bars of 75 g of chocolate
A must for all your campfires!
$17.99 plus taxes
Enjoy this offer

Partner Website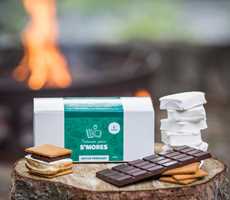 Offers starting at
$17.99
Chocolate fondue
New fondues ready to be used in many different ways: in fondues, but also to dip frozen treats, as a coulis on pancakes or for sundaes! 
4 flavors available (salted caramel, milk chocolate, dark chocolate and crunchy hazelnut)
For 4 to 6 people, taxes not included.
Enjoy this offer

Partner Website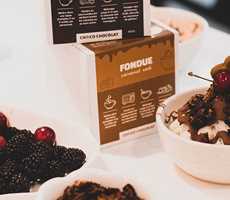 Offers starting at
$19.95