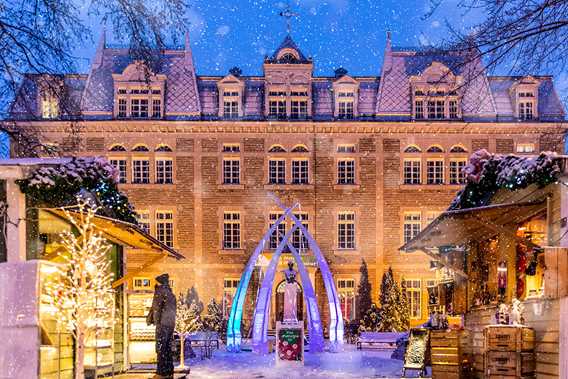 Caroline Babin photographe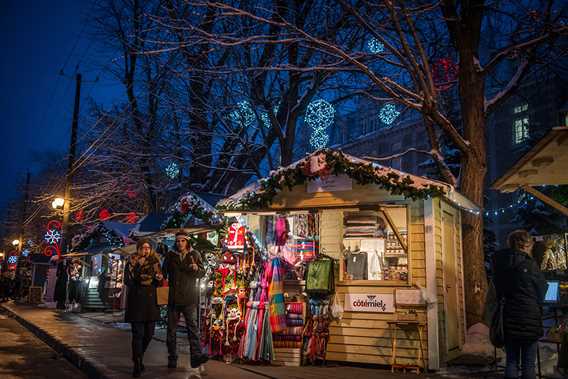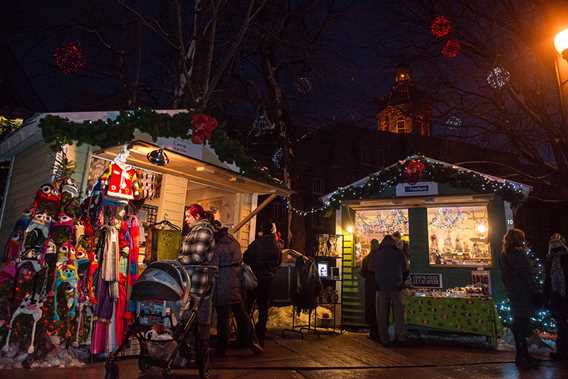 Caroline Babin Photographe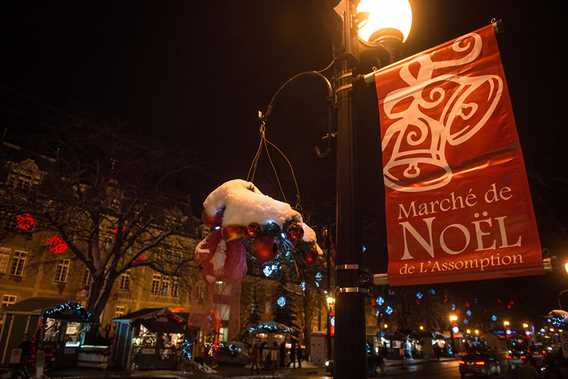 Caroline Babin Photographe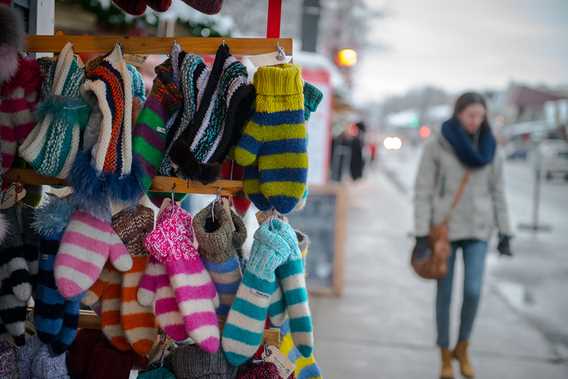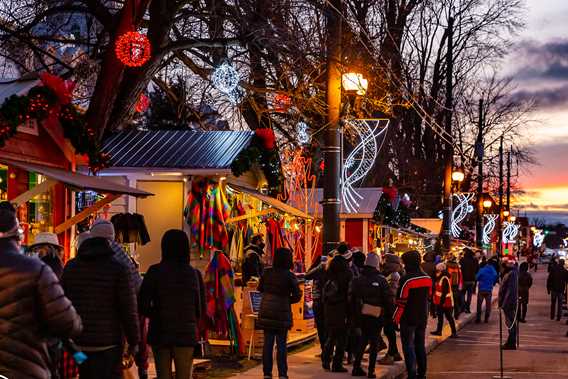 Caroline Babin Photographe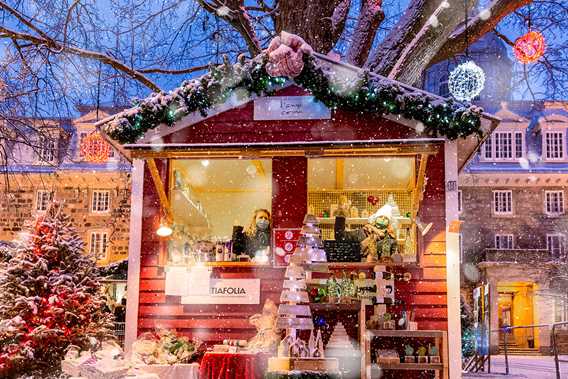 Caroline Babin Photographe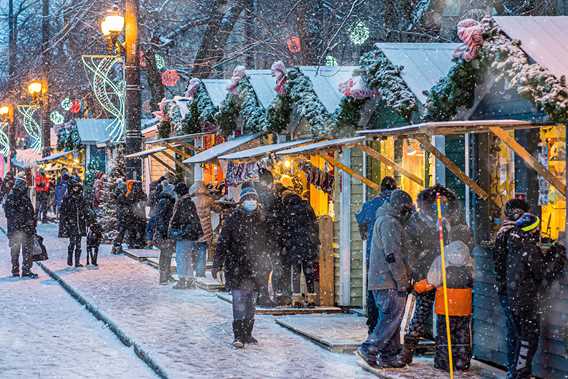 Caroline Babin Photographe
L'Assomption Christmas Market
November 25 to December 23, 2022
A magical experience at the L'Assomption Christmas Market
Experience the magic of the Holidays surrounded by festive lights. Shop for unique gifts and delicious products for every taste from over 70 talented vendors. Make the most of it to explore the newly revamped Méandre Magique, a playful square for getting together with friends and family. 
Discover the L'Assomption Christmas Market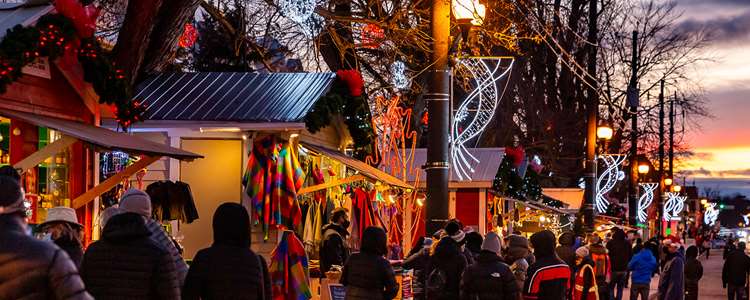 Caroline Babin Photographe
New jigsaw puzzle
Anyone who enjoys fitting small pieces together will be happy to get this brand new puzzle featuring the market, created in cooperation with Lalita's Art Shop, a vendor at this year's Christmas Market.
Learn more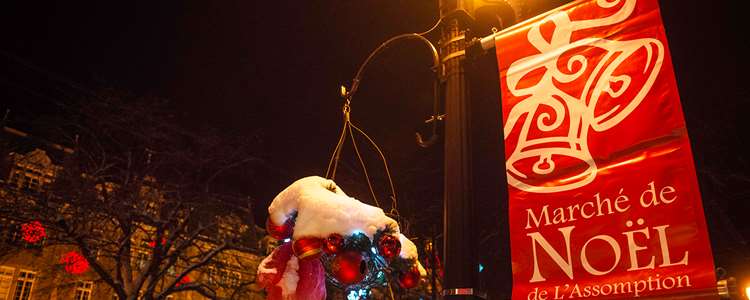 SOME EXHIBITORS TO DISCOVER ON SITE
Discover L'Assomption
Fall under the spell of the urban and relaxed atmosphere of downtown L'Assomption.