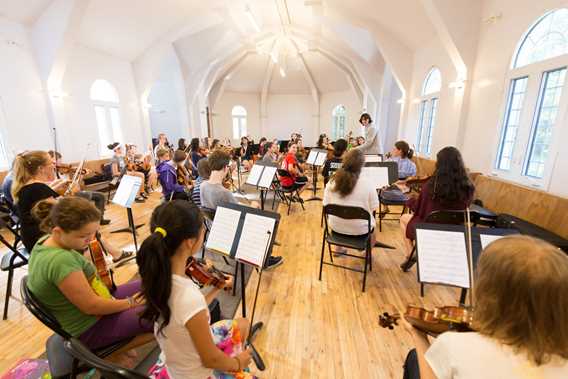 Pierre-Etienne Bergeron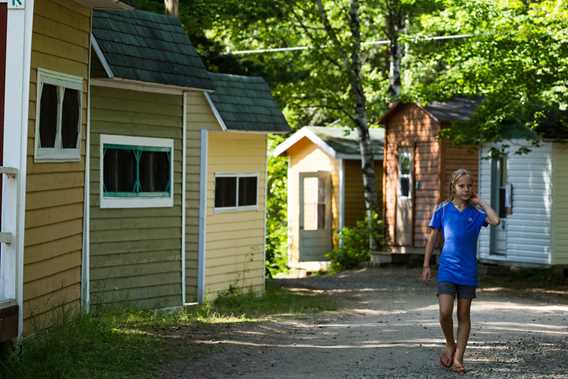 Pierre-Etienne Bergeron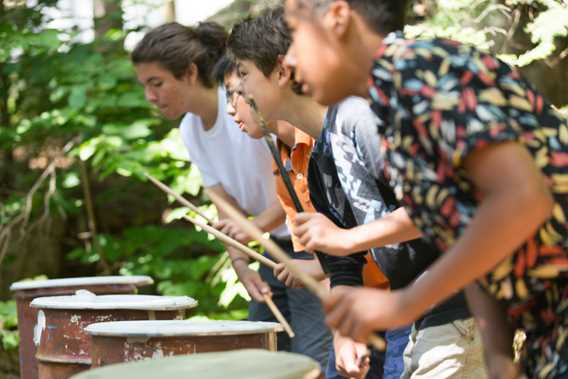 Pierre-Etienne Bergeron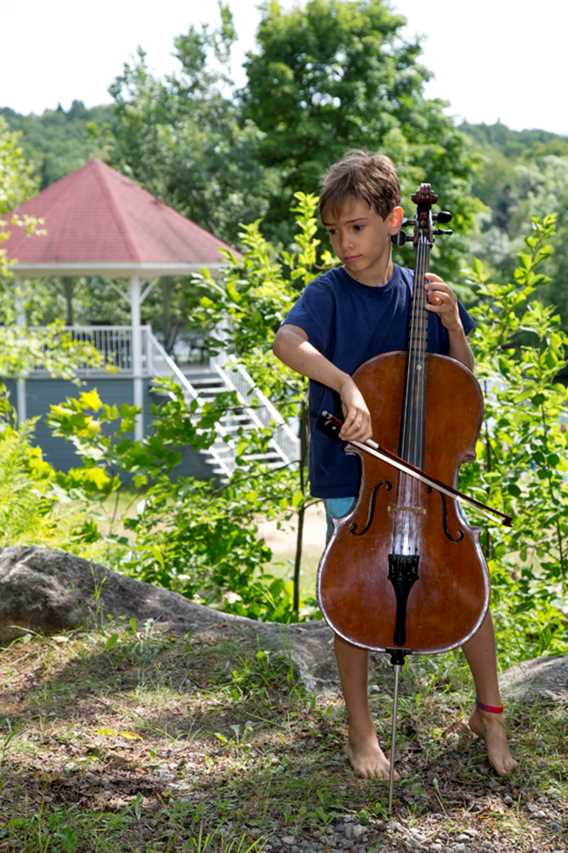 Simon Ménard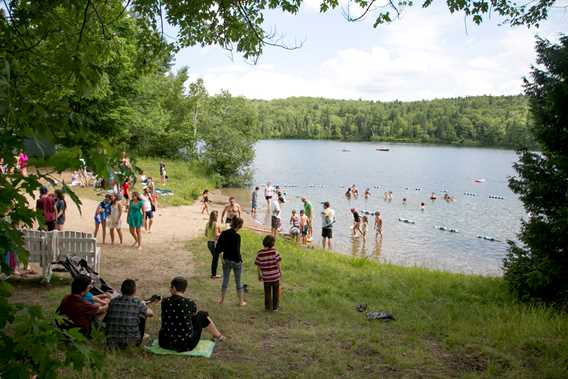 Simon Ménard
Camp musical Père Lindsay
Beach
Adapted to families
The Camp musical Père Lindsay, founded in 1967, was born out of a passion for music and the desire to share it with others. Discovering music is at the heart of the philosophy put forward by Camp founder Father Fernand Lindsay. Very few changes have been made to Father Lindsay's approach over the years, and with good reason: the young participants are thrilled with their camp experience and go home promising to come back next year, which many of them do!
Services
Vacation centres - informations
Deals and packages
Week-long music camps ages 9 to 17
Session 1: July 4 to 10

Session 2: July 11 to 17

Session 3: July 18 to 24

Session 4: July 25 to 31

Session 5: August 1 to 7

Session 6: August 8 to 14
Private instrument lessons, choral, dance, drama, musical repertoire, opera, leisure and sporting activities, swimming and more. 
$1320 for two weeks or registration for two children in the same family.
Enjoy this offer

Partner Website