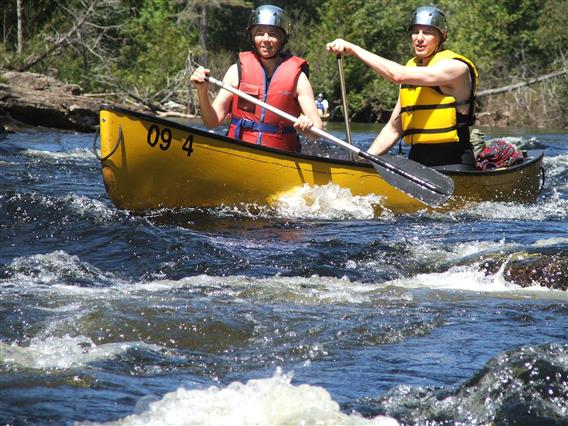 Au Canot Volant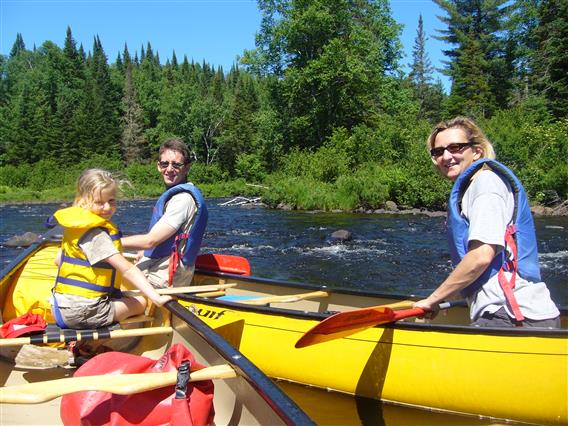 Au Canot Volant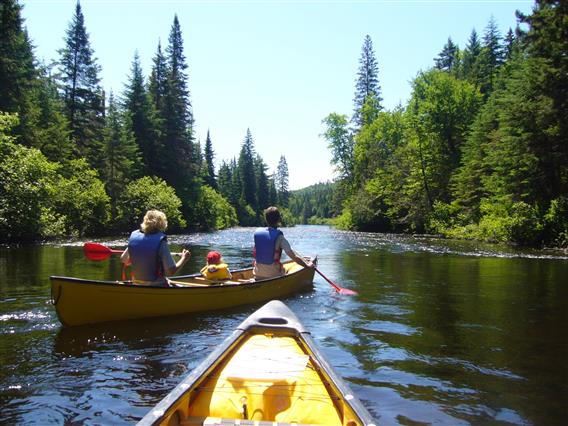 Au Canot Volant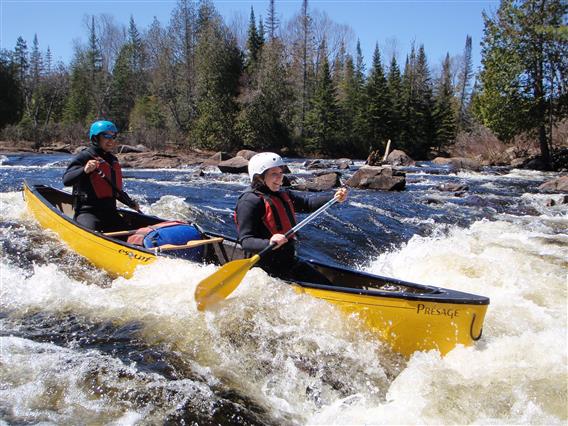 Au Canot Volant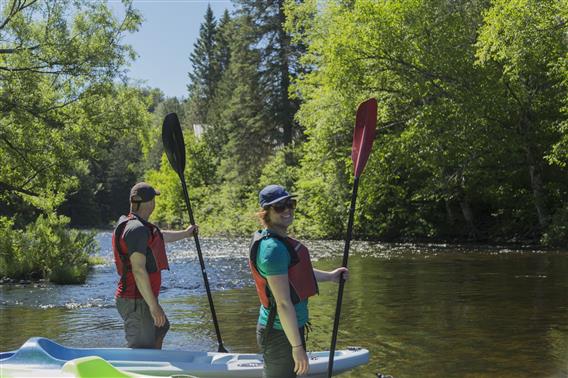 Au Canot Volant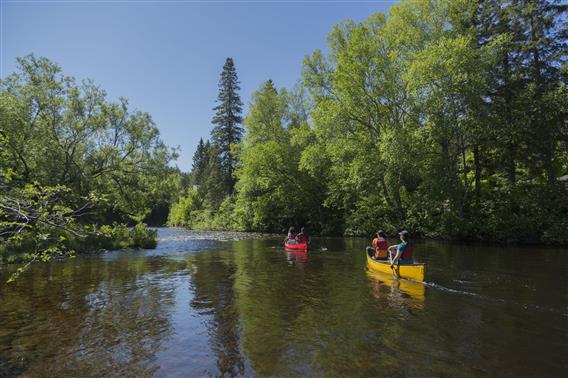 Au Canot Volant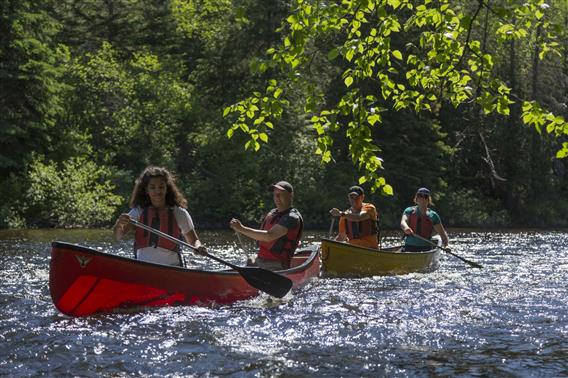 Au Canot Volant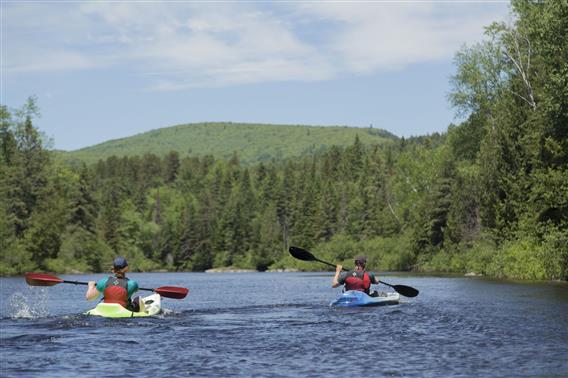 Au Canot Volant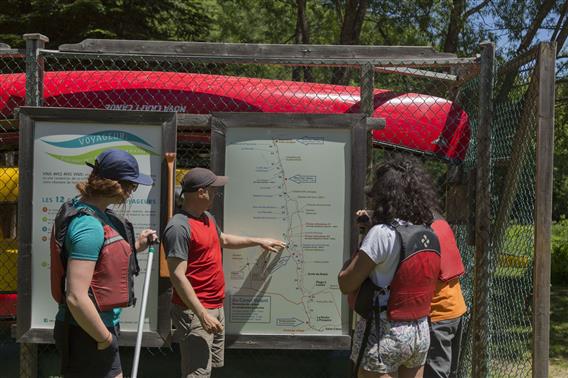 Au Canot Volant
Paid activity
Guided activities offered
Adapted to families
Picnic area
Free Wi-Fi access
Come and test the waters ! Come and do some canoeing, rafting, recreational kayaking and sea kayaking on the magnificent water bodies of the St-Côme region. With our experienced guides or by yourself, discover a clear and flowing section of the L'Assomption River or one of the numerous majestic lakes of Parc du Mont-Tremblant! Learn how to sea kayak or improve your canoeing skills by attending one of our many supervised training sessions given by our Fédération québécoise du canot et du kayak instructors.
Services
Schedule
Schedule: Daily, from mid-June to Labour Day; every weekend from May to September.
Operation period: From May to September
Rates
Rates: Adults starting at $ 28; children, starting at $ 8. Check our website for full details.
Services available on-site
Deals and packages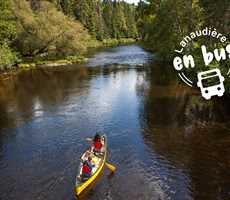 per person, plus taxes.