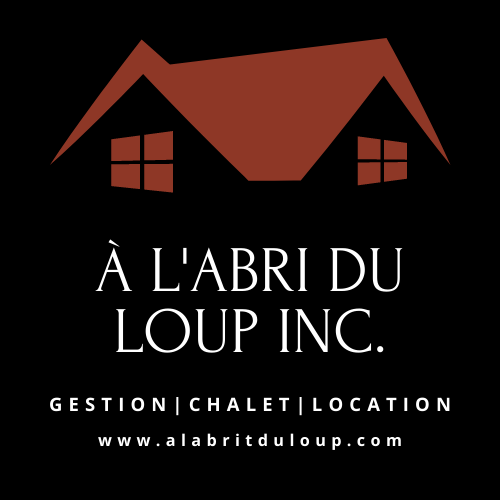 À L'ABRI DU LOUP INC.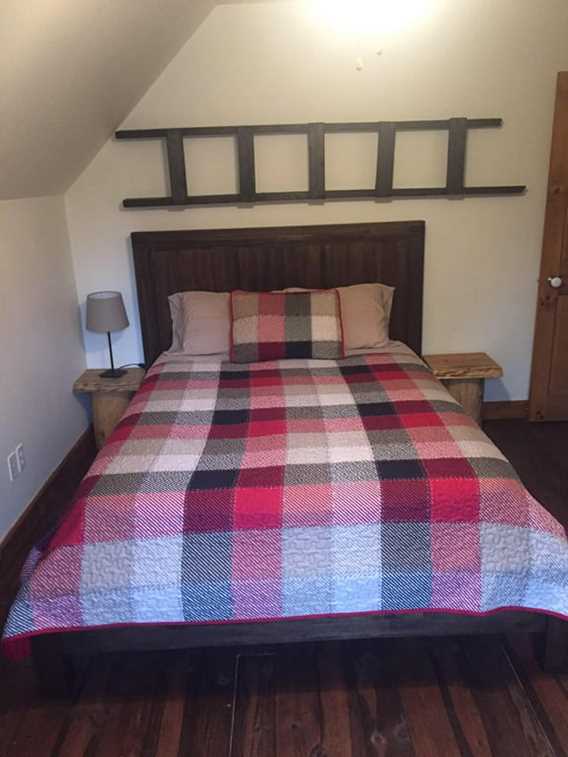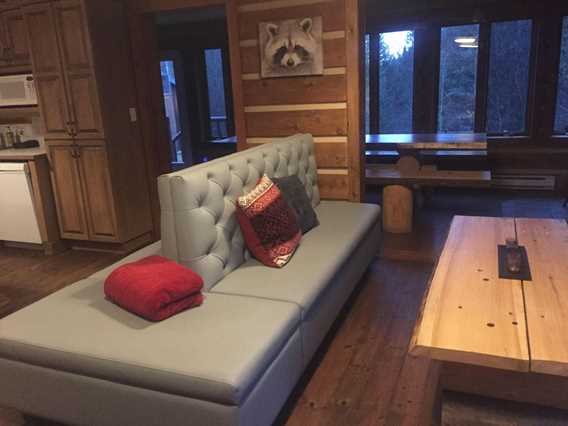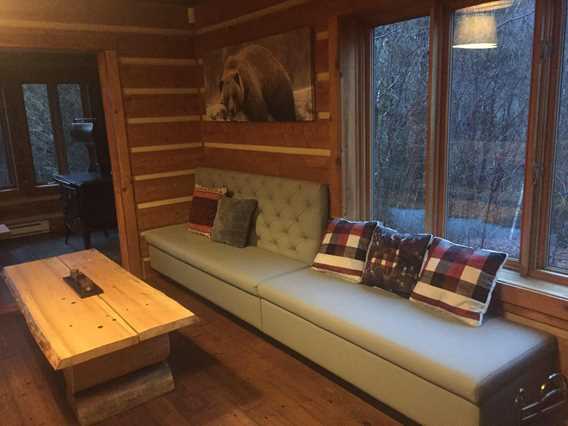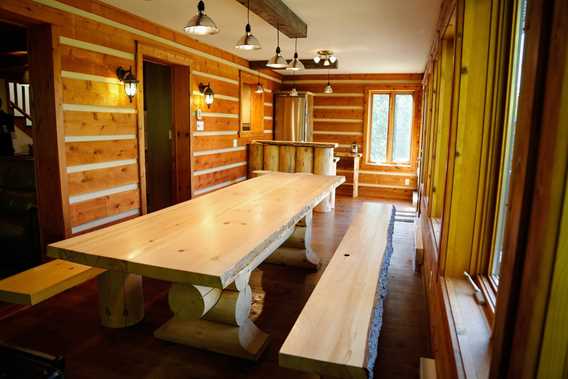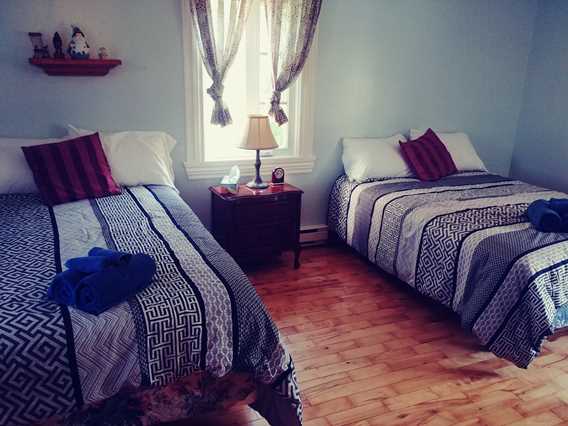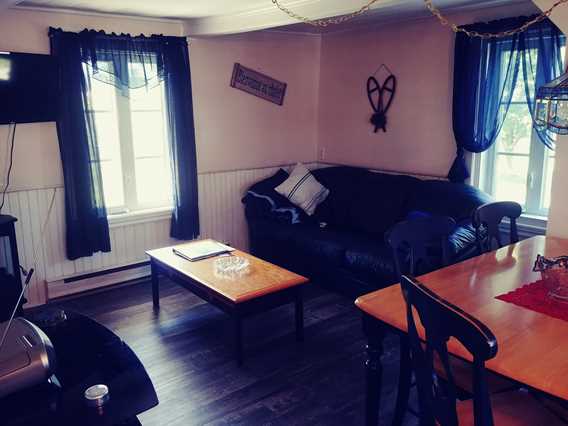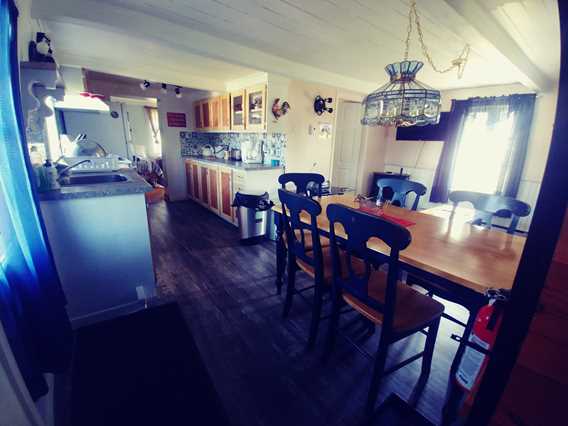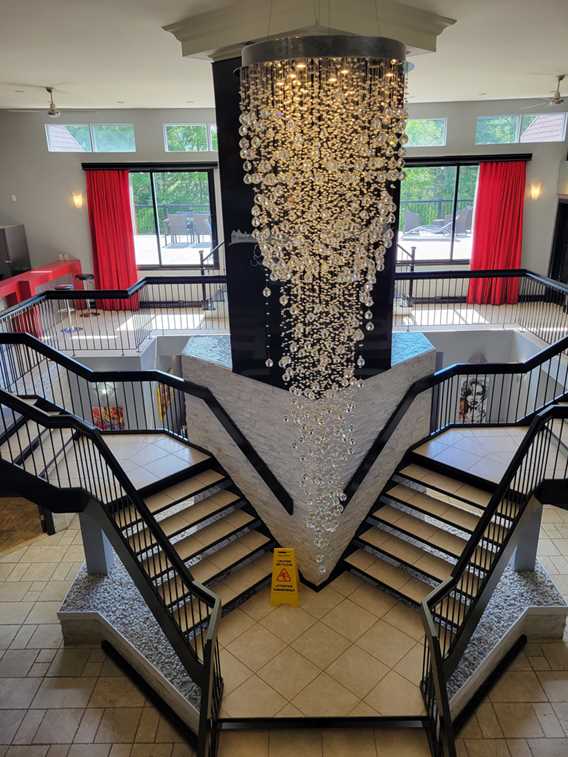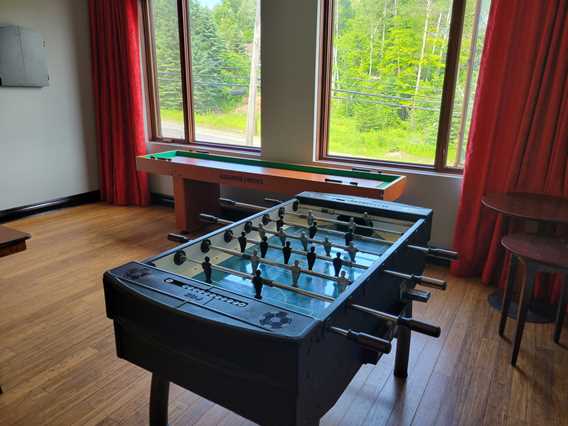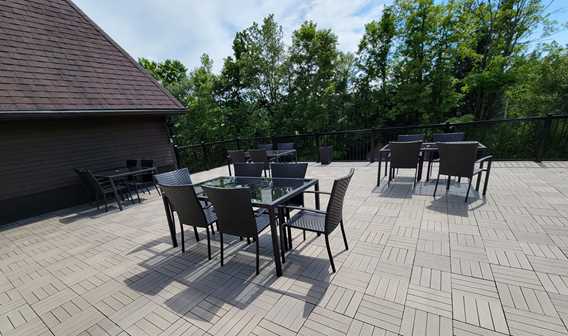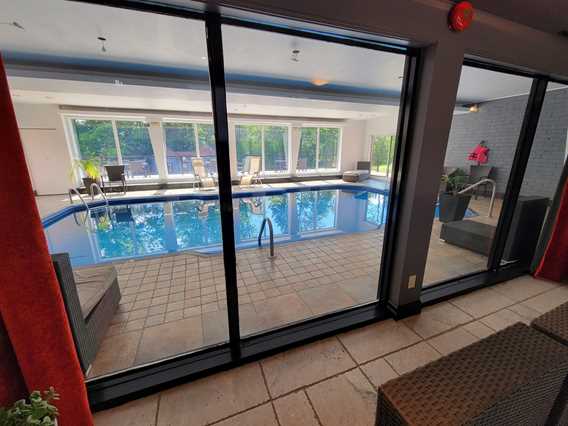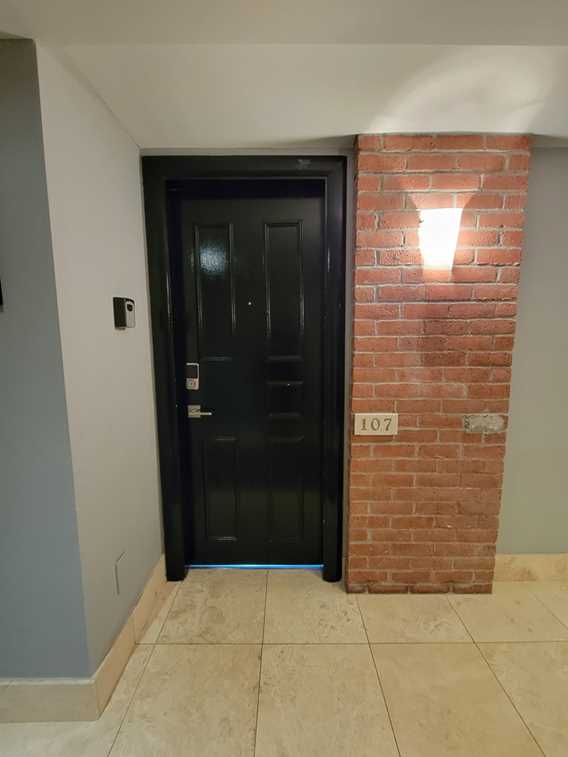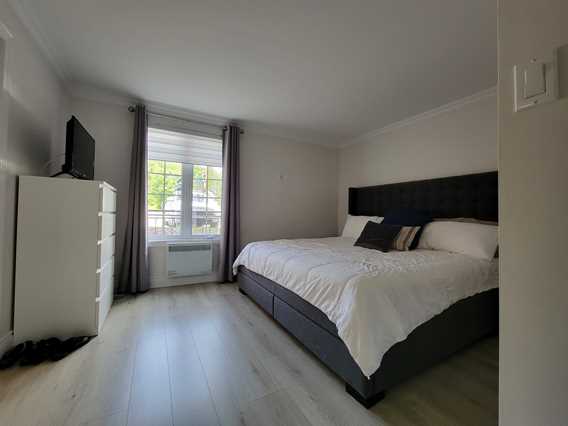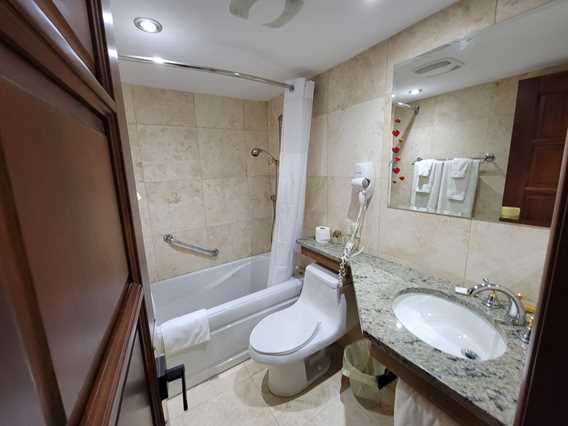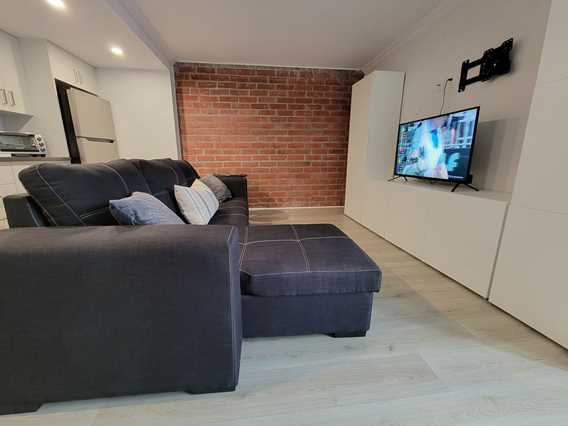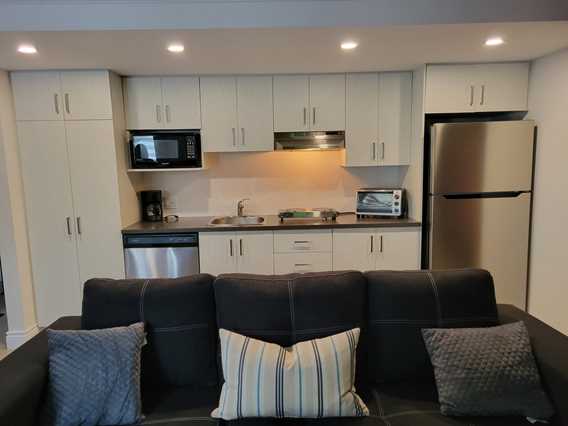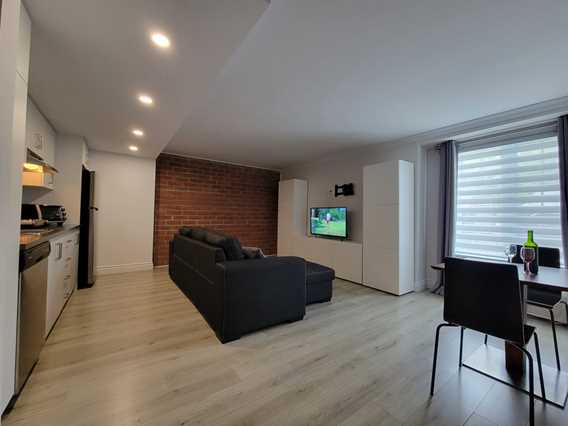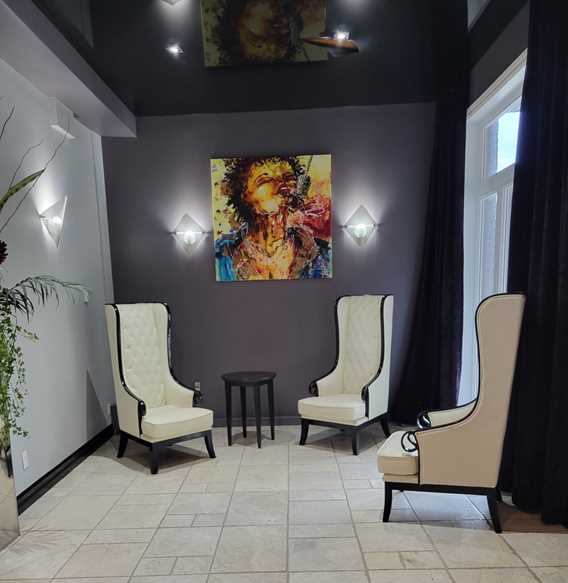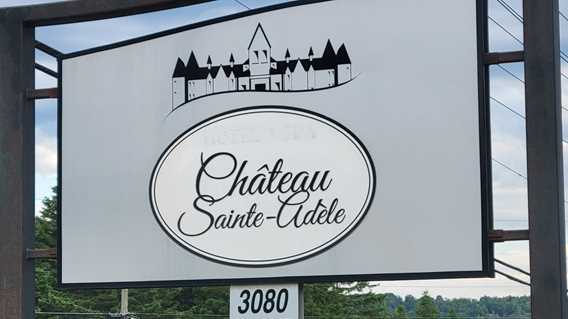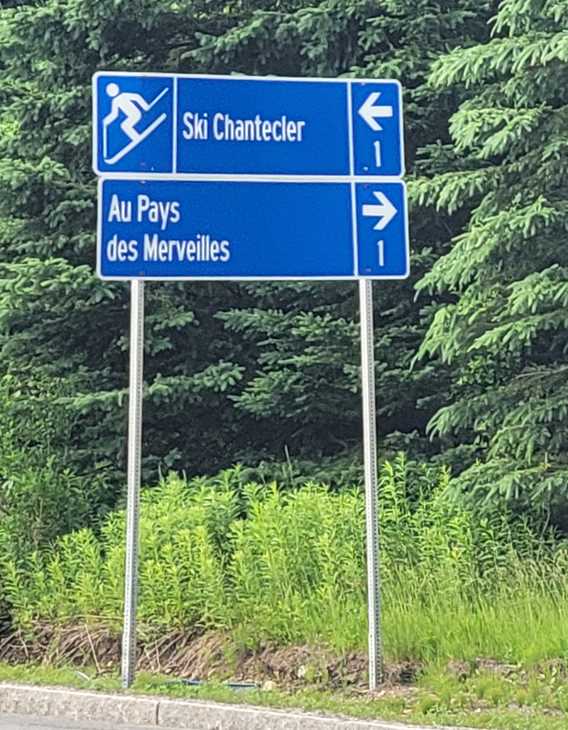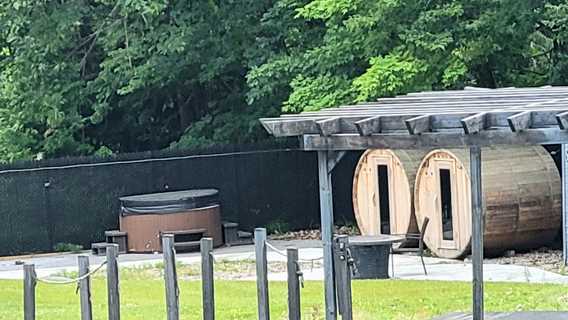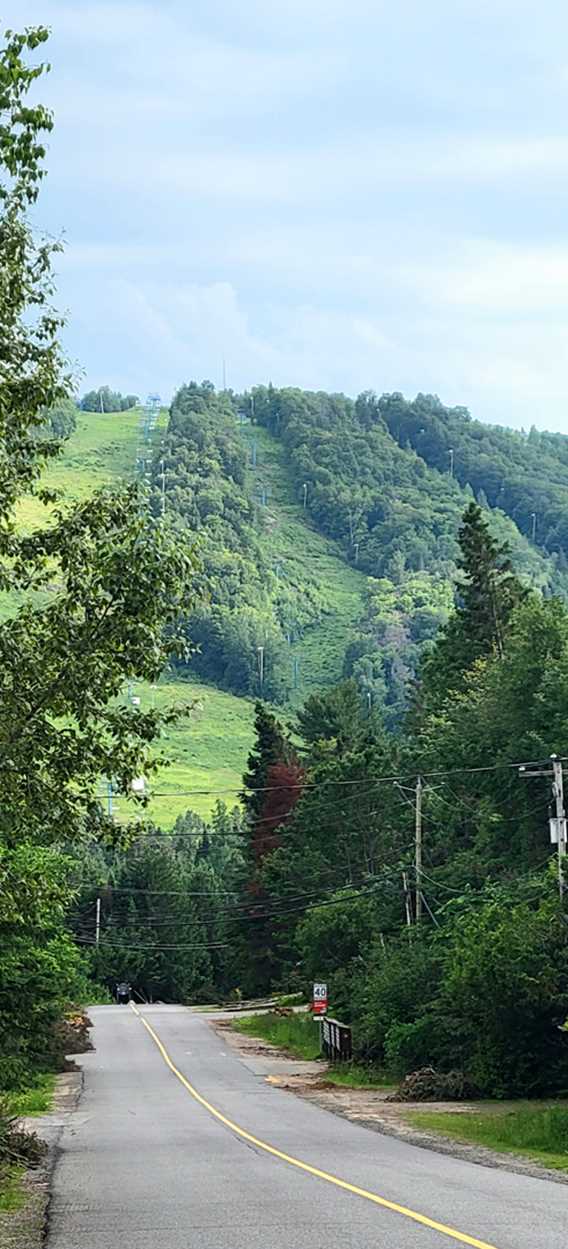 Beach
Pets allowed
Free Wifi Access
Private property manager for short term rentals in Saint-Côme.
At À l'Abri du Loup, you will be taken care of as soon as you make an inquiry and if needed, we are available to answer your questions during your stay. Our team will respond to any problems that may arise during a chalet stay within 24 hours. Please note that none of our cottages allow parties, fireworks, noise, night swimming etc... They are offered for a peaceful and civic-minded vacation.
Our chalets :
CITQ #302872
3 bedrooms + family room, 3 bathrooms
Pool table
Capacity of 10 persons (maximum 8 persons 16 years old and over)
Dog allowed with restriction
WIFI and cable TV
Access to the private beach of Domaine Leclerc at 5 minutes walk
CHALET GRAND-MANITOU in the forest with small private lake, Saint-Côme
CITQ #238836
4 bedrooms + family room, 2 bathrooms
Private groomed trail
Capacity of 14 persons (maximum of 12 persons 16 years old and over)
Dog allowed with restrictions
WIFI and Shaw satellite TV
Private sand lake, 5 minutes walk away
CHALET LES NIZES with spa sheltered from the wind, Saint-Côme
CITQ #306595
3 bedrooms, 2 bathrooms
Table soccer
Capacity of 12 persons
Dog allowed with restriction
WIFI and Bell satellite TV
CHALET L'EXPÉRIENCE near the ski slopes, Saint-Côme
CITQ #306670
4 bedrooms, 2 bathrooms and 1 powder room
Capacity of 10 persons
No pets allowed
WIFI and Bell satellite TV
CHALET L'ÉPERVIER in the heart of the village of Saint-Alphonse Rodriguez
Monthly and seasonal rental only
2 bedrooms, 1 bathroom
Capacity of 8 persons (maximum 4 adults)
1 small dog allowed with restriction
WIFI and TV equipped with podcast
Services
Activities
Fishing
Beach
Biking
Alpin ski: Less than 10 km
Snowshoeing trails
Cross-country skiing
Pedalo
Payment options
MasterCard
Visa
Debit
American Express
PayPal
Cash
Interac e-Transfer
Offered services
Washer / Dryer
Storage for skis
Bedding included
Cottages - informations
Unit capacity: 6 to 14
Number of cottages: 3
Number of rooms: 4
Services available
propane
room accommodation