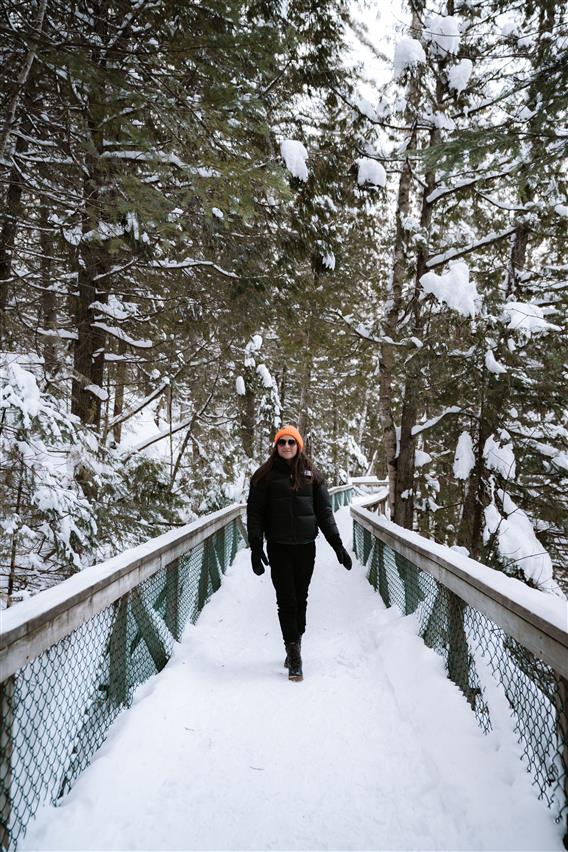 Marie-Pier Leduc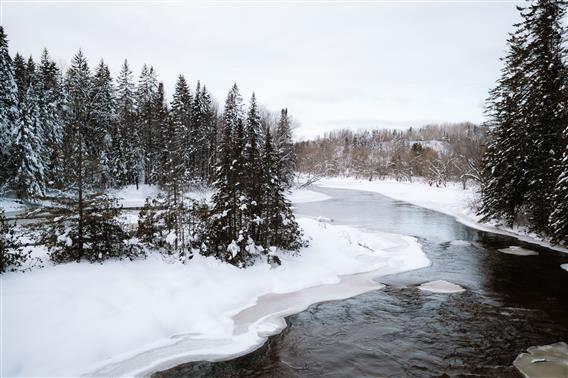 Marie-Pier Leduc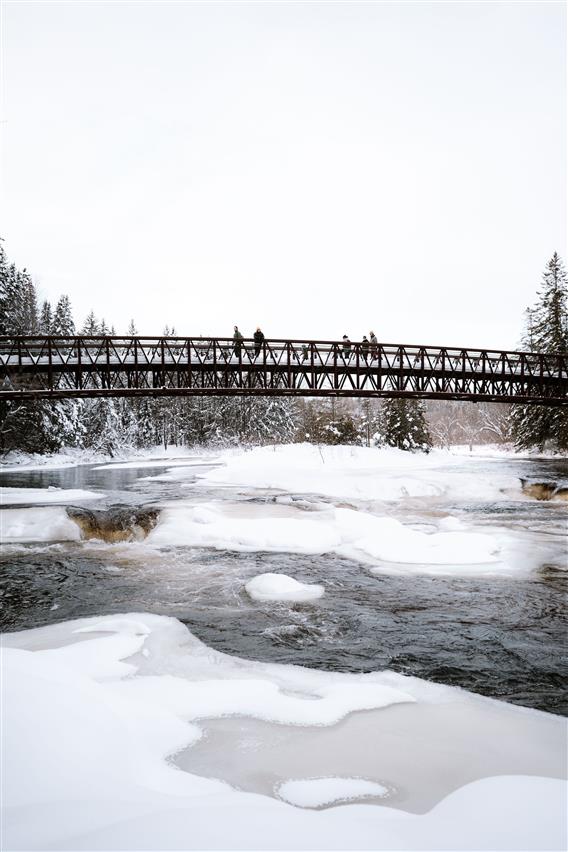 Marie-Pier Leduc

Fabien Proulx-Tremblay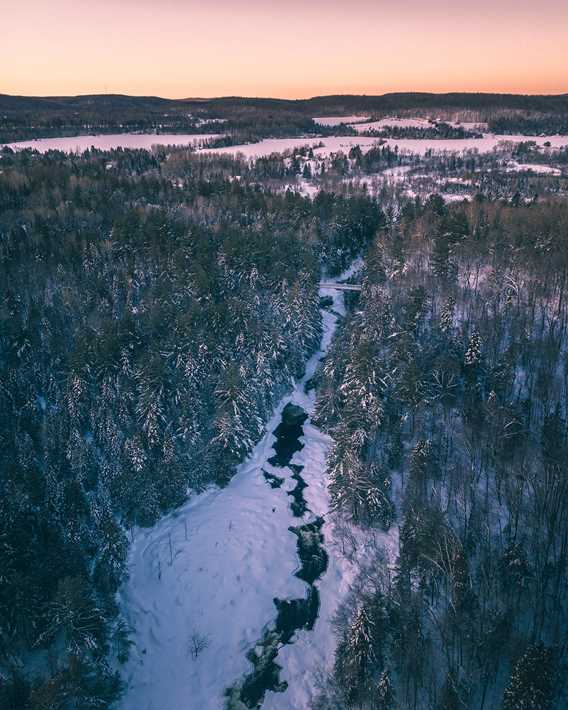 Fabien Proulx-Tremblay
Fabien Proulx-Tremblay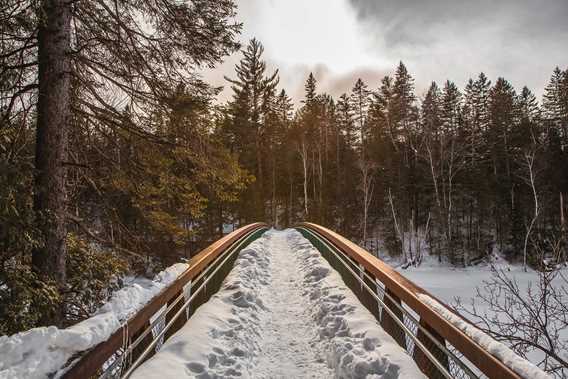 Fabien Proulx-Tremblay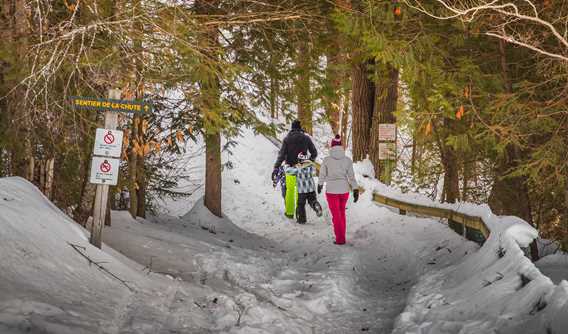 Fabien Proulx-Tremblay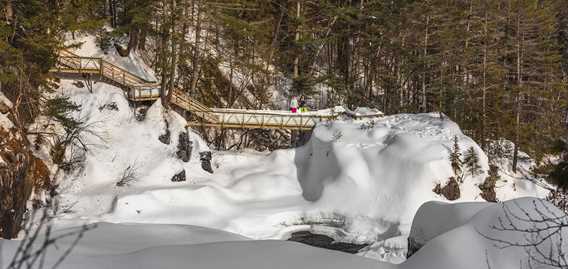 Fabien Proulx-Tremblay
Fabien Proulx-Tremblay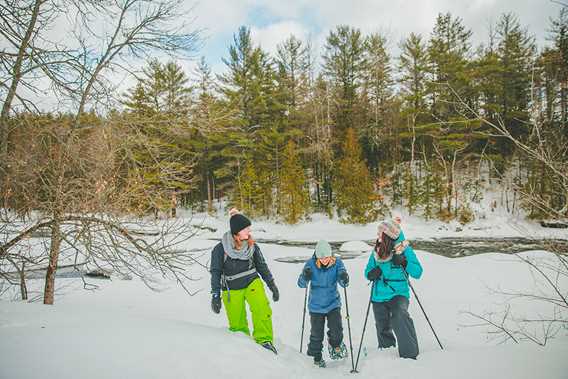 Simon Laroche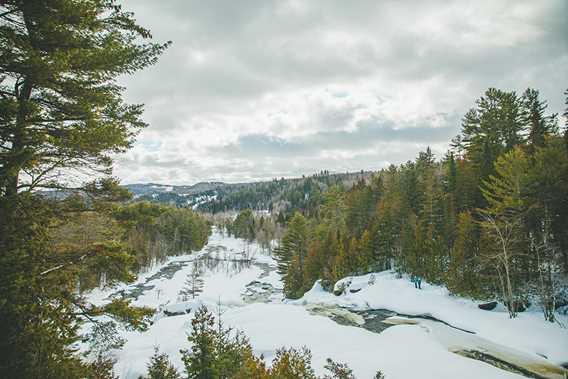 Simon Laroche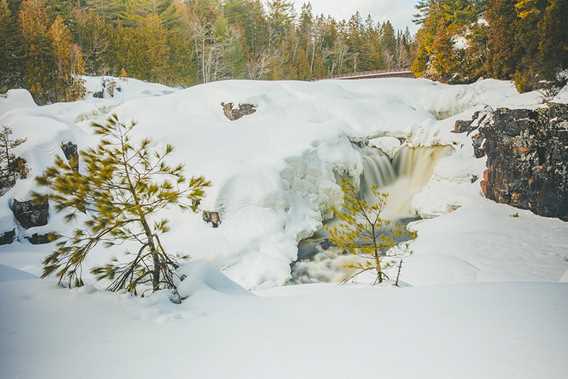 Simon Laroche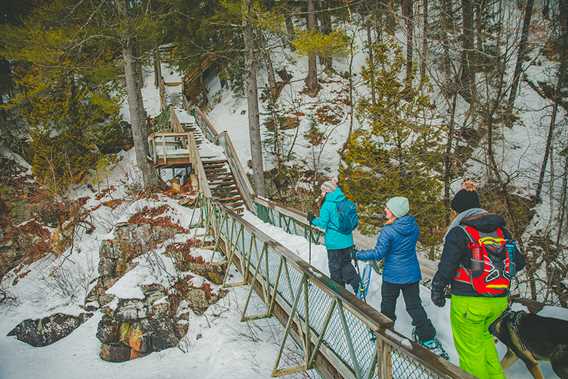 Simon Laroche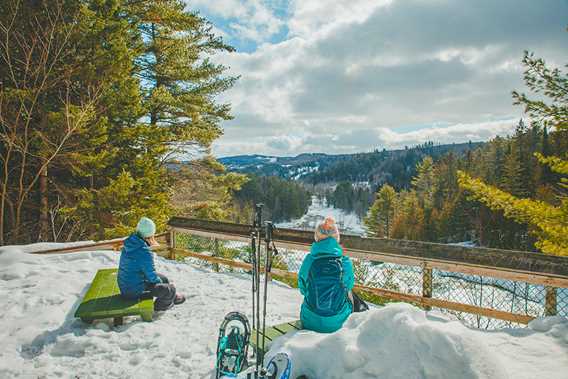 Simon Laroche
Parc régional des Chutes Monte-à-Peine-et-des-Dalles
Campground
Picnic area
Paid activity
Pets allowed
L'Assomption river with its three impressive waterfalls runs some five kilometres through the park. 21 km of hiking trails lead you throughout this beautiful area via three bridges over the river. The more conventional visitors can enjoy the observation points and picnic areas at each entry. Children truly enjoy the games awaiting them at the Sainte-Mélanie entrance.
Addresses of the entrance doors
Sainte-Béatrix : 561, rang des Dalles, Sainte-Béatrix J0K 1Y0
Saint-Jean-de-Matha : 440, rang Sainte-Louise ouest, Saint-Jean-de-Matha, J0K 2S0
Sainte-Mélanie : 60, Champs Vallon, Sainte-Mélanie, J0K 3A0
Services
Payment options
Cash
Apple Pay
Google Pay
Schedule
Operation period: open all year round. Closed for two weeks in November and April.
Hiking - informations
Difficulty: Easy, intermediate
Picnic area
Total lenght: 21 km
Belvedere
Animals permitted
Trail recognized by Fédération québécoise de la marche
Offered services
Electric vehicle charging station