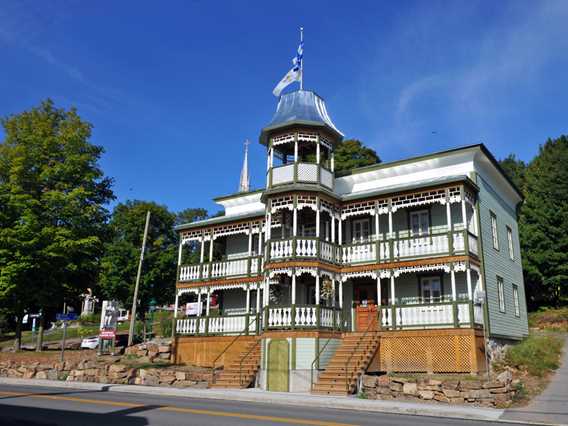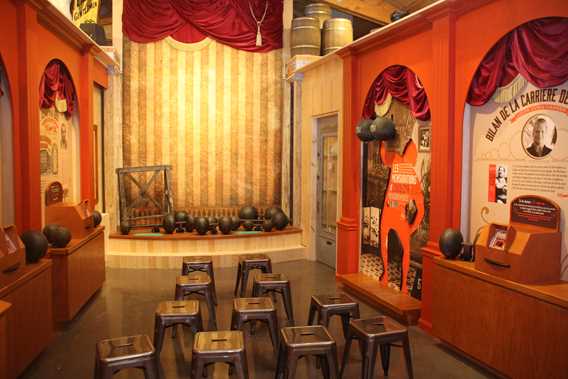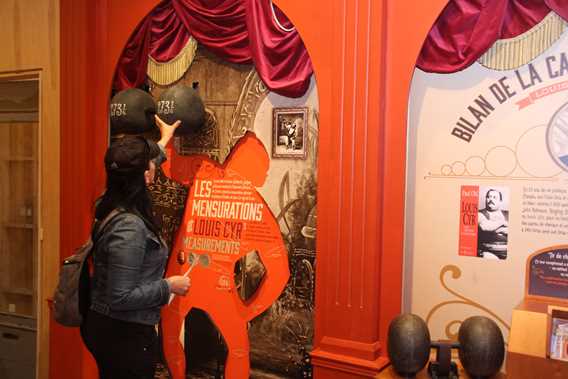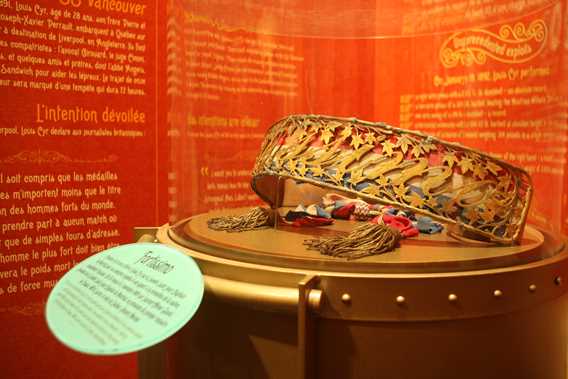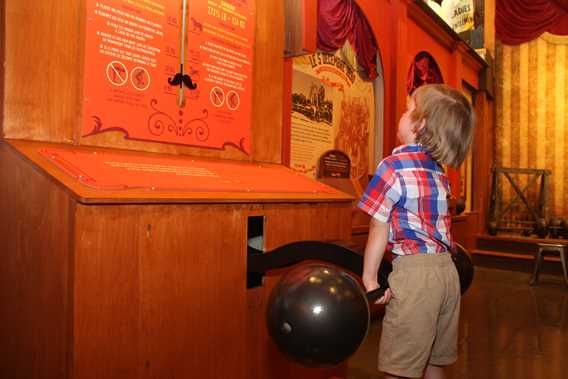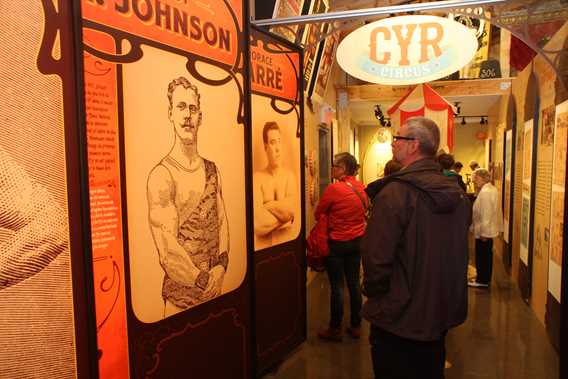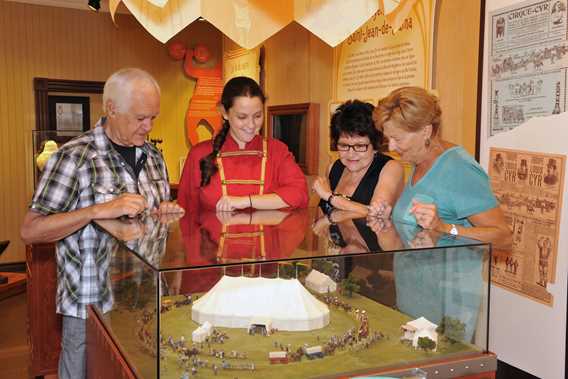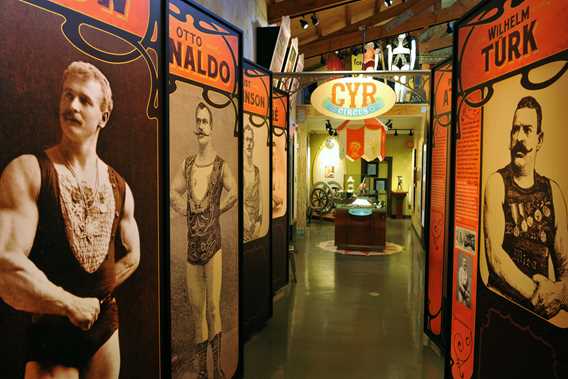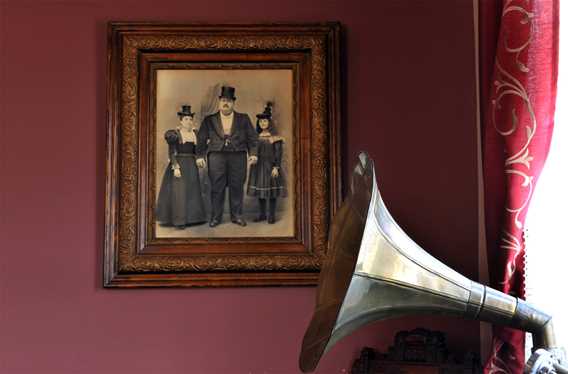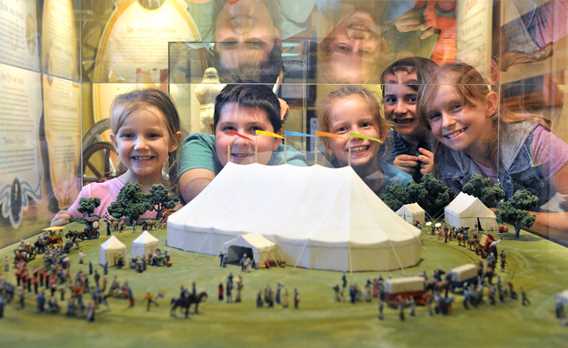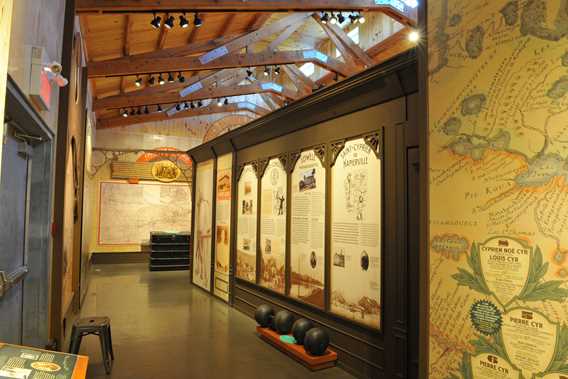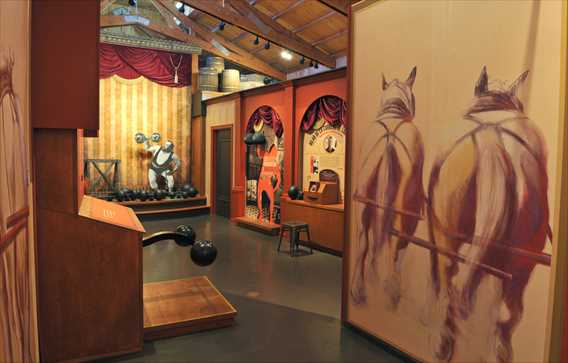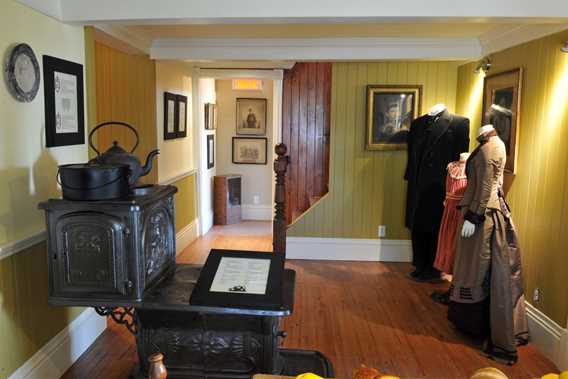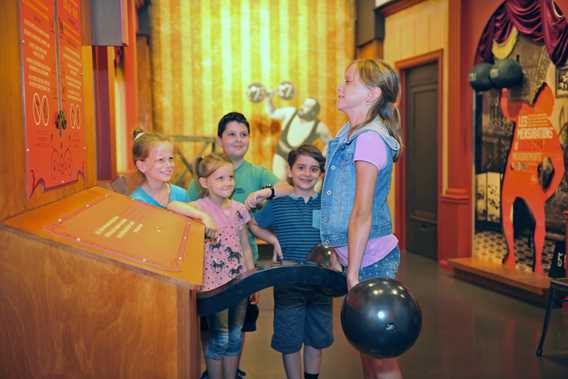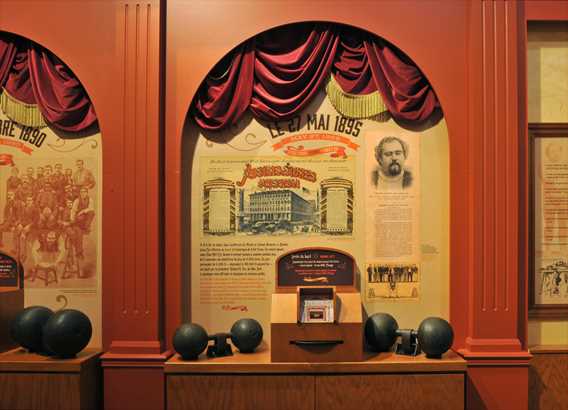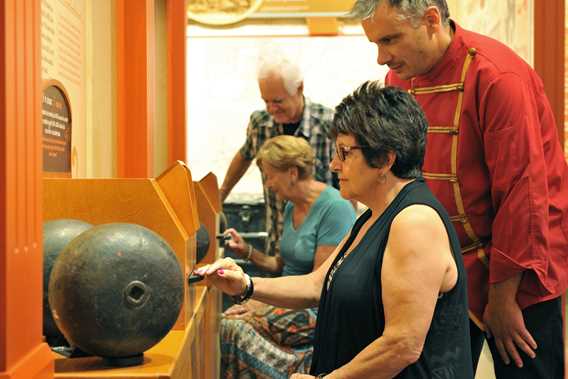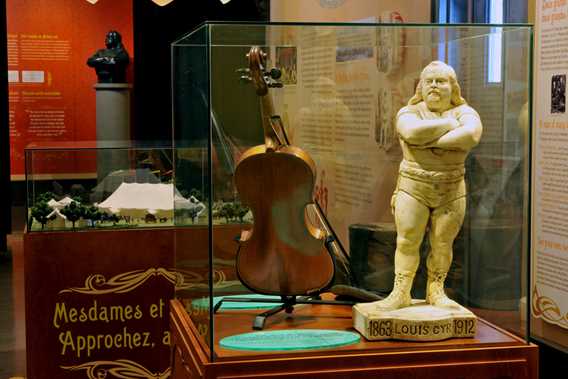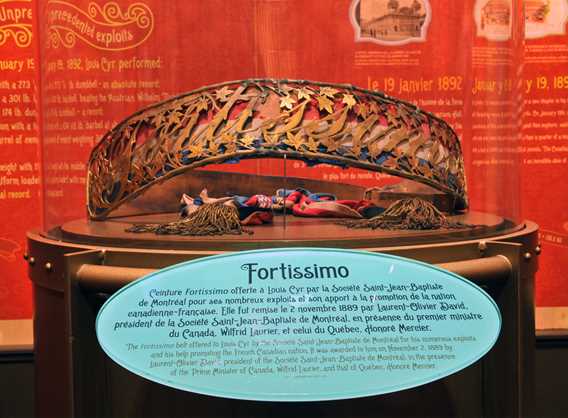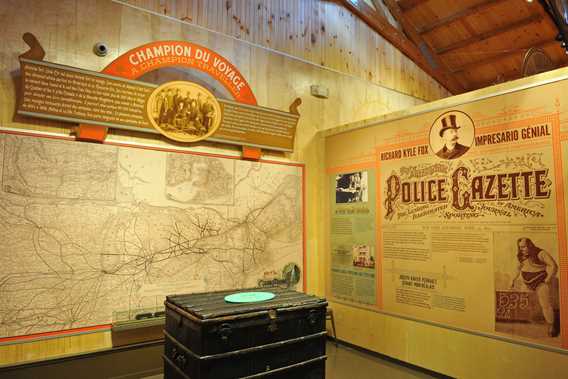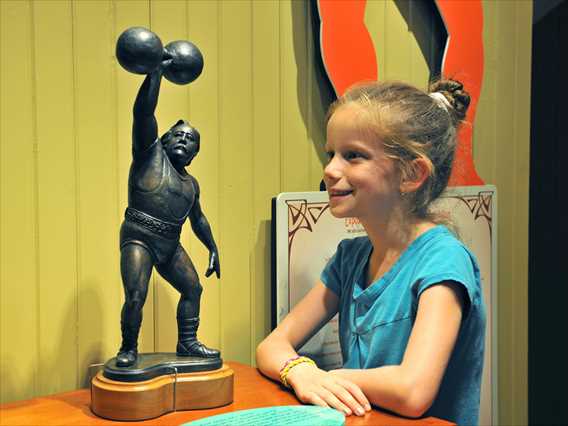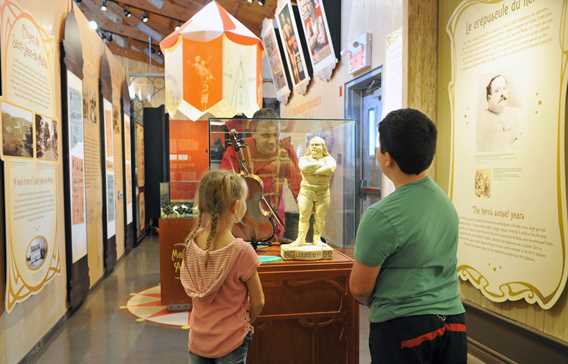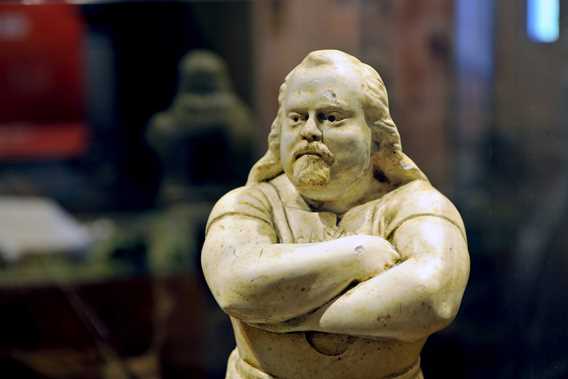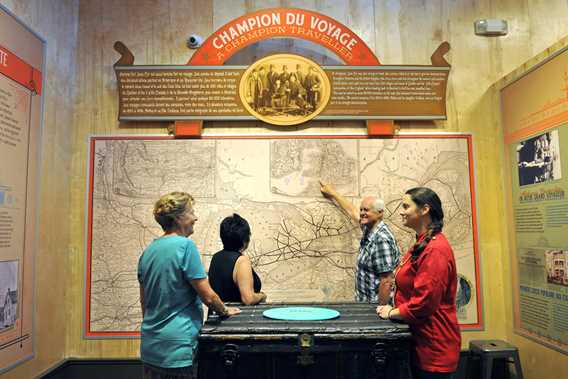 Adapted to families
Guided tours
Paid activity
Indoor activitie
Free Wifi access
A museum with a powerful attraction: AUTHENTIC, FUN and ENRICHING! Step into the world of the strongest man of all time, at an ancestral home that was occupied by Louis Cyr and his family: the Maison Louis-Cyr. Learn about the fascinating story of the man who was considered the world's strongest man in his time and whose exploits have never been equaled, even 150 years after his birth.
Services
Schedule
Schedule: From May 1, 2020 to June 24, 2020: Saturday and Sunday from 10 a.m. to 4 p.m. From National Day to Labor Day: Tuesday to Sunday from 10 a.m. to 5 p.m. From Labor Day to Halloween: Saturday and Sunday from 10 a.m. to 4 p.m.
Operation period: Rest of the year, by appointment
Rates
Rates: Under 6: free, children 6 to 12 years $ 5, students and seniors $ 6, adults: $ 10. Family Package: 4 pers. and including (1 child 17 years and under): $ 5 per person. School fee: $ 6 per person. Group package (10 or more): $ 7 per person.