Outdoor getaways in Lanaudière
Lanaudière offers so many activities to enjoy in the fresh air
Get closer to your true nature
 Whether you're kayaking or fishing on one of our many bodies of water, enjoying a family day at the beach, hiking in the mountains, biking on the country roads or golfing on one of our many courses, every occasion is a good one to make the most of summer. Plan your summer getaway to our region today.
Set out on a forest adventure at Arbraska
Looking for an adrenaline rush, an adventure in nature, stunning scenery and activities to share with family or friends? Come to Arbraska! Zip lines, treetop courses (with some adapted for young children) and outdoor rock climbing are just some of the activities you can enjoy during this memorable day.
Learn more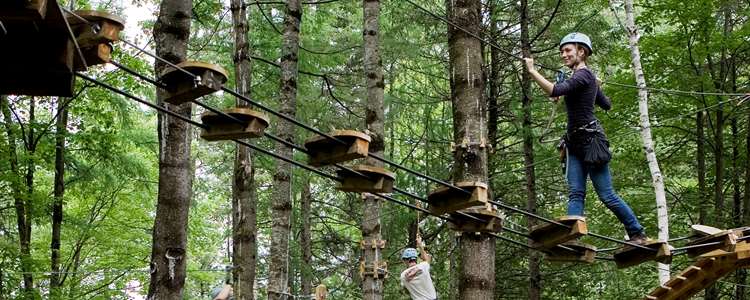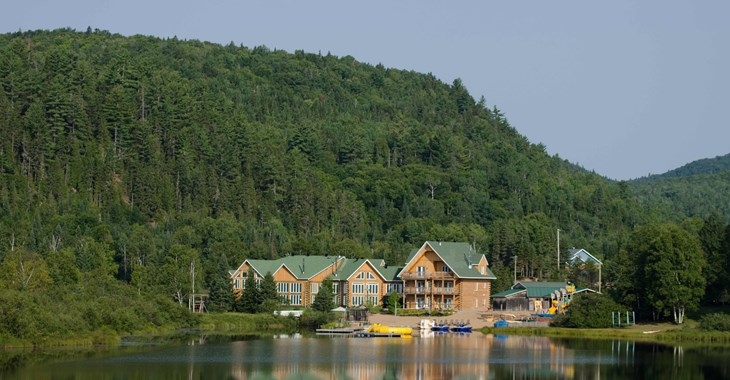 Relaxation and summer fun package
Auberge du Vieux Moulin
For 2 persons
2 nights lodging in a spacious room

Dinner and breakfast for each night of your stay

Indoor swimming pool, 

Indoor and outdoor hot tubes 

Summer activities:  kayak, mountain bikes, walking trails, beach etc.
$ 630,00 for 2 persons, per night, spacious room. Gratuities on meals and taxes not included.
Reservation required
Circuit in the trees
5-7 years old: $30; 8-13 years old: $35; 14 years old and up: $42
Enjoy this offer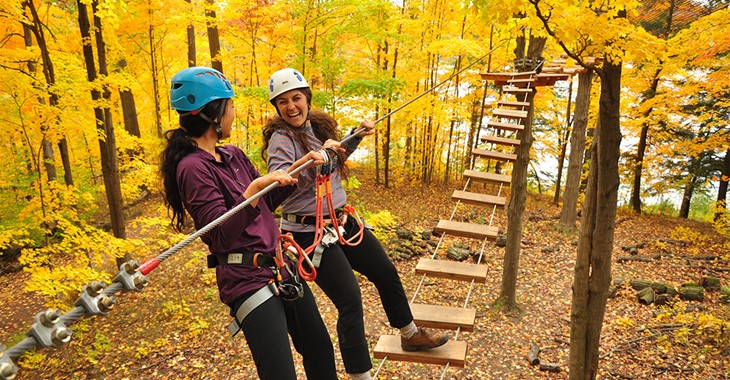 Circuit in the trees
Arbraska
Go from platform to platform, over suspension bridges and through a multitude of obstacles! Climbing trees has never been so much fun, especially in such a breathtaking fall setting
Age 5 to 7: $30
Age 8 to 13: $35
Age 14+: $42
We recommend that you reserve at least 24 hours in advance
Discover our outdoor destinations
Does your family enjoy a wide range of activities? Come to our region and experience them all.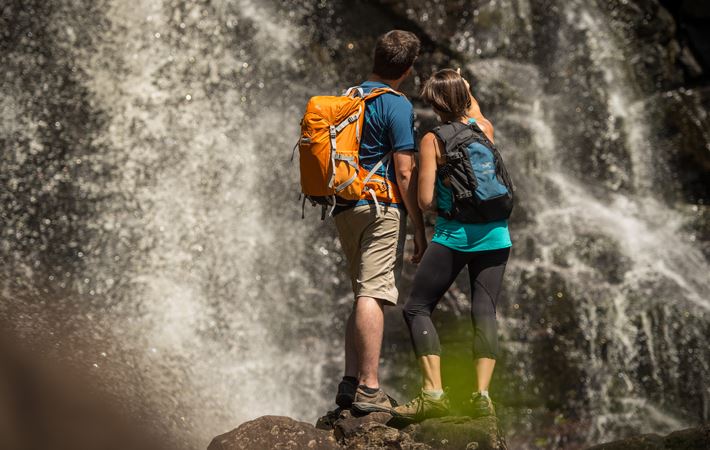 Discover more…
Lanaudière gives you so much more… check out our other themes to experience even more of the region.