Mélanie Émond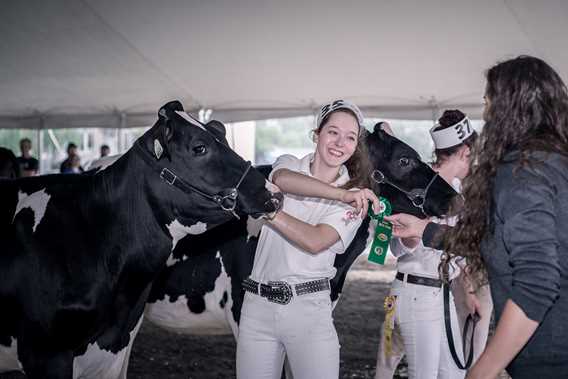 Mélanie Émond
Mélanie Émond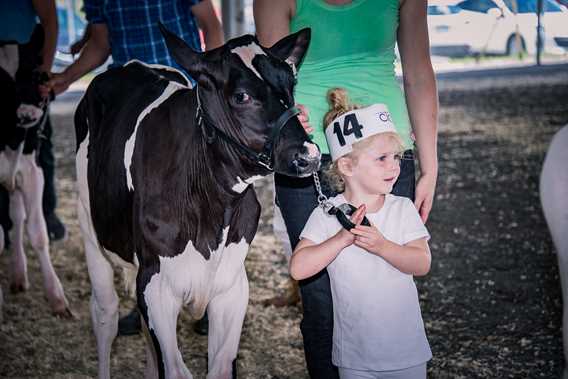 Mélanie Émond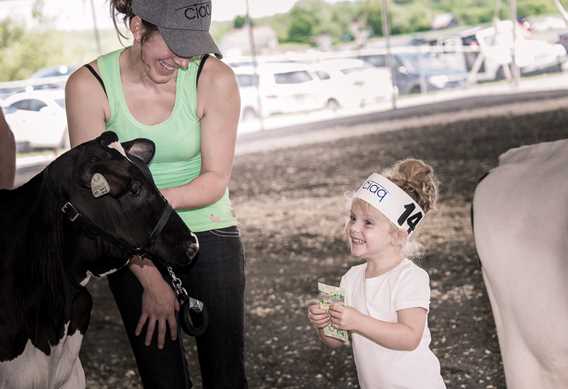 Mélanie Émond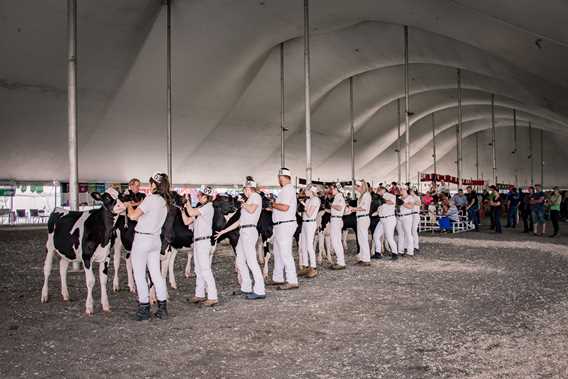 Mélanie Émond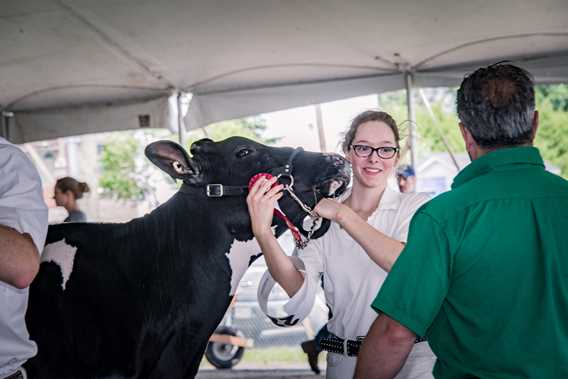 Mélanie Émond
Exposition agricole Rive-Nord
From June 25th to 27th, 2021
Free admission
Cultura is a new major festival that oversees the Expo Rive-Nord and also major shows, the sellers' market, the public market with 30 exhibitors of gourmet products and craft creations.
Expo Rive-Nord is celebrating its 51st anniversary this year! After being held in Berthierville, Saint-Thomas and Sainte-Julienne, this summer the event will be taking place in L'Assomption from Friday to Sunday, June 28 to 30, 2019.
Expo Rive-Nord welcomes some 50 cattle producers who will show their finest specimens in a grand cattle contest. Nearly 25 producers will also present their heifers in the young producers contest.
Daily: entertainment for children; a market area with some 30 exhibitors featuring local products, heritage interpreters, crafts and much more; plus the traditional merchants' sidewalk sale downtown.
Cultura will be presented in the heart of downtown L'Assomption on the grounds behind Collège de L'Assomption and Cégep de Lanaudière, as well as along the front of both of these institutions, facing Boulevard de L'Ange-Gardien.