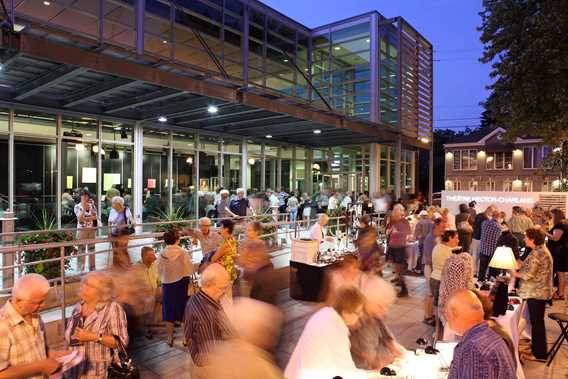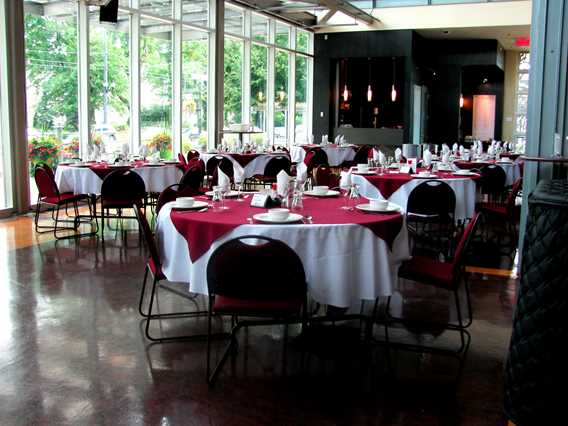 Paid activity
Winner of the Felix « Show Venue of the Year 2005 and 2015 » and « Broadcaster of the year 2007, 2012 and 2015 » awarded by ADISQ, and recipient of « Broadcaster of the year 2007 » awarded by RIDEAU, the Hector-Charland Theatre offers a multi-disciplinary program blending music, dance, theatre, song, humour and cinema. The quality of its facilities, the calibre of its staff and the diversity of its program have made the theatre rightly famous. Its air-conditioned 664-seat hall is both comfortable and intimate. The Théâtre Hector-Charland is considered Quebec's crown jewel of regional theatres. The summer program includes theatre and musical show from June to August.
Services
Payment options
MasterCard
Visa
Debit
Cash
Schedule
Schedule: Monday to Wednesday : Noon to 6pm; Thursday to Saturday : Noon to 6p; Sunday : Closed (except on performance days, opening at noon) * On show nights, the box office remains open until the end of intermission
Operation period: Open all year round
Deals and packages
Le grand virage: great summer theatre!
Enjoy the new musical revue from Productions Grand V: Radio-Cassette! This summer, Audrey Gagnon, Dominic Saint-Laurent and Nicolas Drolet bring their superb voices and charisma to this new hit show. Backed by an outstanding four-piece band, they concoct the recipe for a perfect musical hit with some of the biggest hits of yesterday and today. It's not just the singers or the songs or the choreography, it's a bit of everything. From immortal French songs to hits of the 1980s, through Harmonium and Beau Dommage, these great vocalists showcase these popular songs from a whole new angle. From August 4 to 20 at the Théâtre Hector-Charland in L'Assomption.
Get a privilege card for $25 and enjoy a 10% discount on most shows, plus a priority purchase!
Enjoy this offer

Partner Website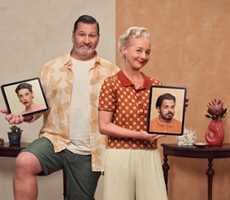 Privilege card
The privilege card is valid for a period of one year from the date of purchase. 
Enjoy exclusive benefits, including being among the first to get your show tickets!

10% OFF most shows.

Priority purchase on new products.

Access to special invitations and exclusive promotions.
Price per person, taxes included. 
Enjoy this offer

Partner Website