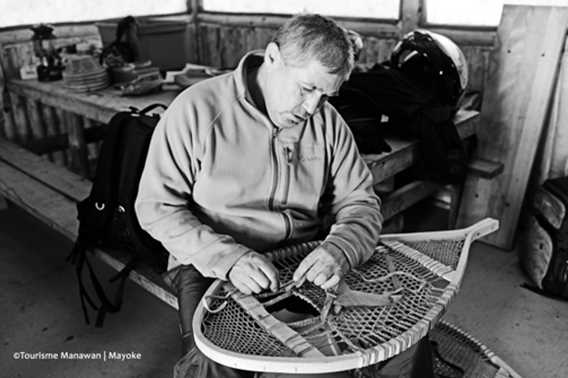 Mayoke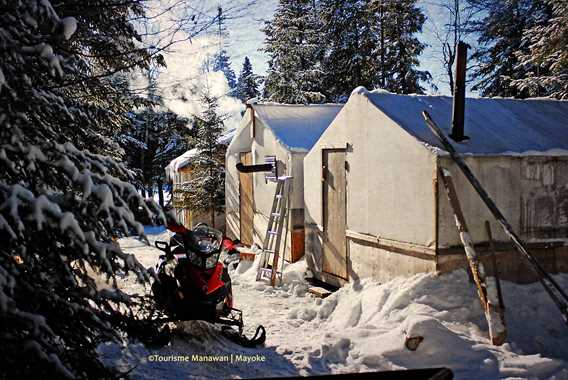 Mayoke
 2021 DETAILS :
Due to COVID-19, access to community is restricted. Tourists won't be allowed to enter.
---
Tourism Manawan, whose mission is to develop authentic, fair tourism highlighting the rich culture of the Atikamekw, offers 2-night stays at a traditional site, including many outdoor activities with professional Atikamekw guides. The Matakan site, located on an island in the vast 61 km long Lake Kempt, invites those seeking unique travel experiences and interactions to stay in a teepee.
Services
Schedule
Schedule: Stays from May to October and January to March.