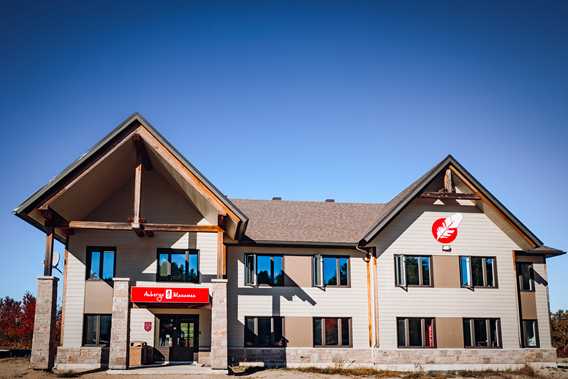 Myriam Baril-Tessier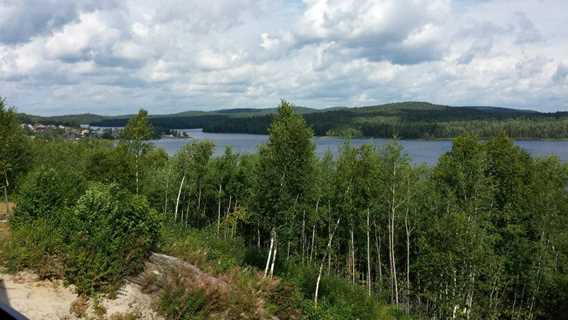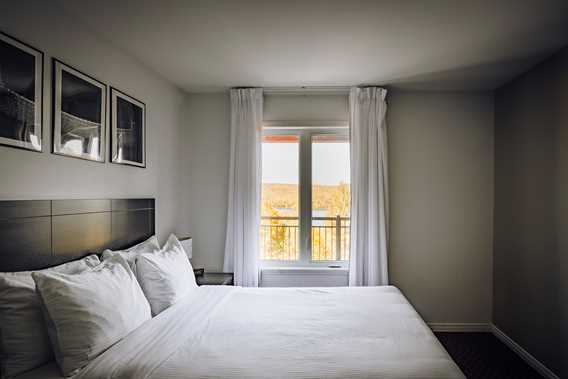 Myriam Baril-Tessier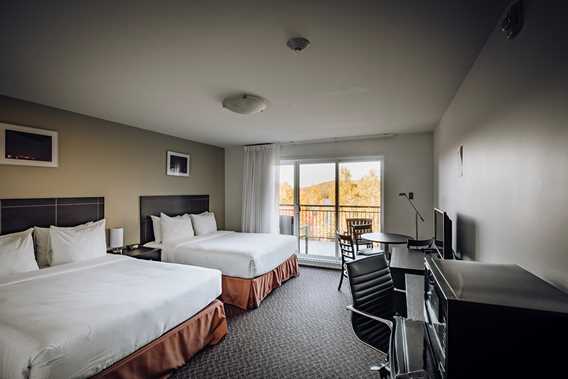 Myriam Baril-Tessier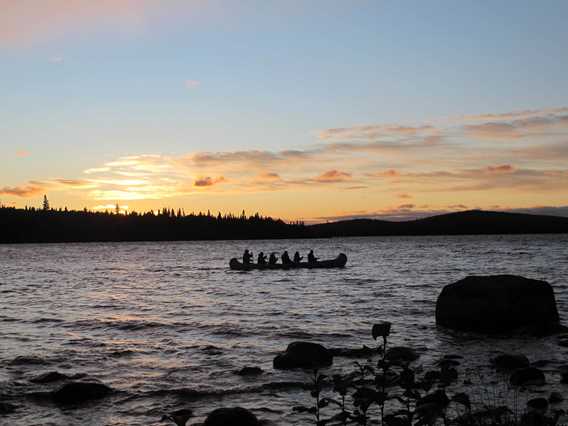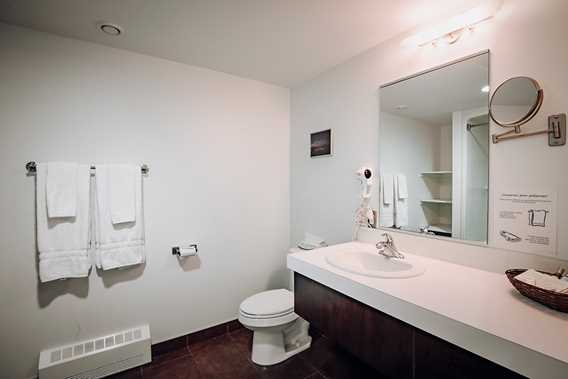 Myriam Baril-Tessier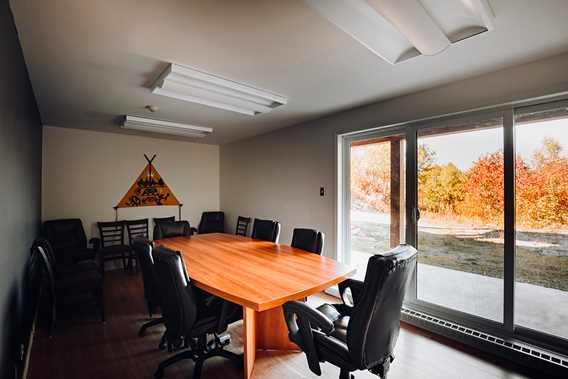 Myriam Baril-Tessier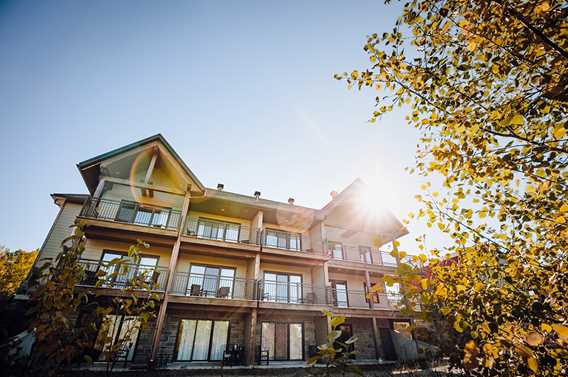 Myriam Baril-Tessier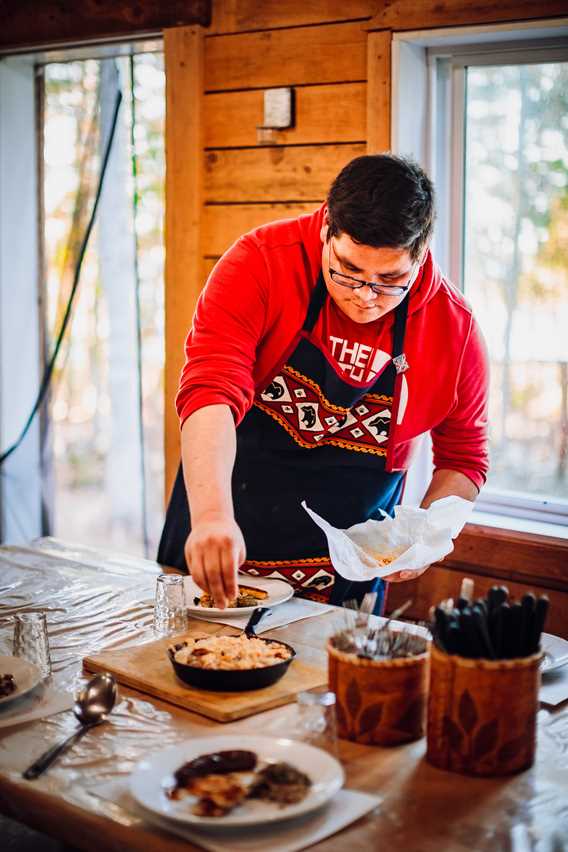 Myriam Baril-Tessier
Myriam Baril-Tessier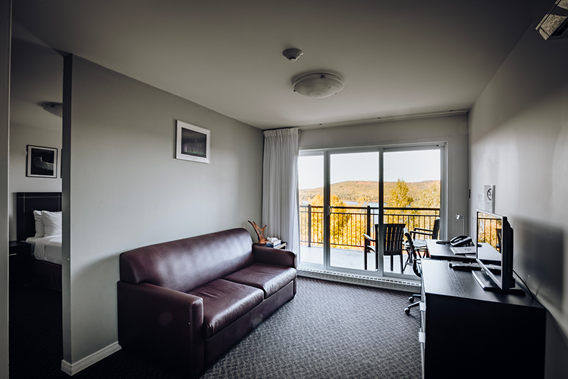 Myriam Baril-Tessier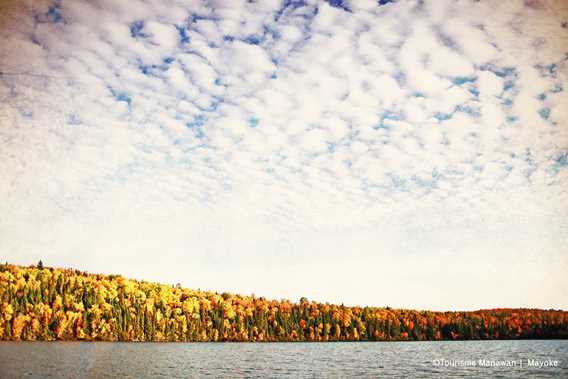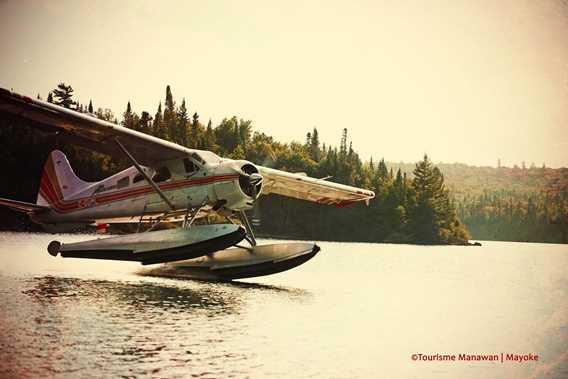 Mayoke
Body of water
Located in nature
Free Wifi Access
SUMMER 2020 DETAILS :
Due to COVID-19, access to community is restricted. Tourists won't be allowed to enter.
---
Auberge Manawan offers a very comfortable stay in one of 10 lodging units, all with lake views. 
Manawan, an aboriginal community of the Atikamekw Nation, offers visitors fair trade and sustainable tourism with truly unique experiences, opportunities to learn, adventures and cultural exchanges in an outstanding natural setting, easily accessible from Montreal. 
Services
Activities
Fishing
Beach
ATV trails
Ice fishing
Snowmobile's trails
Hunting
Services in units
Air Conditioning
Mini-refrigerator
Internet/WIFI access
Microwave oven
Wifi in units
Offered services
Washer / Dryer
Outdoor parking
Wifi access
Reception room
Reception
Hotel - informations
Number of suites: 1
Maximum price: $ 149
Minimum price: $93
Number of rooms: 9