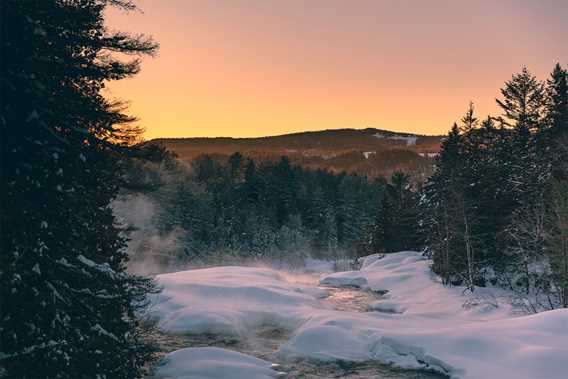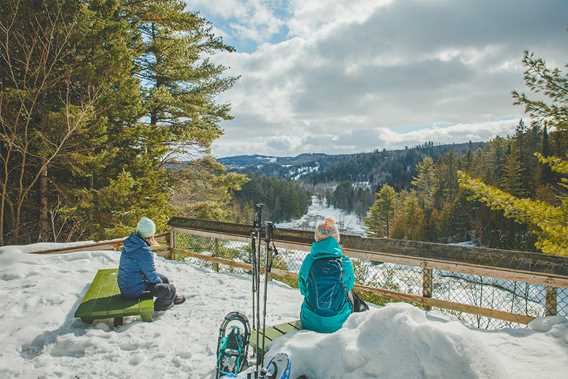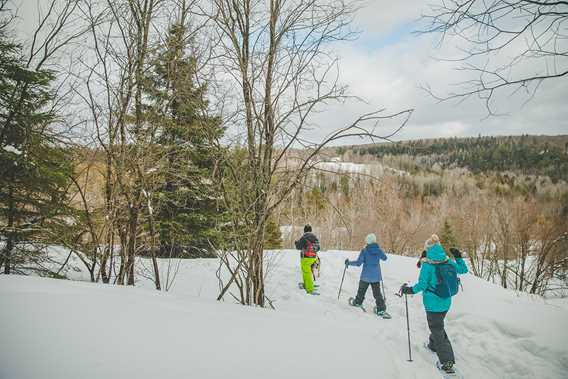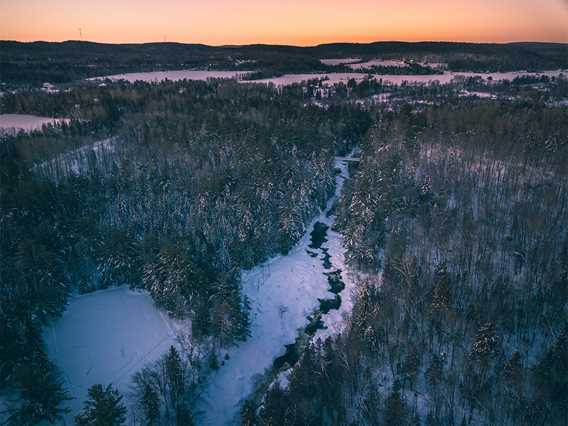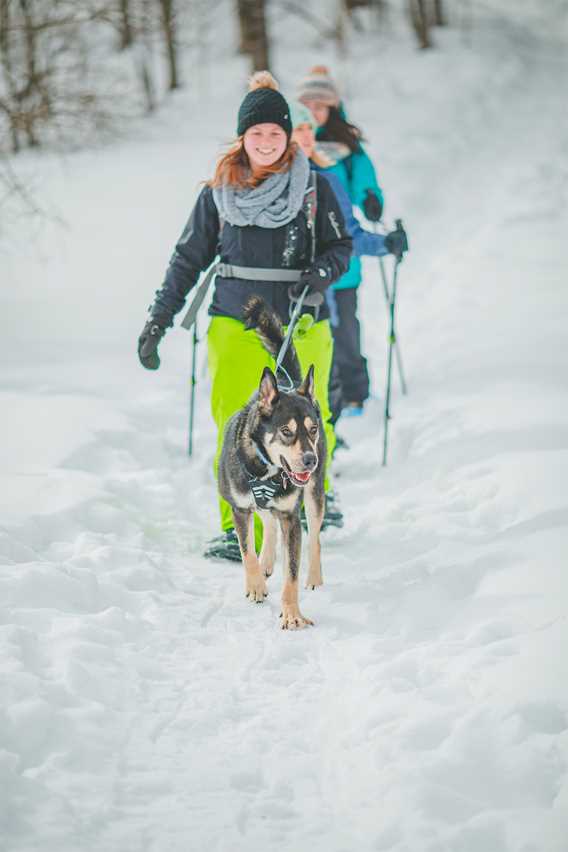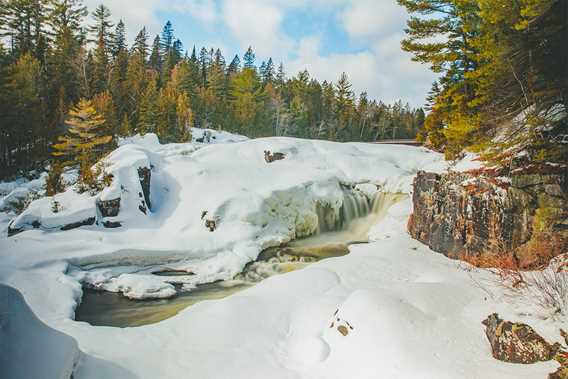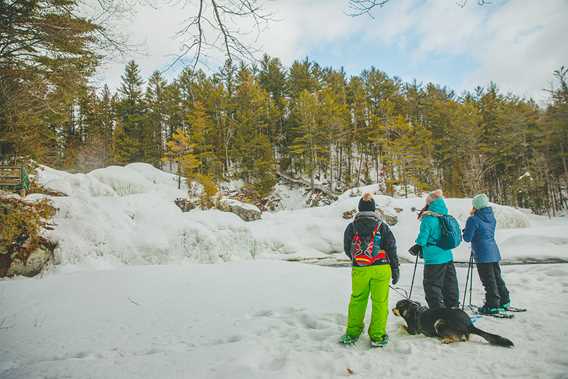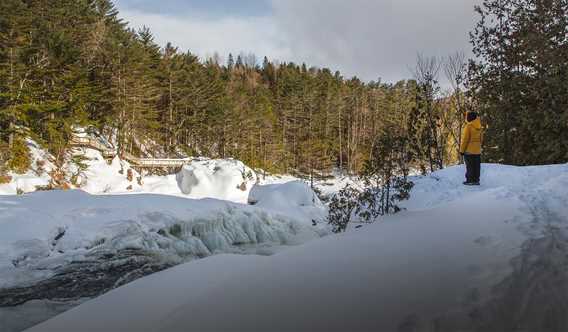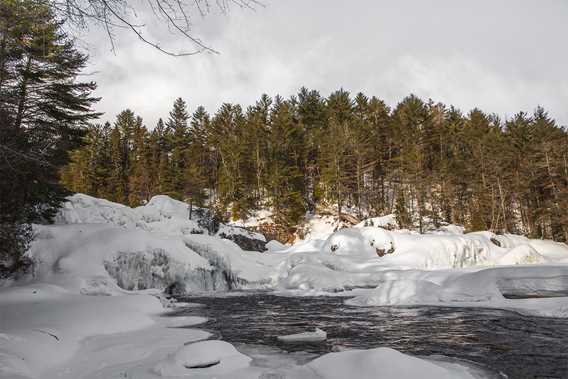 Sentier Desjardins
Parc régional des chutes Monte-à-Peine-et-des-Dalles
Intermediate
5 km (one way)
+/- 2 hours
230 m
Oui
Accessible in summer and winter, the Desjardins Trail connects the municipalities of Saint-Jean-de-Matha, Sainte-Mélanie and Sainte-Béatrix. Whichever gateway you choose to access the Monte-à-Peine-et-des-Dalles Falls Regional Park, you will be able to take the Desjardins Trail and discover the park's most beautiful assets.
Don't miss the three magnificent waterfalls, the four suspended bridges - one of which is covered - as well as the lookouts offering an incomparable view of the surrounding area. Several other well-marked trails will allow you to appreciate different winter landscapes while varying the way back.
Families will particularly appreciate the short loop trails of La Gorge (0.6 km) at the Sainte-Béatrix Gate or La Chute (1 km) at the Saint-Jean-de-Matha Gate, which offer beautiful viewpoints while being easily accessible for children.
Addresses of the entrance doors:
Sainte-Béatrix 
561, rang des Dalles
Sainte-Béatrix J0K 1Y0
Saint-Jean-de-Matha
440, rang Sainte-Louise ouest
Saint-Jean-de-Matha, J0K 2S0
Sainte-Mélanie
60, Champs Vallon
Sainte-Mélanie, J0K 3A0
Trail Information
Rate
$5, per person 13 years old and over