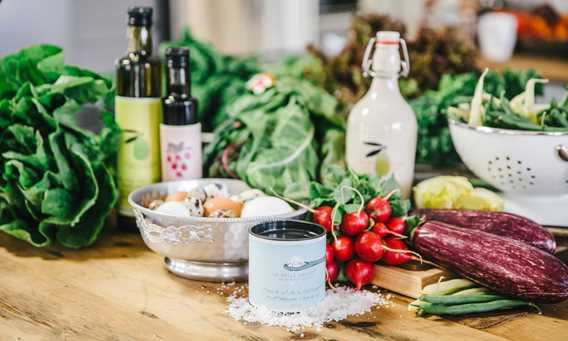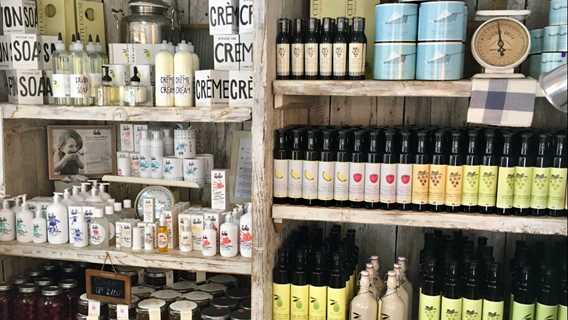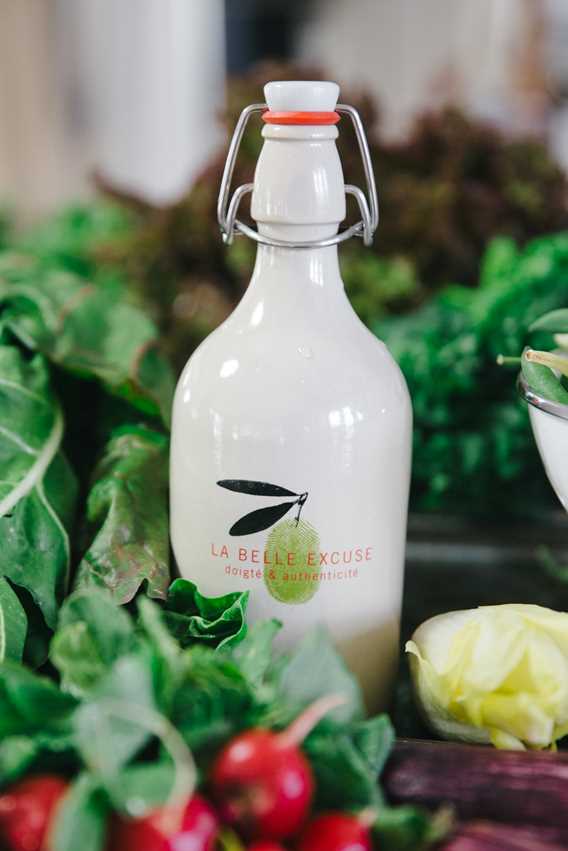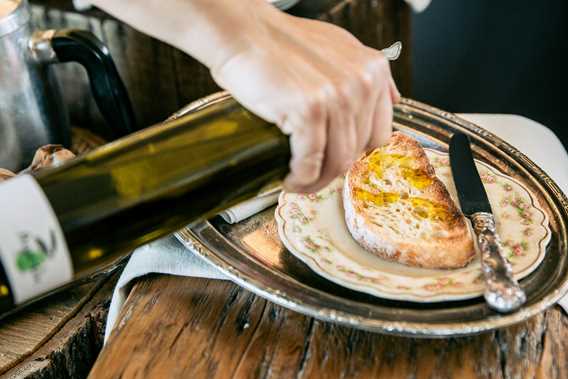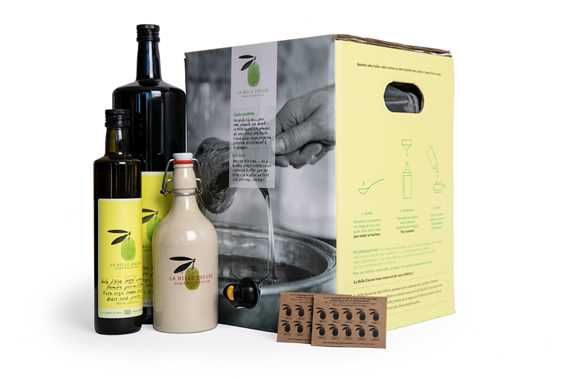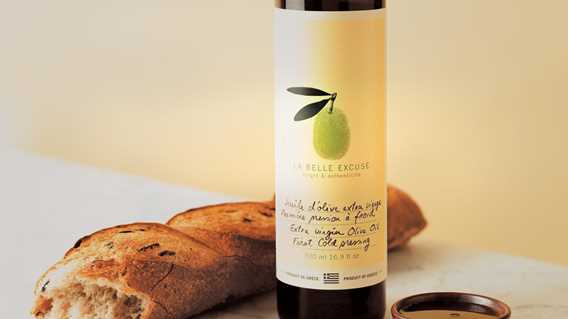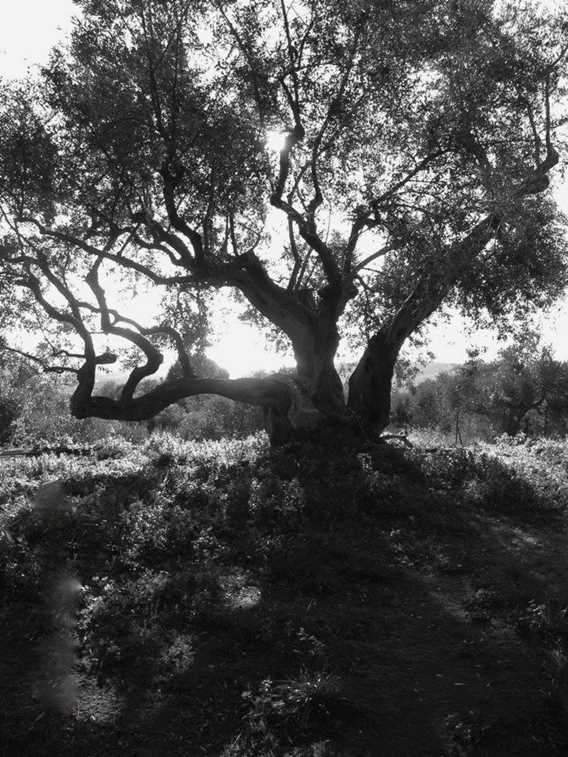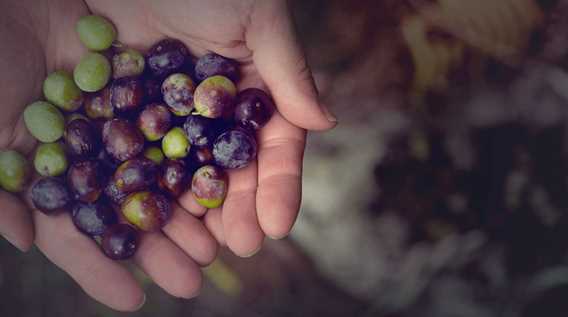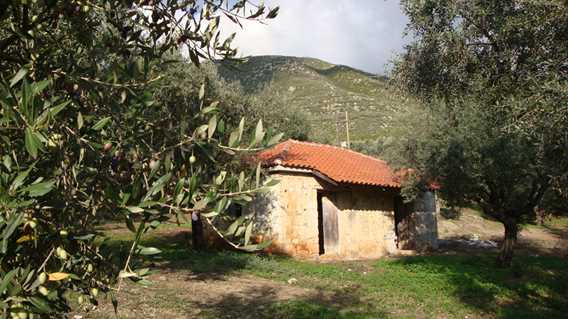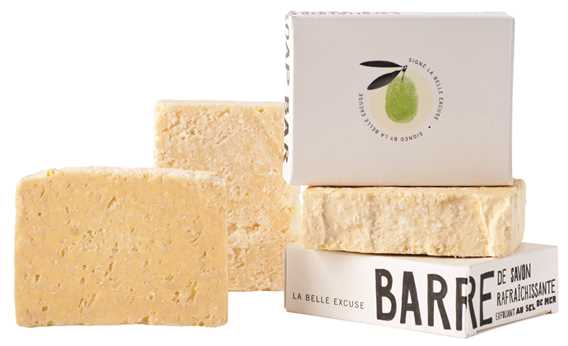 Oliveraies Stavropoulos - La Belle Excuse
Tasting
SUMMER 2020 DETAILS : the store will be closed on June 24, July 3, July 19 to August 2, September 7 and October 12.
---
Treat your taste buds to delicious La Belle Excuse gourmet products, including extra virgin olive oil that comes from our lands in Greece. Our shop also features LOLO products, a natural skincare line for babies.
Services
Payment options
MasterCard
Visa
Debit
Cash
Schedule
Schedule: Monday to Friday from 9 a.m. to 5 p.m. Closed on Saturday and Sunday.
Operation period: June 24 to Labour Day, daily, 10 am to 5 pm; Rest of the year, Monday to Friday, 9 am to 4:30 pm.