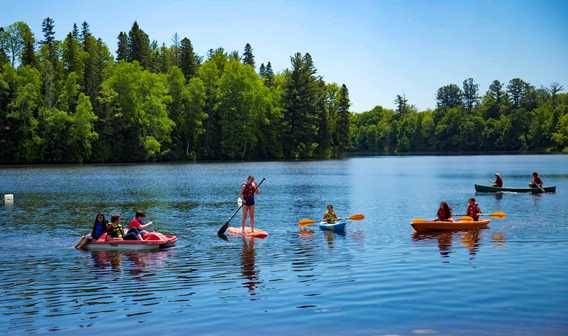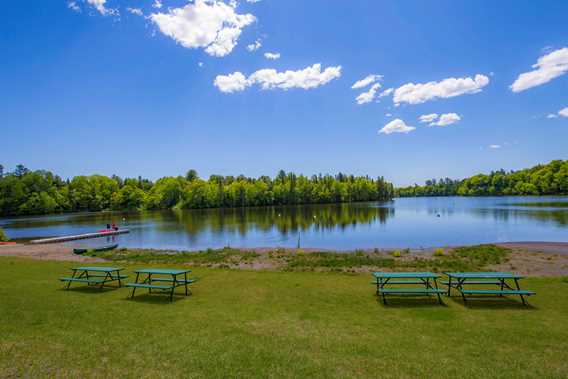 Paid activity
À la Dérive is a student enterprise that offers water craft rentals on Lac Rawdon, in the heart of the municipality. The students at Collège Champagneur put at your disposal: pedal boats, canoes, single kayaks, tandem kayaks and paddle boards. No power boats are permitted on the lake. Come enjoy nature less than one hour from Montreal!
Services
Schedule
Opening hours: Every day : 11am to 6pm
Operation period: Mid-June to Labour Day.
Rates
Rates: Residents of Rawdon: $ 6 for 1 hour, $ 10 for 2 hours and $ 18 for 4 hours. Non residents of Rawdon: $ 10 for 1 hour, $ 15 for 2 hours and $ 23 for 4 hours.
In rental
Canoe
Kayak
Pedalo
Paddle board