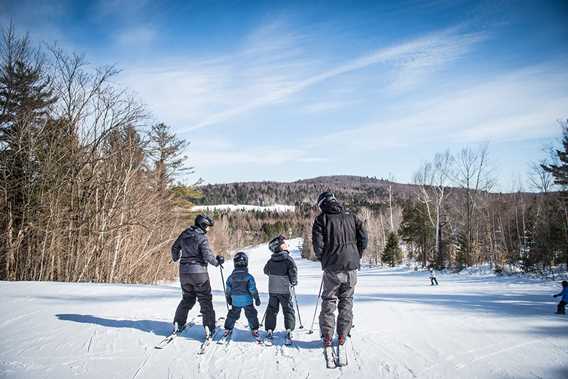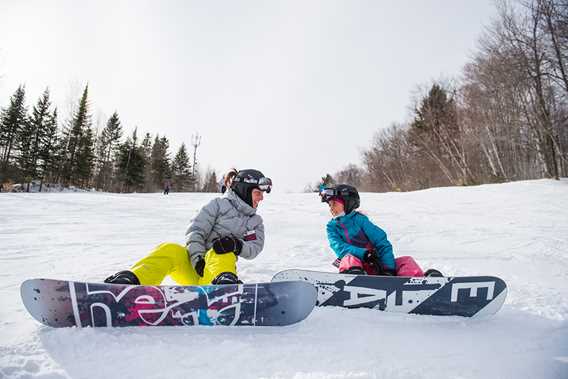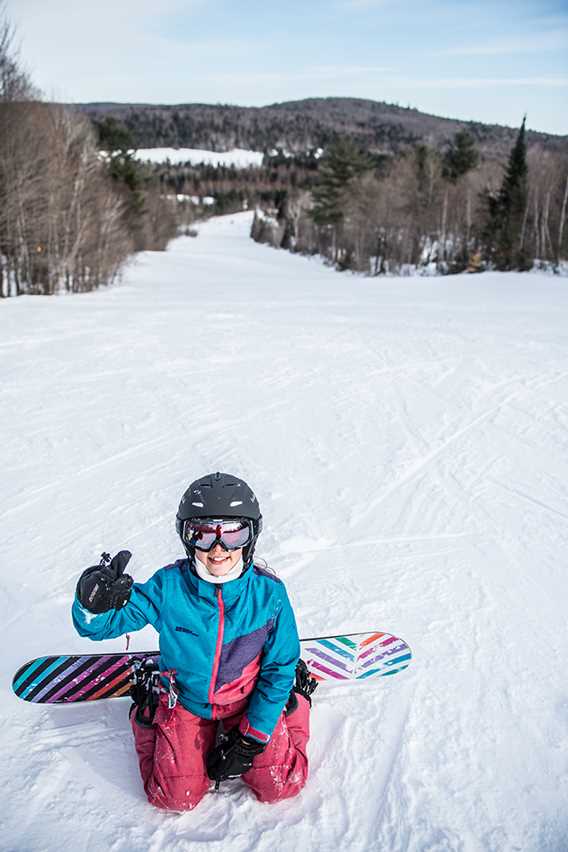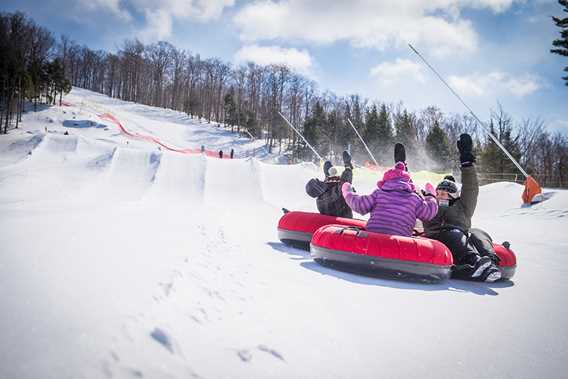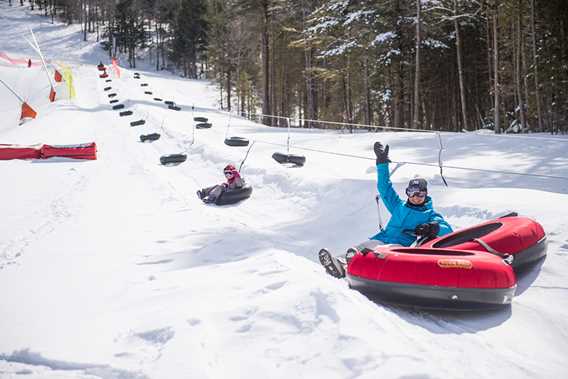 Ski Montcalm
Located near the town of Rawdon, Ski Montcalm is the ideal place for enjoying your favourite winter activities. The resort features 26 slopes on 4 hillsides, including 5 chairlifts, 3 snow parks, a new Freestyle training centre, and offers outstanding snow conditions! Ski Montcalm is known as one of the best places to learn how to ski or snowboard: it has a reputable ski school and a great learning hill. The site also offers over 25 km of trails to enjoy a variety of outdoor activities, including hiking, mountain biking and fat biking. We look forward to seeing you!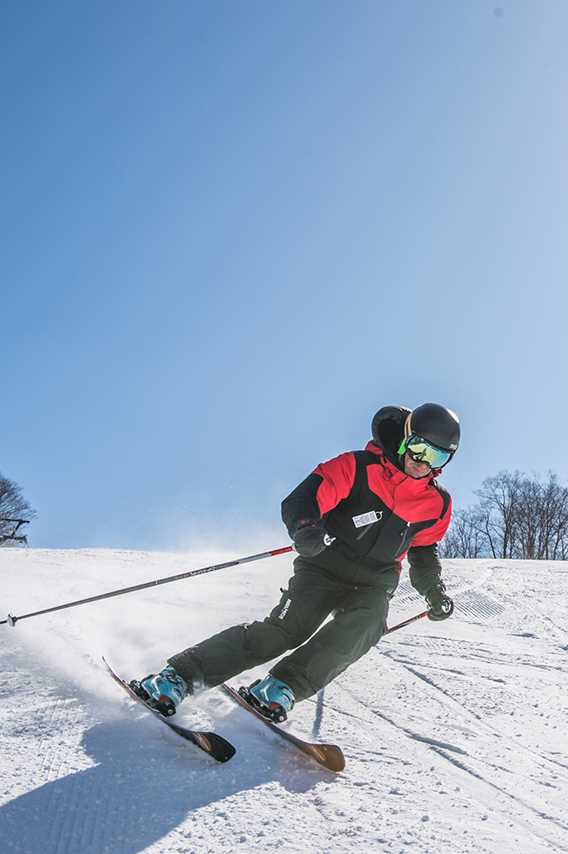 Skiing for the whole family
Ski Montcalm is the perfect place to reconnect with the joys of winter! A multitude of activities await, including skiing, snowboarding, backcountry hiking, snowshoeing and fat biking. Come make the most of the site's stunning snowy landscapes, outstanding service and vast mountain.
Discover Ski Montcalm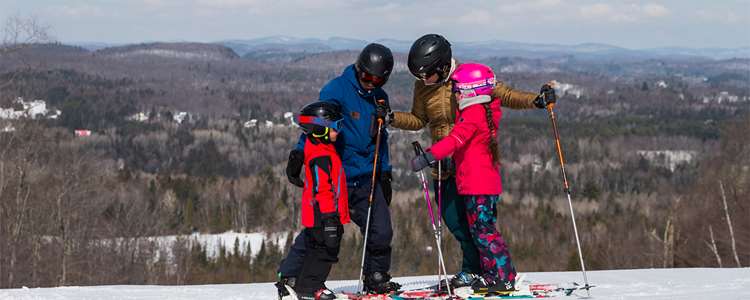 Outdoor and snowshoeing enthusiasts will enjoy our 13 km of snowshoe trails in the middle of the forest. Dogs on leashes are accepted!
Learn more

The resort's restaurant is adapting its offer while the favorite menu items will be available for take-out. Certified Goûtez Lanaudière! it will continue to offer delicious meals and snacks featuring regional products.
Learn more


Freestyle skiers and snowboarders will have a blast in the mountain's 4 snow parks. Difficulty levels from novice to intermediate are offered. 
Learn more

Rawdon
Rawdon is well-known for its beauty. Just one hour from Montreal, its charming setting and easy access have been attracting visitors from all over for a long time.