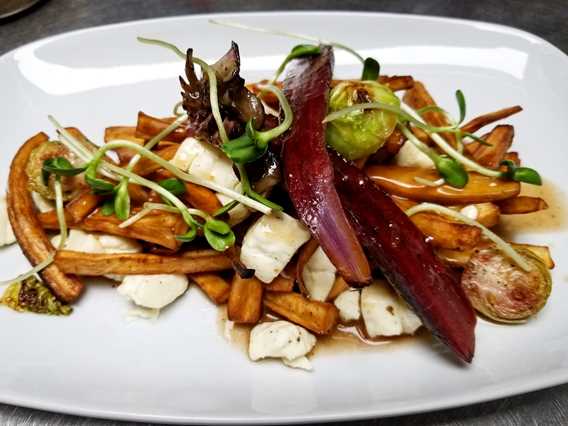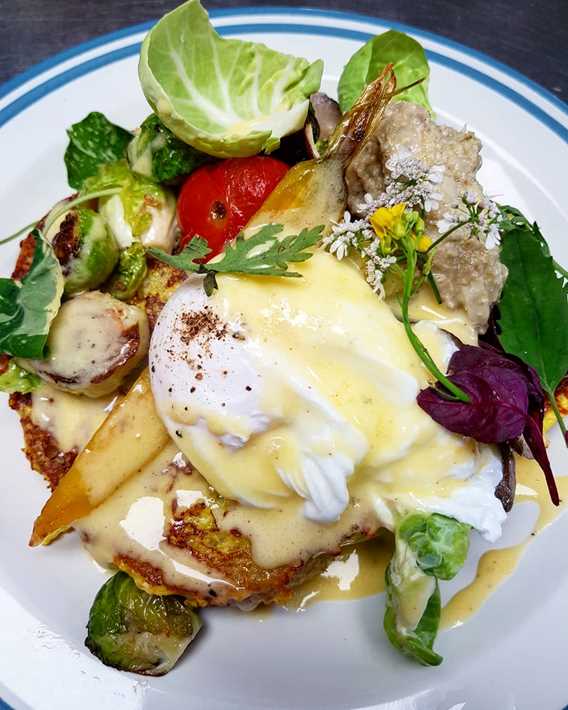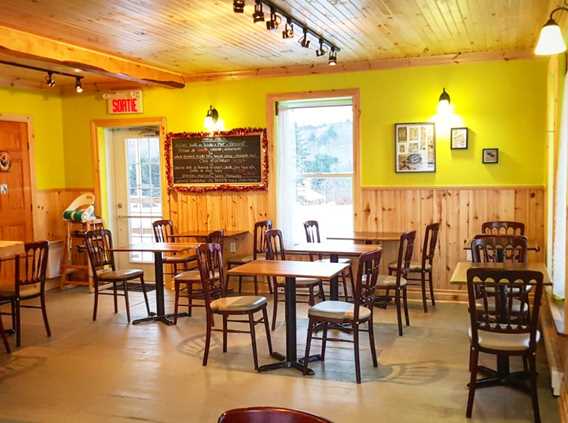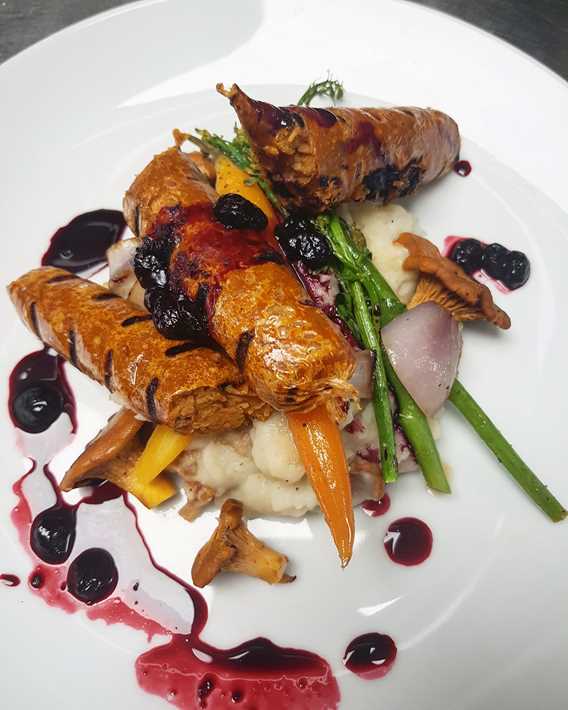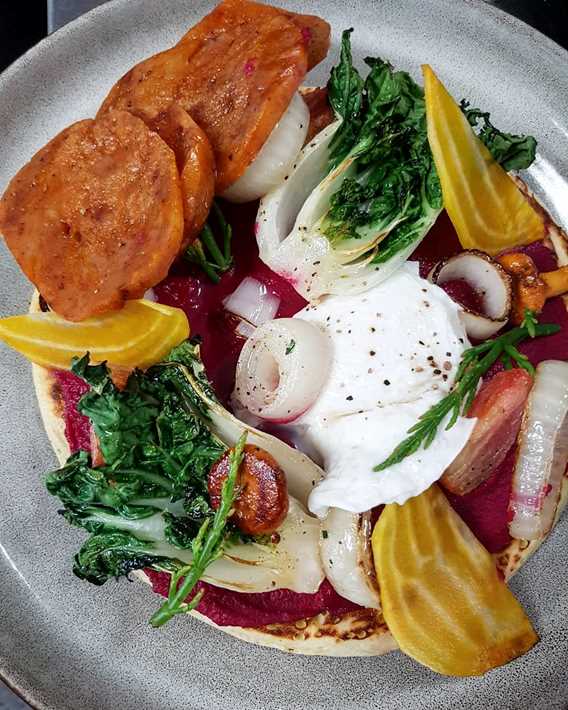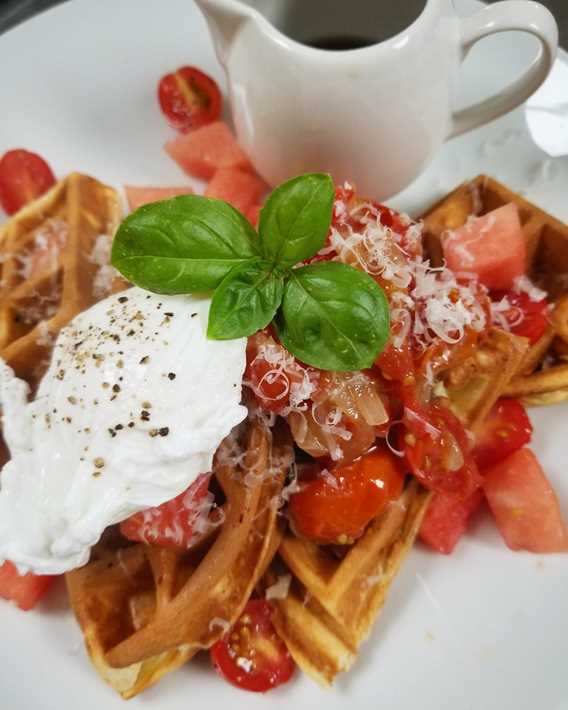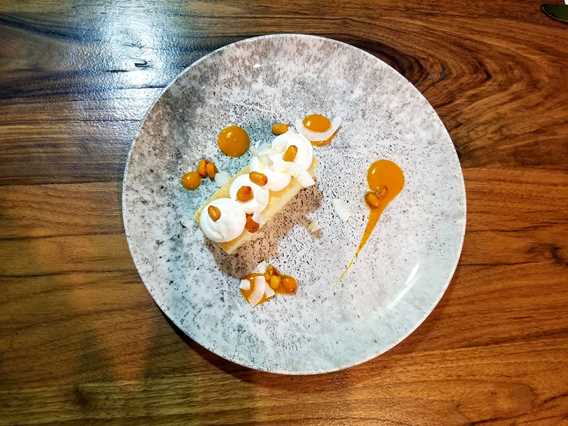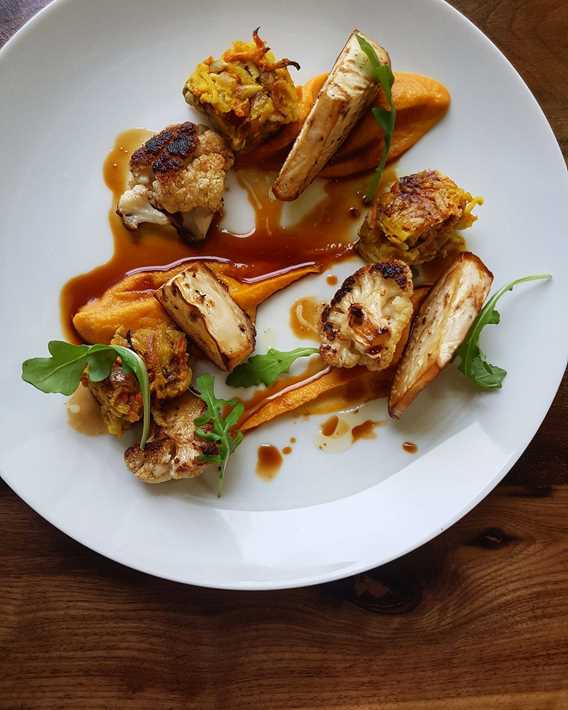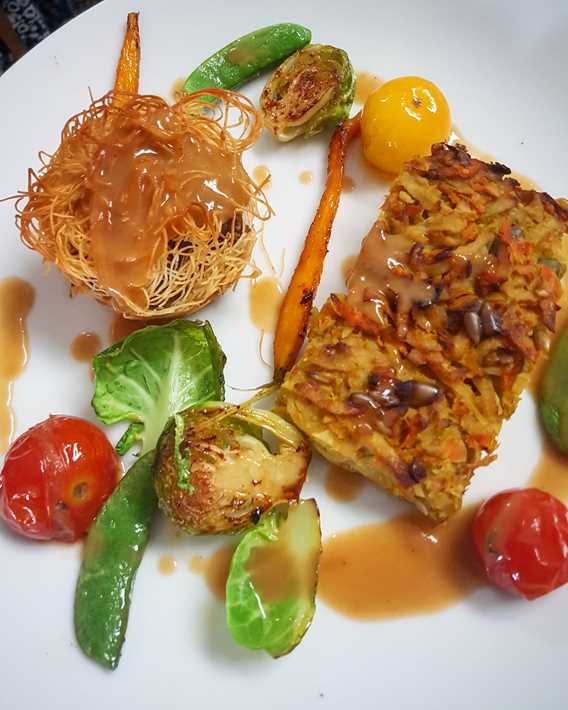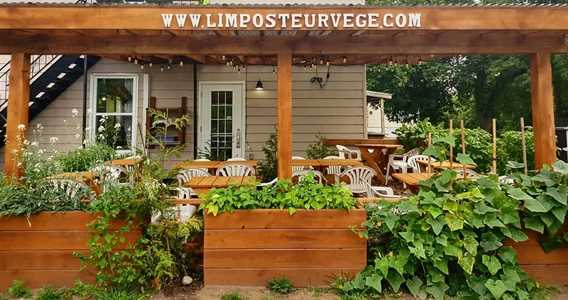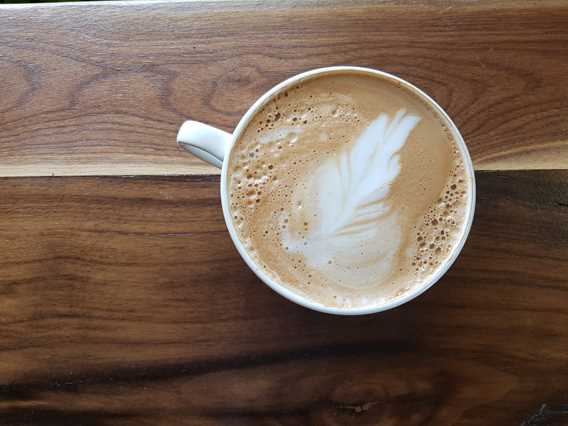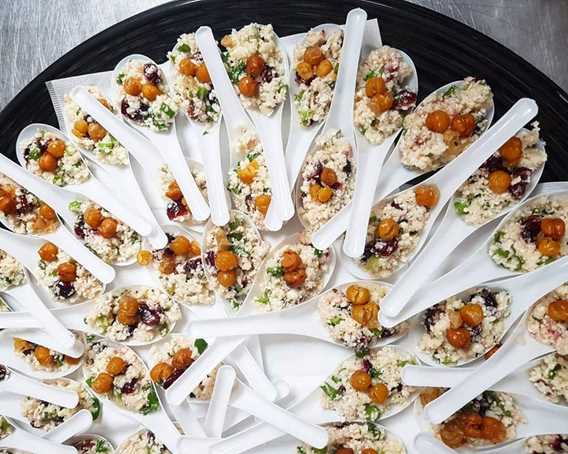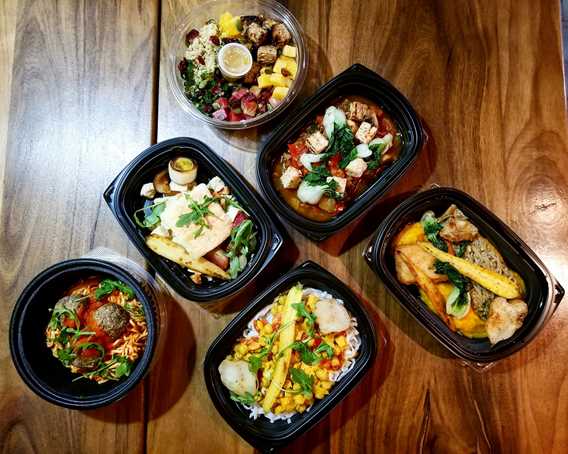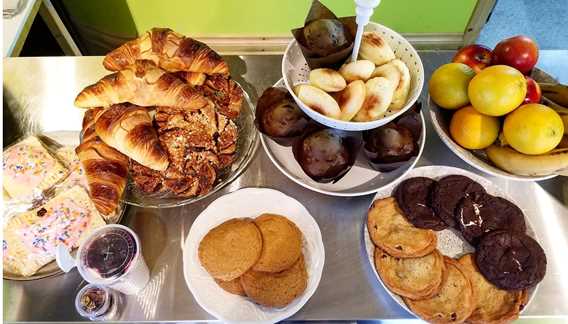 L'Imposteur Resto-Traiteur
Vegetarian cuisine
Terrace
Alcohol license
Catering
Free Wi-Fi access
SUMMER 2021 DETAILS : For the summer 2021 season, our hours of operation: Wednesday 11:00 am to 5:30 pm and Thursday to Saturday 11:00 am to 6:30 pm. Outdoor canteen concept on our beautiful terrace and in our parking lot. Closed dining room. Privately imported wines and microbrewery beers available. Prepared meals (catering) always available. Menus change weekly (available on our website and social media).
---
Charming little vegetarian and vegan restaurant with a focus on local products. Open for breakfast/brunch, lunch and dinner, this family business offers meals for take-out, local beers, organic wines and specialty coffees. A delicious combination that will leave you wanting more!
Services
Meal services
Lunch
Dinner
Alcohol license
Deals and packages
Outdoor vegetarian canteen
This summer, L'imposteur Végé is bringing back its outdoor vegetarian canteen concept! Make the most of our beautiful patio by enjoying a glass of natural/organic private import wine, a craft beer or iced coffee along with one of our 'canteen' meals featuring local products. Our delicious menu changes weekly!
Enjoy this offer

Partner Website