Caroline Babin photographe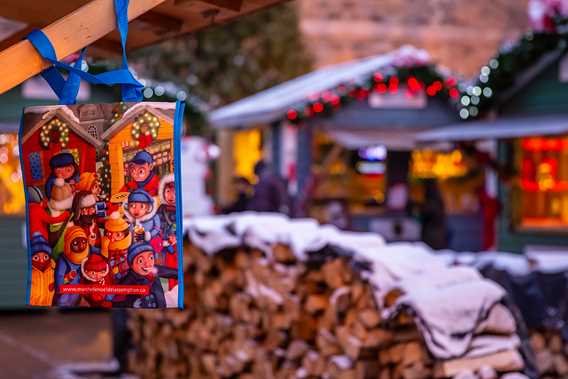 Caroline Babin photographe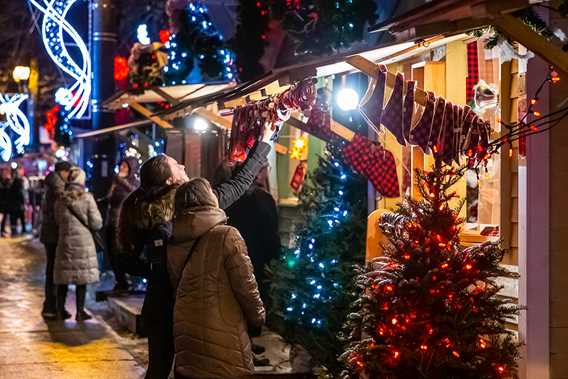 Caroline Babin photographe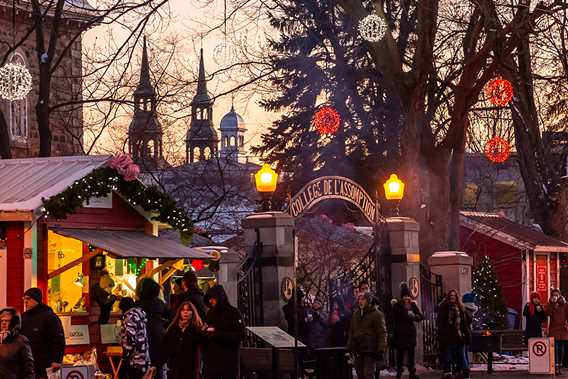 Caroline Babin photographe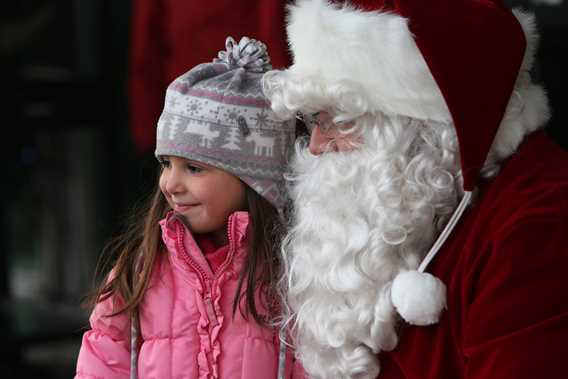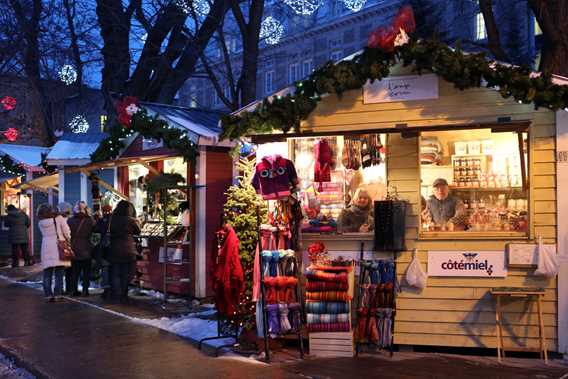 Caroline Babin photographe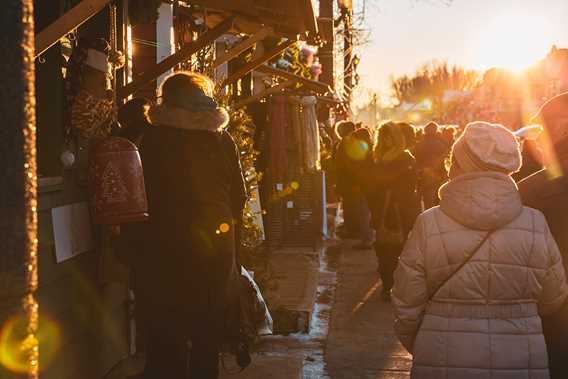 Caroline Babin photographe
Arsénio Coroa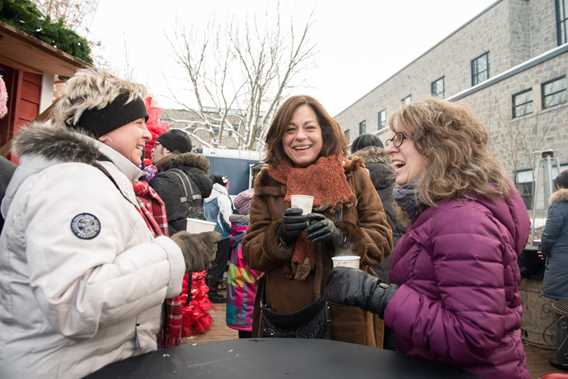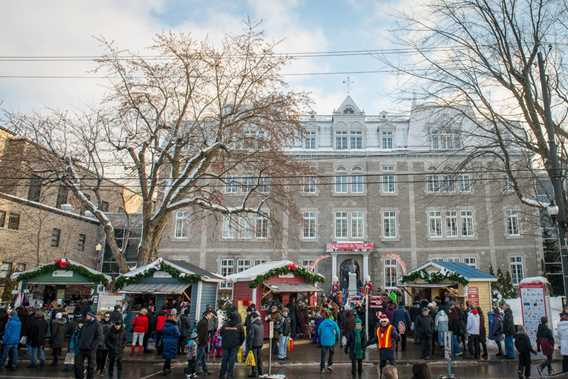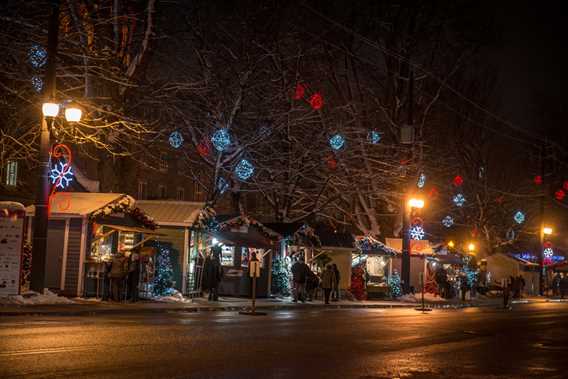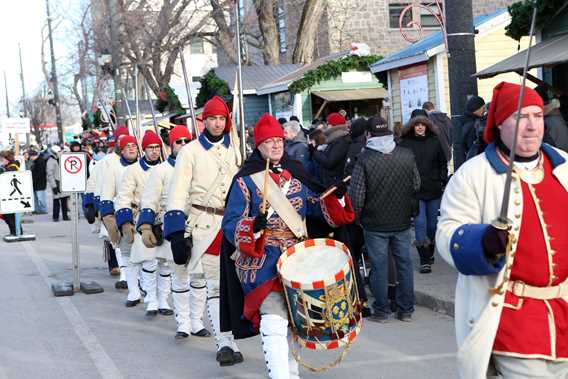 Marché de Noël de L'Assomption
From November 27th to December 23rd, 2021
Inspired by the major European Christmas markets, The L'Assomption Christmas Market will take place in downtown L'Assomption, with the highest respect for sanitary measures. A not-to-be-missed event of the Holidays, it gives visitors the chance to discover inspiring local creators, with more than 60 artisans and local farmers from Lanaudière and its surrounding areas.
Presented by the Caisse Desjardins Pierre-Le Gardeur, the L'Assomption Christmas Market has become a must-attend event, gaining popularity over the years and attracting more than one million visitors since its beginning in 2009.
For nearly a month, downtown L'Assomption is turned into a magical Christmas fair featuring exhibitors and local producers in cute Christmas cottages with spectacular illuminations. Come make your Holiday purchases in a warm and festive atmosphere at the L'Assomption Christmas Market. Also visit the exhibitors present in the Espace IGA, inside L'Assomption College.