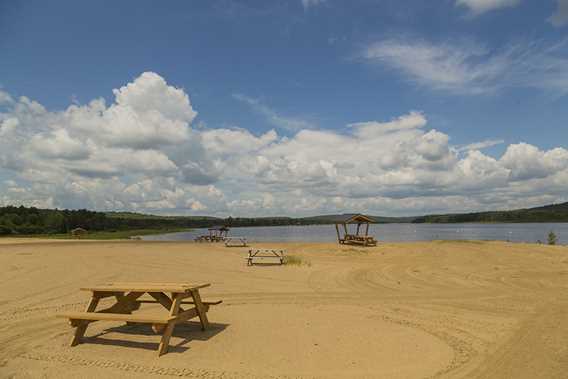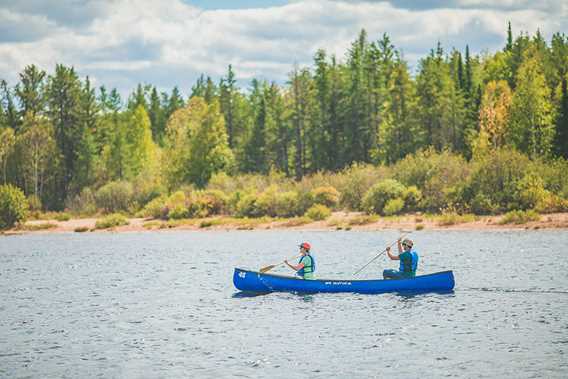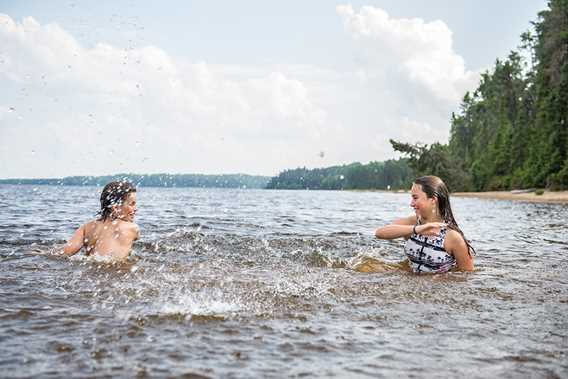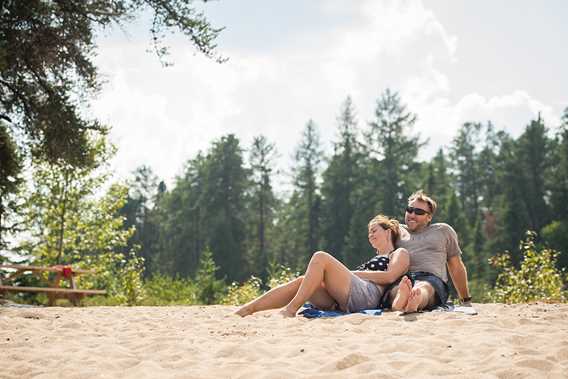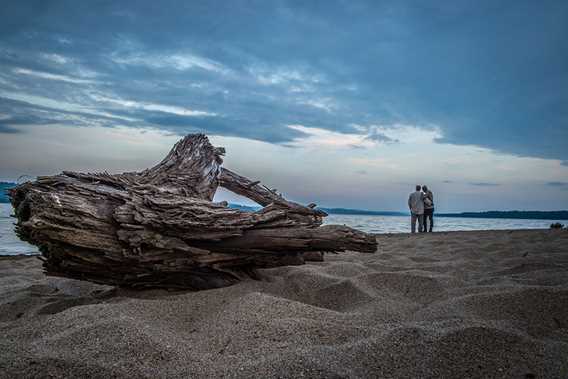 Beaches - Parc régional du Lac Taureau
Campground
Paid admission
Picnic area
Adapted to families
One of the largest bodies of water near Montréal, Lac Taureau is a huge reservoir of 95 km2. Its 45 islands and its many sandy beaches make it an exceptional resort, especially for water sports and camping.
The numerous bays and the 31.7 km of shoreline of Lake Taurus offer the best conditions for swimming and boating. There are also septic drainage areas and safe landing stages.
For its part, the beach of Pointe-Fine reminds us of the infinity of the beaches that we see in the hot countries and this, not far from Montreal.
After a busy day, all you have to do is enjoy a good meal and rest by admiring the magnificent sunset in one of our many rustic camping sites offering you a breathtaking view of the immensity of the body of water.
Services
Beach - informations
Boat ramp
Canoe/Kayak
Picnic area
Toilet