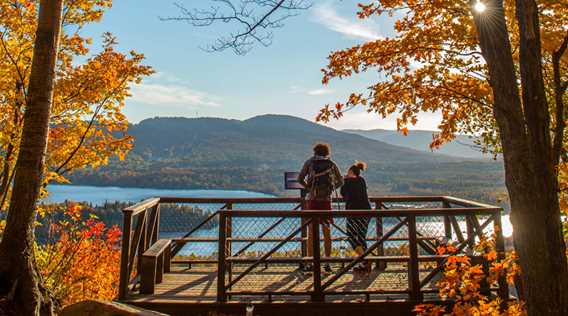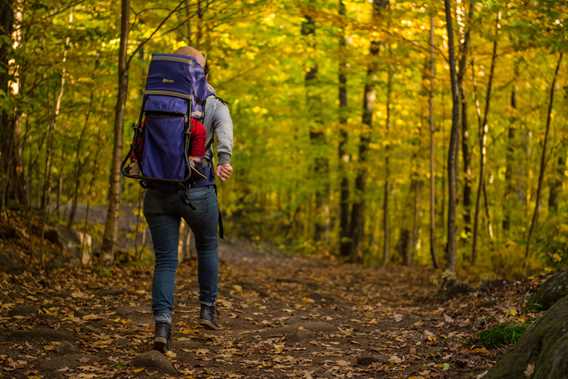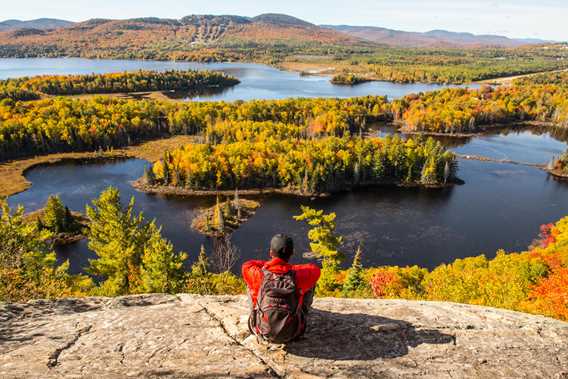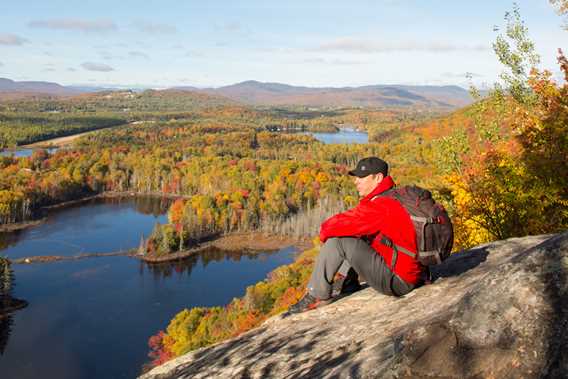 Mont-Sourire
Panoramic views for the whole family!

Easy
Viewpoint 2 km (round trip), refuge 4,4 km (round trip)
1 hour or more
490 m
Yes
Come admire a magnificent viewpoint without walking for hours. The Mont-Sourire is ideal for families. Less than one kilometre from the parking lot is a panoramic lookout point over the village of Saint-Donat, with Lac Ouareau and La Réserve ski centre in the foreground and Mont-Ouareau (692 m), Mont-Kaaïkop (839 m) and Montagne Noire (892 m) in the background. It's simply breathtaking! 
Trail Information
Type of trail
Linear trail
When open
Year-round (free access)
Caution during the hunting season
No