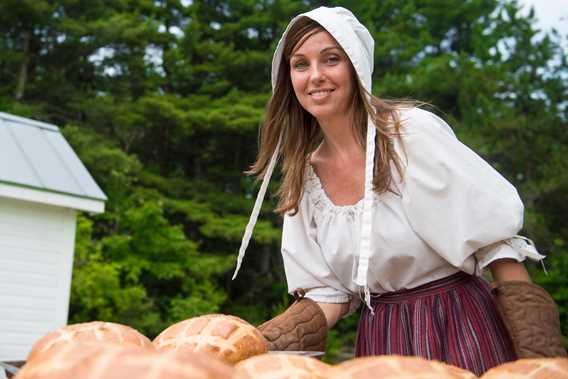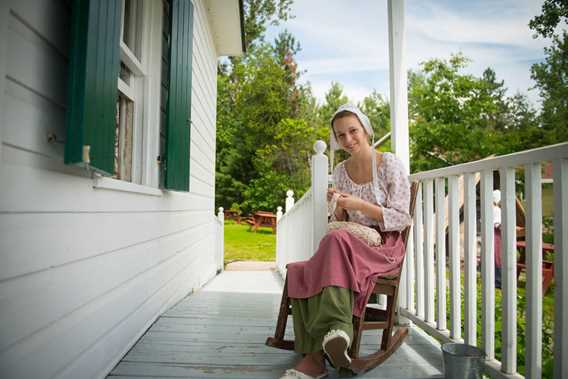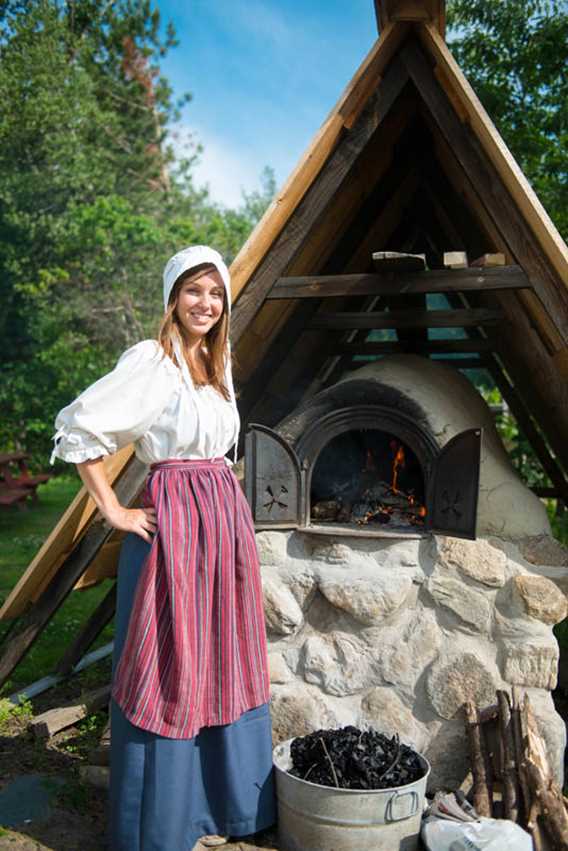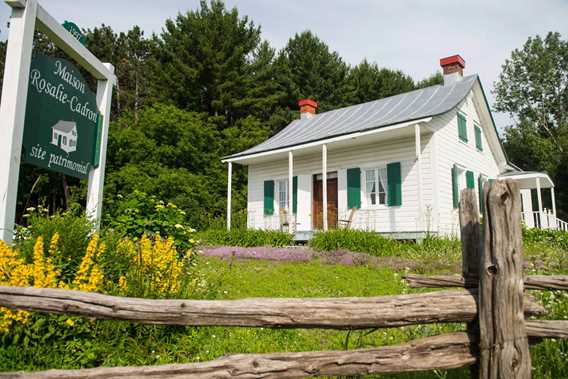 Guided tours
Interpretation activities
Paid activity
Free Wifi access
Adapted to families
This charming house is the birthplace of the Venerable Rosalie Cadron-Jetté (1794–1864), mother of 11 children and founder of the Soeurs de Miséricorde (Sisters of Mercy). Come learn about her daily life and work in the 1820's, and visit the garden and temporary historical and art exhibitions. Picnic area.
Services
Schedule
Schedule: From June 20 to September 2, Wednesday to Sunday, from 10 a.m. to 5 p.m. Weekends from September 8 to 30, from 10 a.m. to 5 p.m.
Rates
Rates: Member: free; adult: $ 5, senior: $ 4, student: $ 3; child (10 and over): $ 2; family: $ 12; groups, by appointment only.
Deals and packages
40% discount -
This attraction passport includes: 
Musée Gilles-Villeneuve: Discover the passion, life and times of Gilles Villeneuve, the racer who never gave up.
Maison Rosalie-Cadron: Discover the story of the founder of the Sisters of Misericorde.
Statera: Multimédia experience, film in the 360-degree dome, on the dock of the Sorel-Tracy ferry.
Biophare: The Biophare showcases the heritage of the Lac Saint-Pierre Biosphere Reserve through three current exhibits
48.44 - 40% = $29.06 per person, plus taxes 
Please check the conditions and dates of validity of the attractions at the time of purchase on the partner website.
The purchased passport is non-refundable, non-exchangeable, it is a final sale.
In accordance with the regulations of the Office de la protection du consommateur (office of consumer protection), purchased passports do not have expiration dates and participating businesses can request an additional cost after December 31, 2021.
Enjoy this offer

Partner Website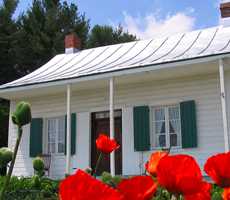 Offers starting at
$29.06