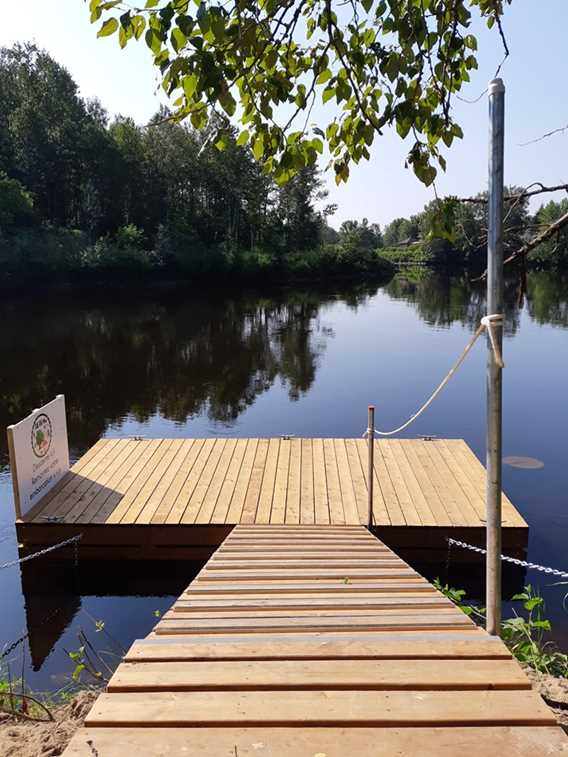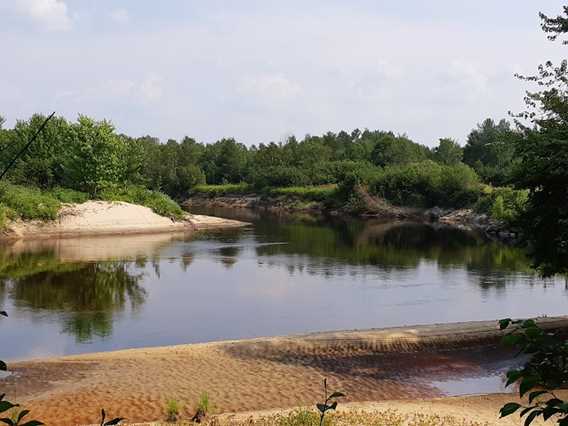 Descente de la rivière Matawin
SUMMER 2020 DETAILS : Services will be offered Friday from 2:30 p.m. to 8:30 p.m. and Saturday and Sunday from 10:30 a.m. to 8:30 p.m.
---
The Young Entrepreneurs of Haute-Matawinie offer canoe, kayak and paddle board rentals down the Matawin river. Shuttle of the boats towards the departure. Possibility to rent an electric bike to get there for a fee of only $ 5. Descent 1 h 30 in calm water.
Services
Schedule
Opening hours: Essayez avec cette orthographe : Du jeudi au dimanche de 10h à 18h 35/5000 Thursday to Sunday from 10 am to 6 pm
Rates
Rates: Canoe and tandem kayak Rental 1 hour - $ 15 Rental 2 hours - $ 25 Rental 3 hours - $ 35 Rental 1 day (6 hours) - $ 50 - Single kayak and paddle board Rental 1 hour - $ 10 Rental 2 hours - 20 $ Rental 3 hours - $ 30 Rental 1 day (6 hours) - $ 40