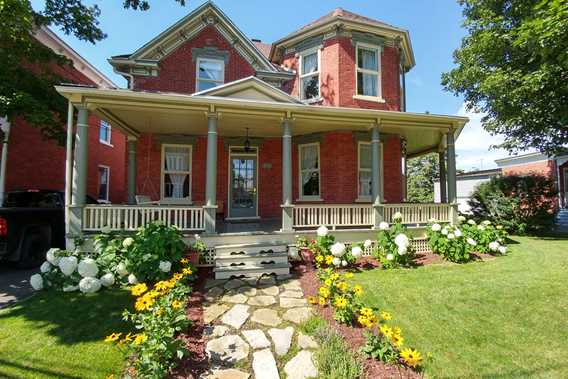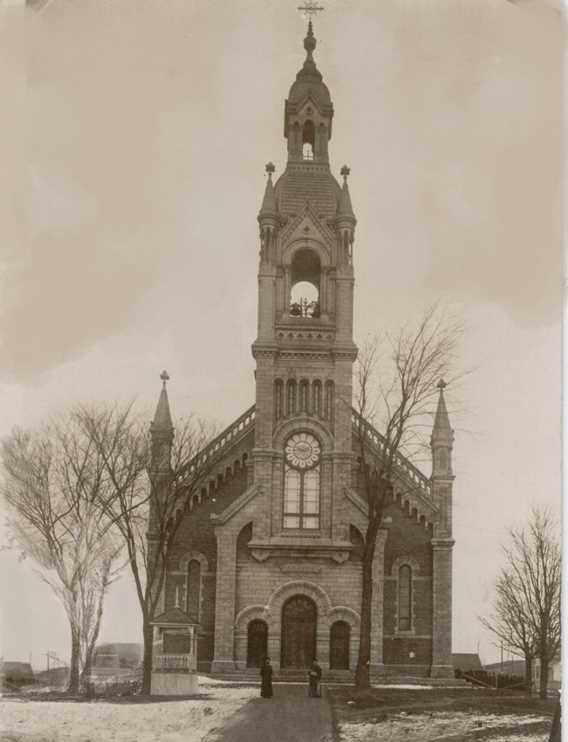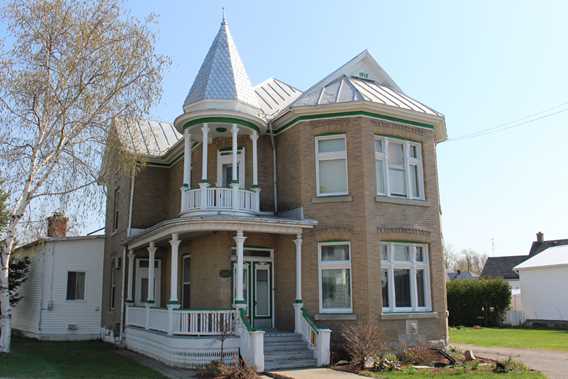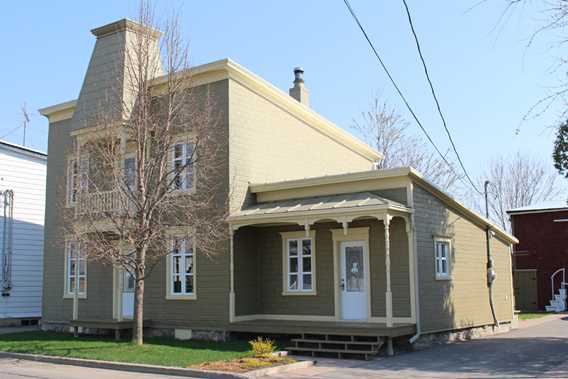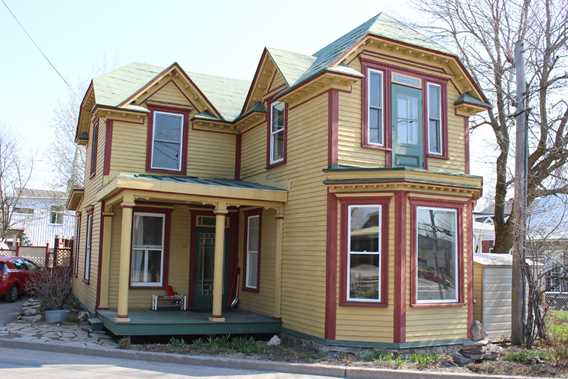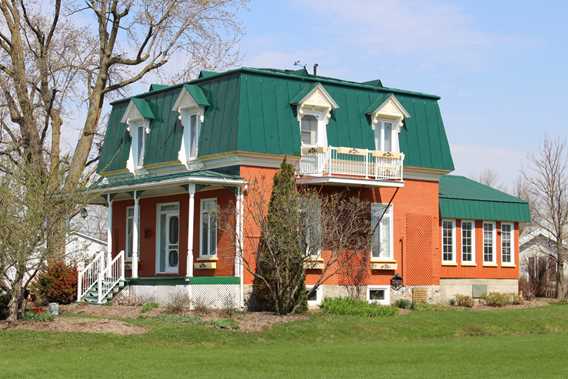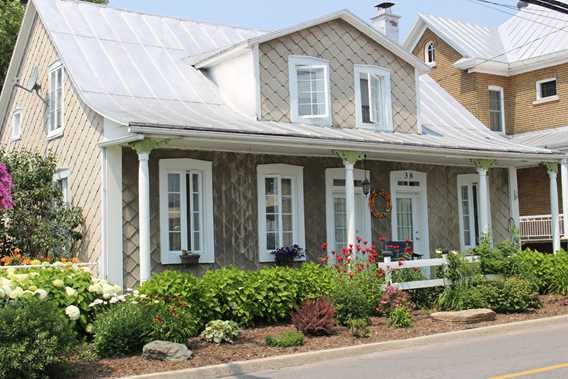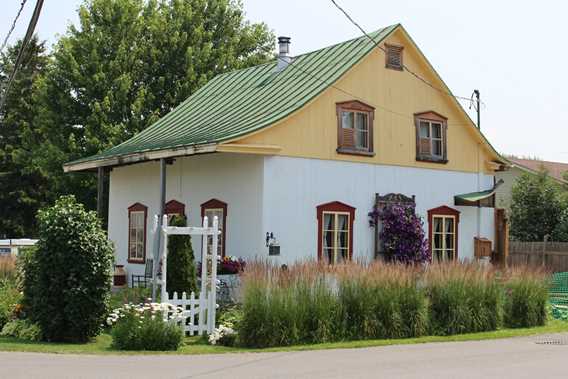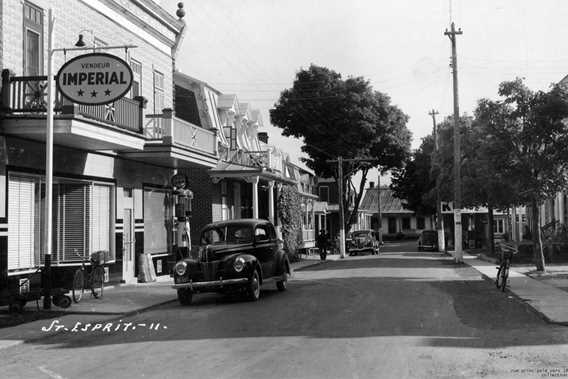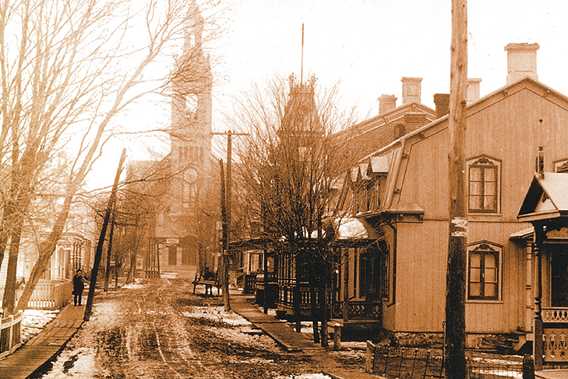 Circuit patrimonial de Saint-Esprit
Free activity
We invite you to take a tour of the heritage circuit in Saint-Esprit, a municipality of 2,000 inhabitants in the heart of the Montcalm county in Lanaudière.
Unlike most villages of the region, which are organized primarily in straight lines, the village centre of Saint-Esprit was built in the style of a small French town. It is home to several heritage buildings of great value, and the organization of the town's space makes it a unique regional attraction. An article in the newspaper La Patrie de Montréal, published in 1898, describes Saint-Esprit well: "Built on both sides of the small river that bears the same name, the village of Saint-Esprit is remarkable for the beauty of its site, its rich and elegant constructions and the cleanliness of its streets. Here, everything exudes the ease and tranquility of an affluent region." (free translation) The richness of that period explains the presence of so many fine homes.
During your visit, you'll witness this rich heritage firsthand.
Services
Schedule
Operation period: Year-round