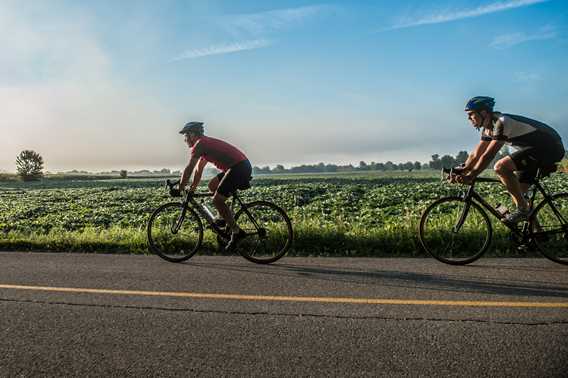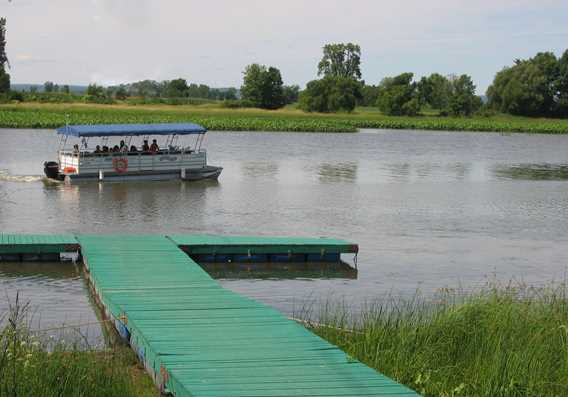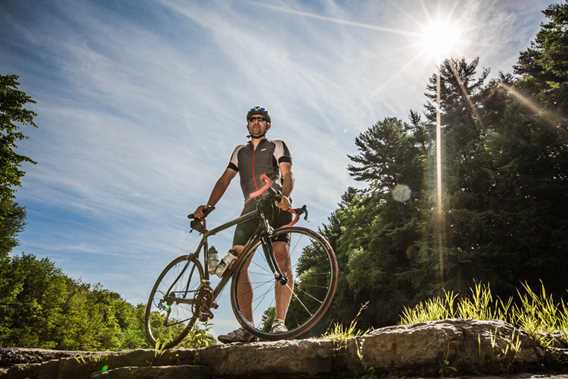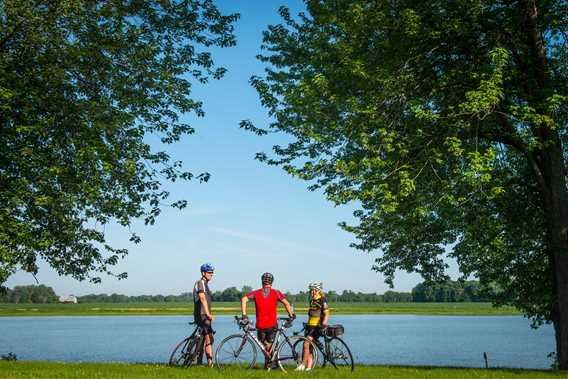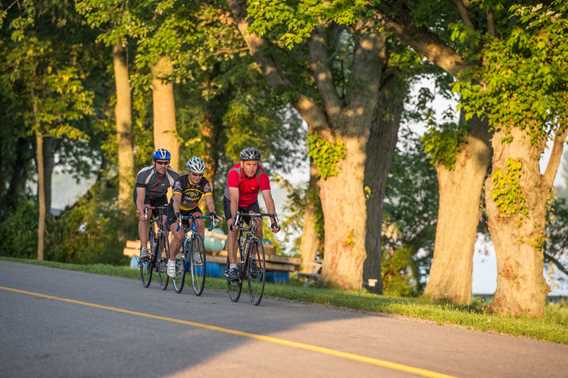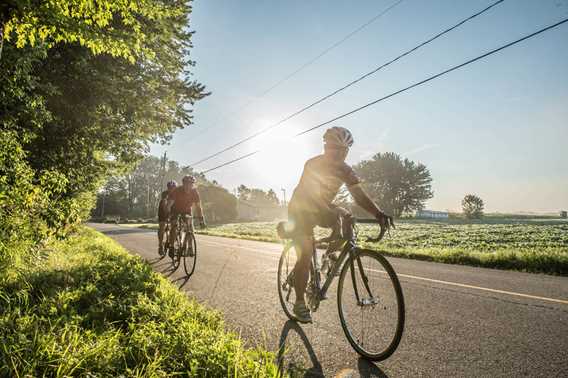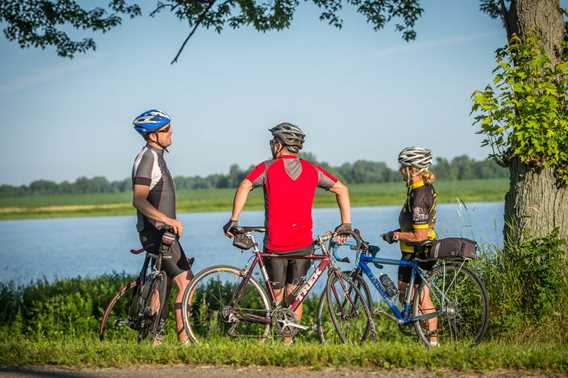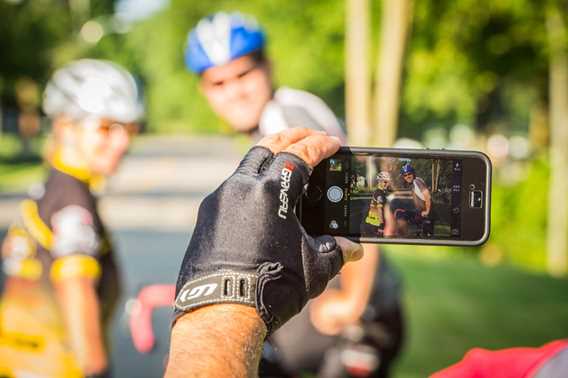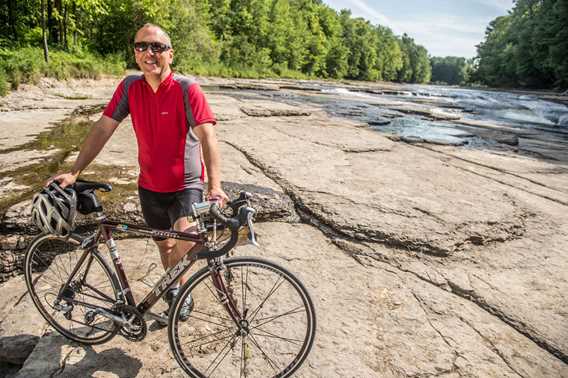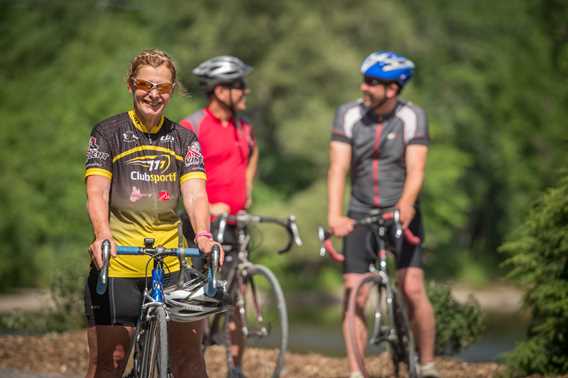 Bicycle Tour of Berthier Islands (Société de récréotourisme Pôle Berthier)
Criss-crossing Saint-Ignace-de-Loyola. La Visitation-de-l'île-Dupas, Saint-Barthélemy, Maskinonge, Saint-Cuthbert, Sainte-Geneviève-de-Berthier and Berthierville, the cycling circuit of île de Berthier offers cyclists some 80 km of great riding through the countryside and village of the region.
Schedule : From National Holiday till Labor Day. It link Île-Dupas and Saint-Barthélemy from Friday to Sunday inclusively, from 10:00 am to 5:00 pm. Depart hourly to Île-Dupas  and half-hourly to Saint-Barthélemy.
Services
Biking - informations
Difficulty: Easy
Total length of trails: 80 km