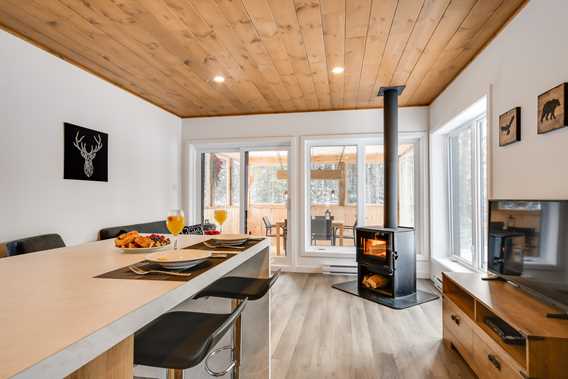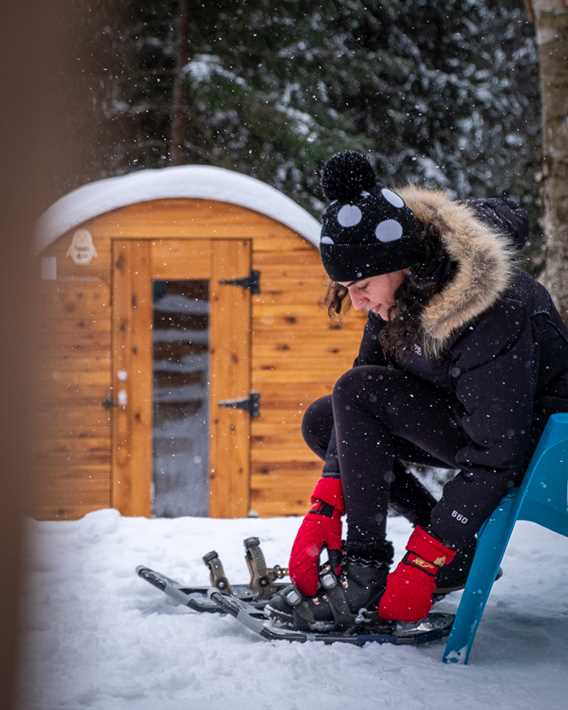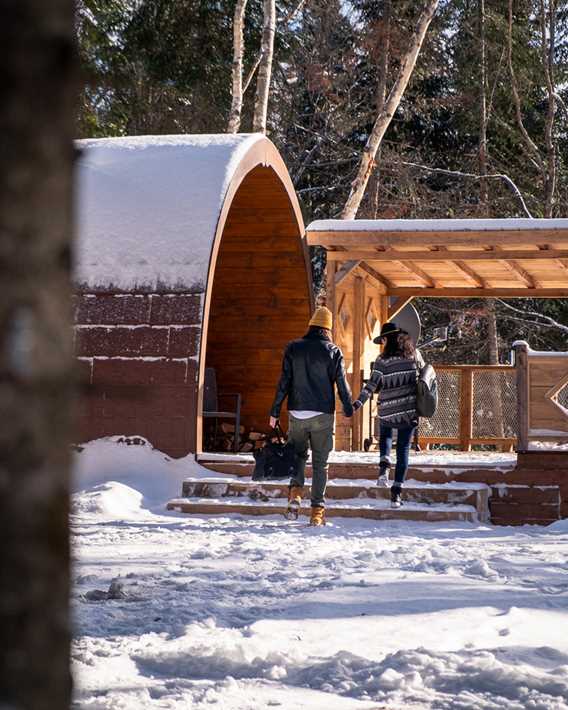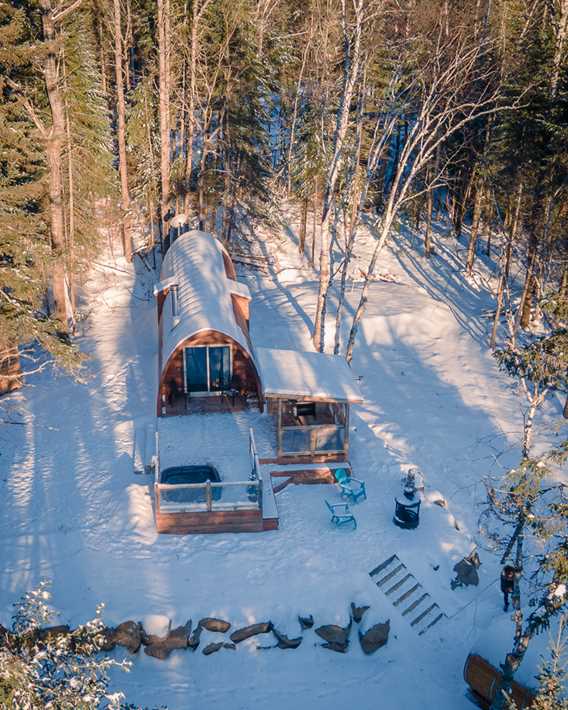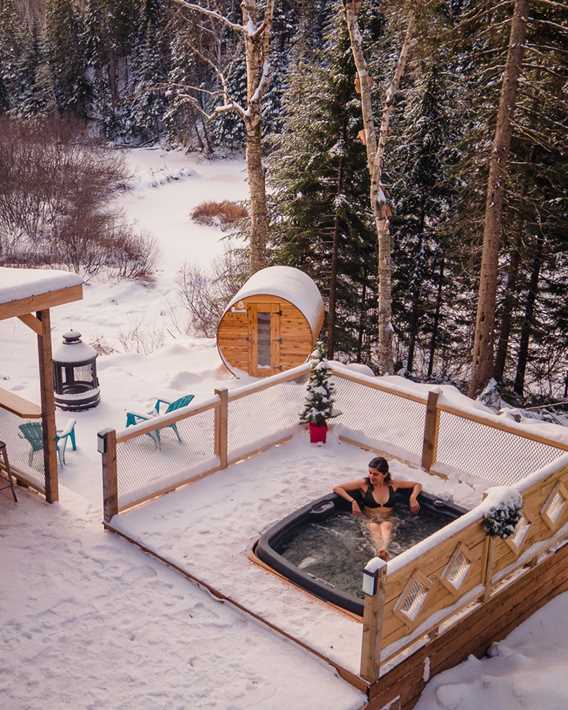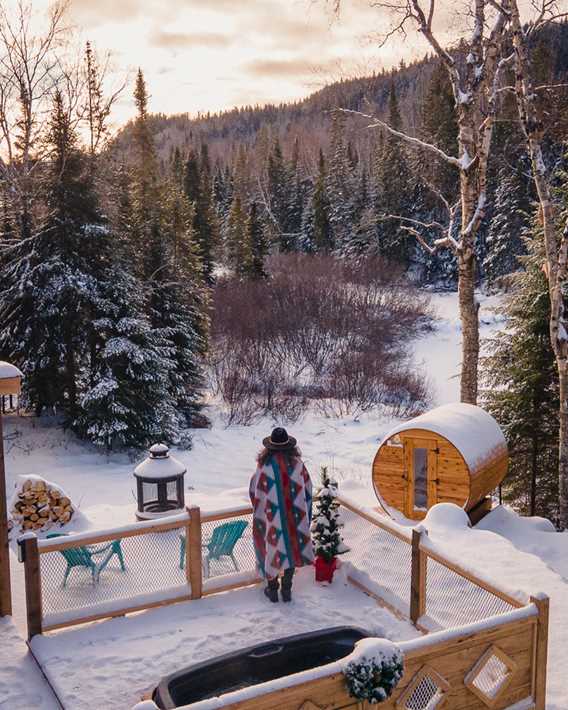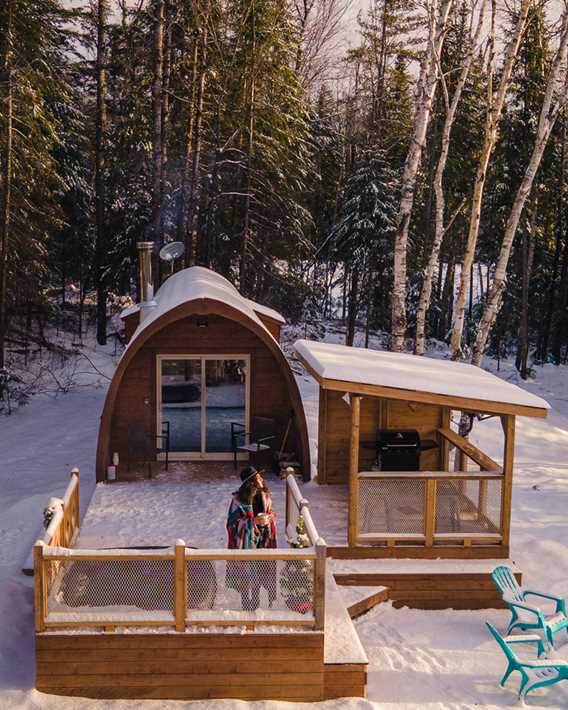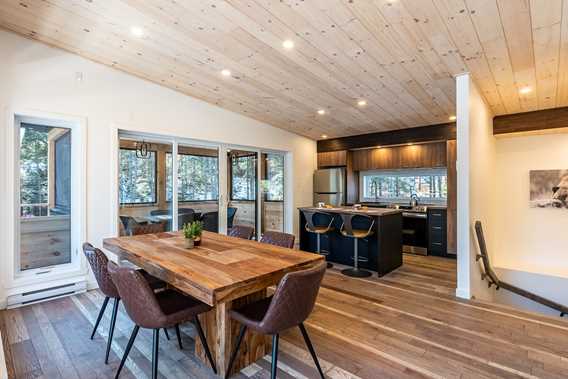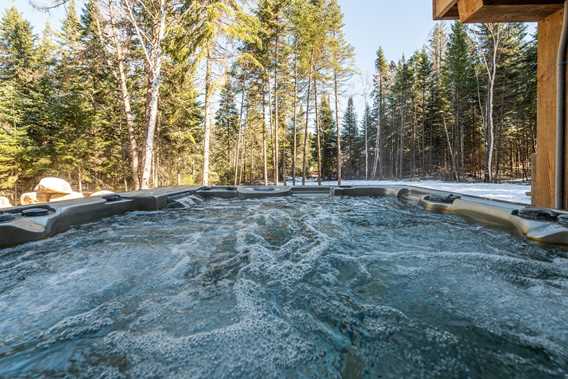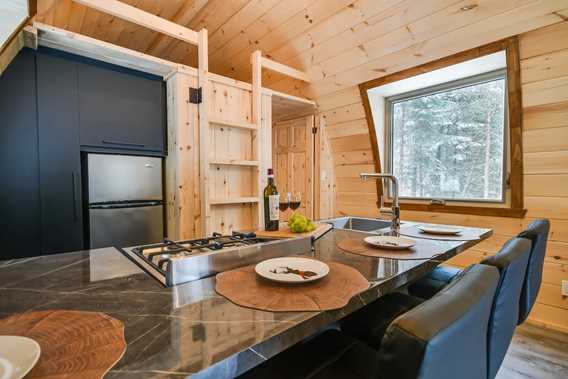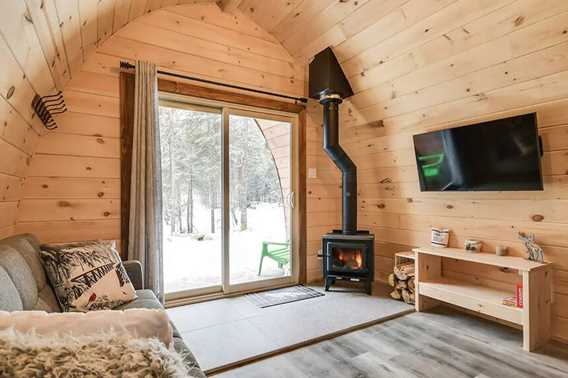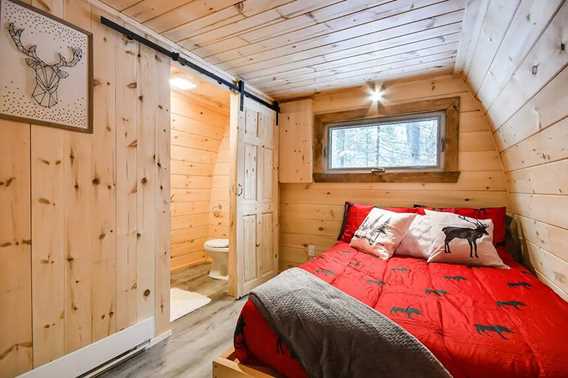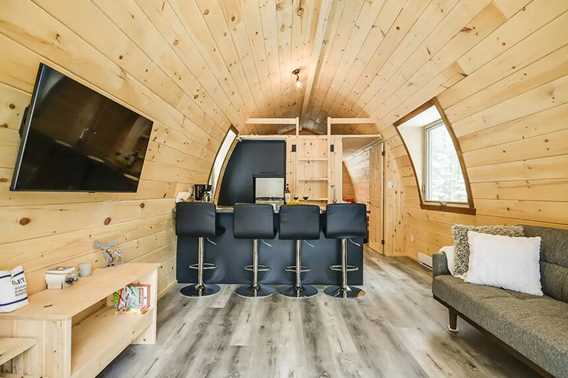 LES BOISÉS DE LA RIVIÈRE NOIRE
Sainte-Émélie-de-L'Énergie
Beach
Located in nature
Free Wifi Access
Hot tub
Come and enjoy a unique site, in the middle of nature! Les Boisés de la Rivière Noire offers you a selection of 4 magnificent cottages to escape from your daily life. Escape to one of the cottages at Les Boisés de la Rivière Noire, and connect with nature, take your time, sing by the fire and spend quality time with your loved ones. The Boisés de la Rivière Noire cottages are located in the municipality of Sainte-Émélie-de-l'Énergie. Each of our cottages gives you access to kilometers of hiking trails, access to Vase Lake or an intimate living space.
Services
Activities
Fishing
Beach
ATV trails
Alpin ski
Ice fishing
Mountain biking
Golf
Hiking
Snowshoeing trails
Snowmobile's trails
Wildlife observation
Spa
Hunting
Cross-country skiing
Canoe/kayak
Dogsledding
Sliding
Offered services
Washer / Dryer
Bedding included
Cottages - informations
Unit capacity: 2 to 6
Number of cottages: 5
Deals and packages
The Colibri
Located in the heart of the forest in Sainte-Émélie-de-l'Énergie, this romantic pod-style cabin features a magnificent view of the river. It's the perfect place to enjoy nature to the fullest and unwind in a relaxing setting.
Package includes:
Spa Outdoor

patio

BBQ

Wood-burning

fireplace Wireless

Internet HDTV

Satellite TV
Enjoy this offer

Partner Website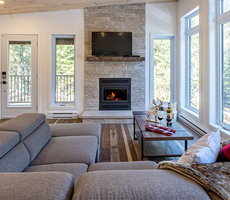 Offers starting at
$287.50
Price per night (2-night minimum)
L'Épervier
L'Épervier is a magnificent pod-style cabin located in the heart of the forest in Sainte-Émélie-de-l'Énergie. It's the perfect place to make the most of nature. An outdoor patio and BBQ are available for your enjoyment.
Relax on the outdoor terrace with a cup of coffee or glass of wine and prepare your meals on the propane BBQ. Unwind in the hot tub overlooking the river and gaze up at the stars around the outdoor fireplace. This superb open-plan cabin is also equipped with a wood-burning fireplace.
Nestled in a beautiful wilderness setting, the L'Épervier cabin makes for a wonderful getaway in nature. Come and enjoy the fresh air in summer, colourful vistas in fall, fragrant blooms in spring, and snowshoe trails in winter!
Package includes:
Spa Outdoor

patio

BBQ

Wood-burning

fireplace

Wireless

Internet

HDTV

Satellite TV
Enjoy this offer

Partner Website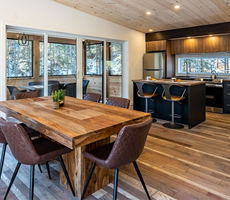 Price per night (2-night minimum)