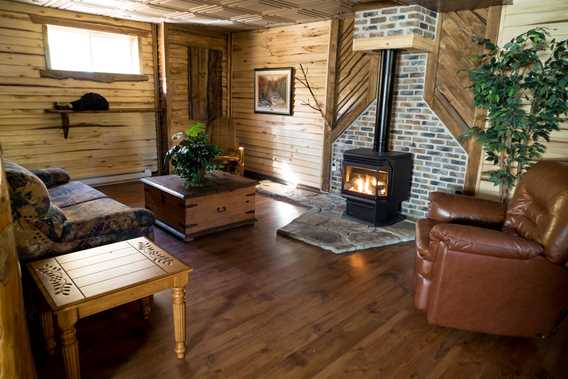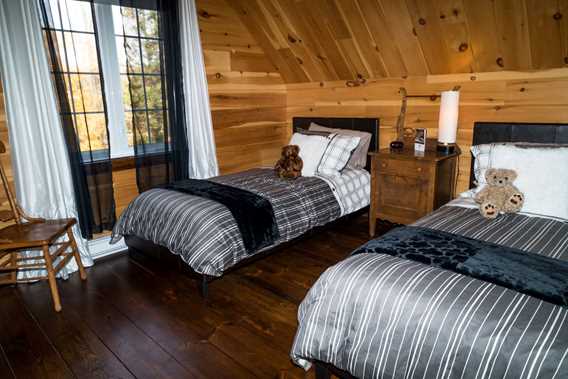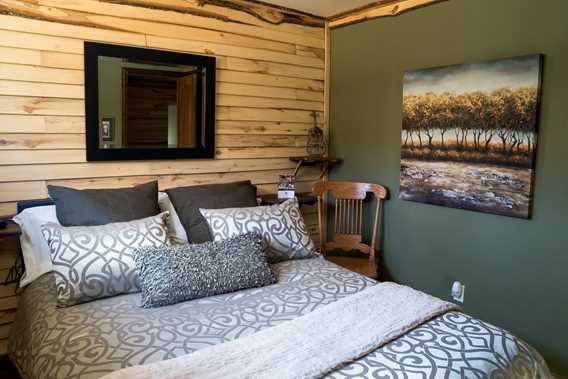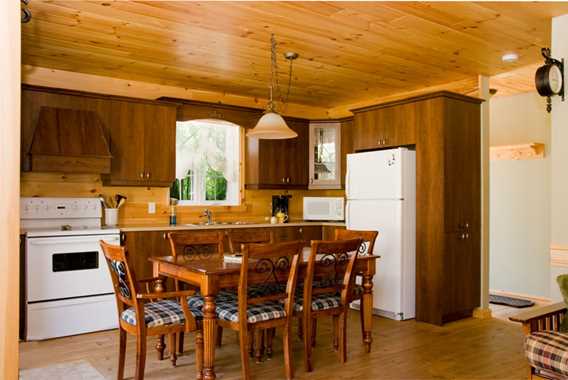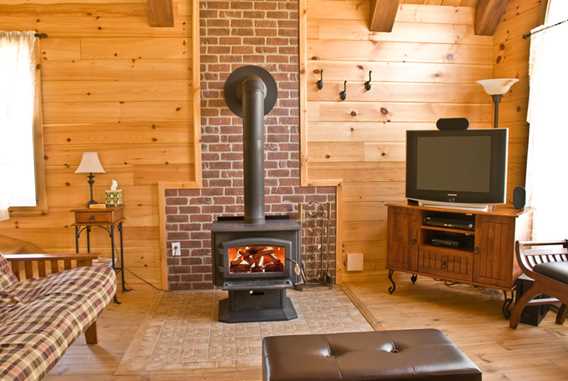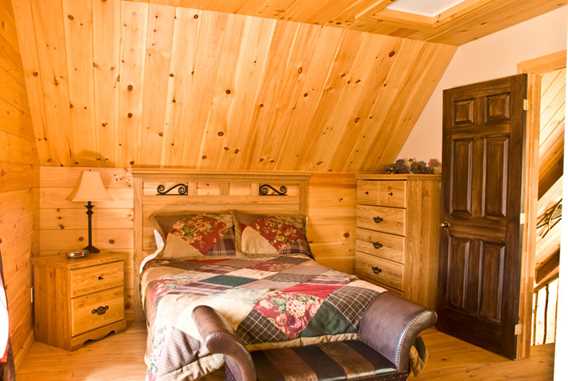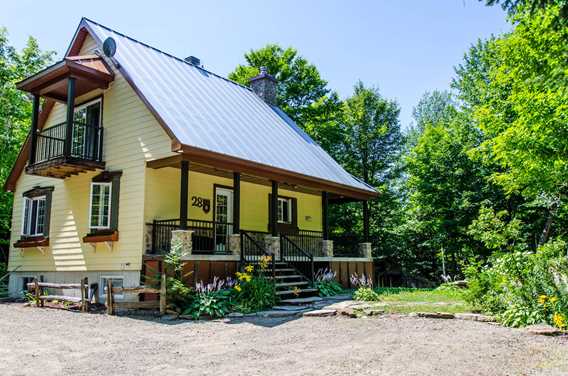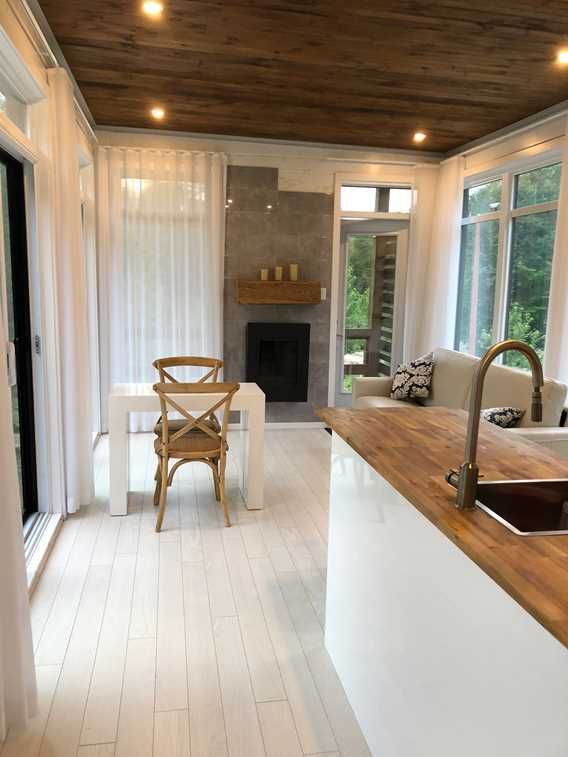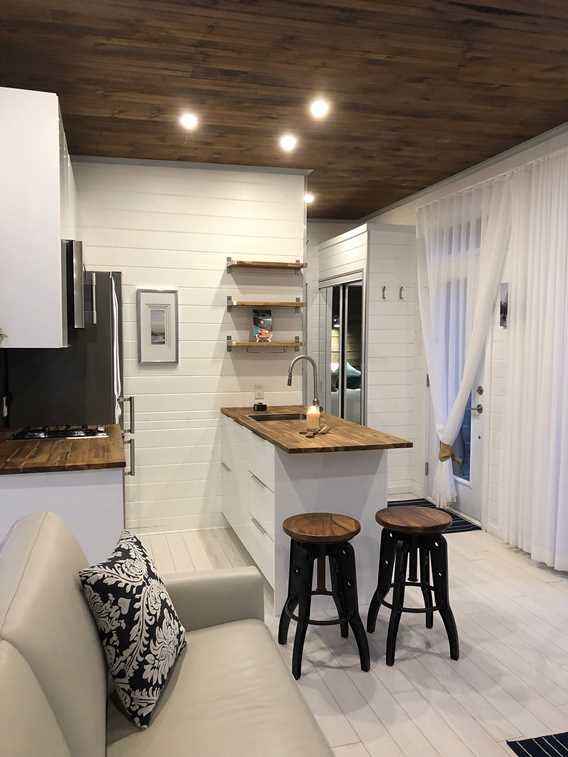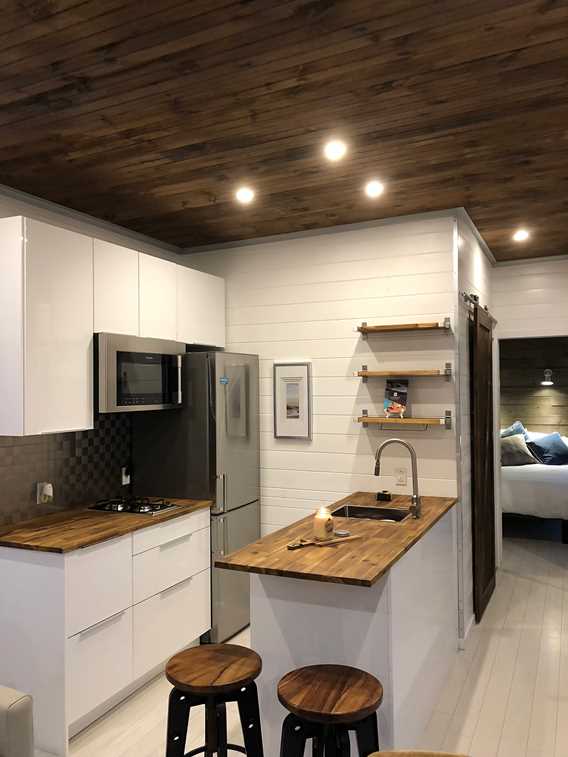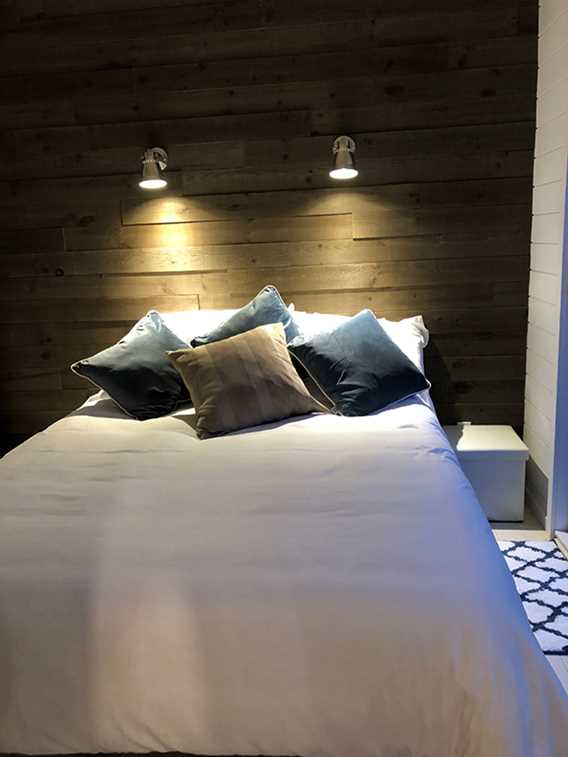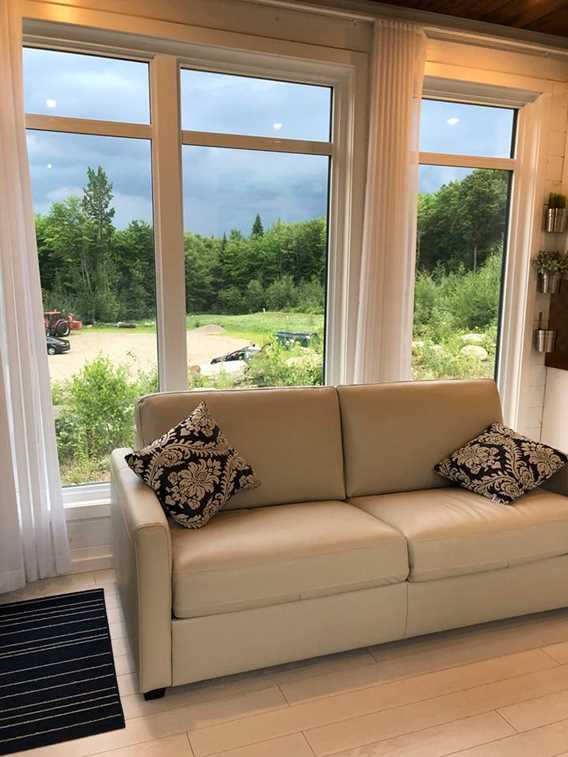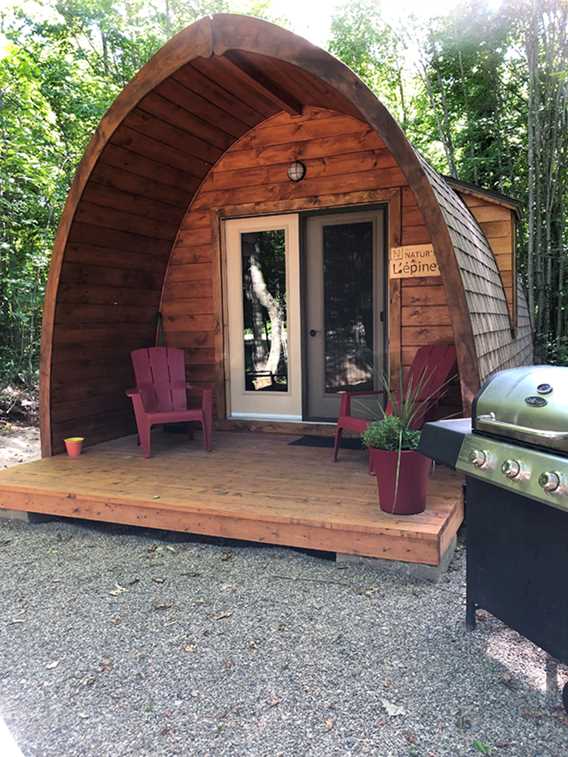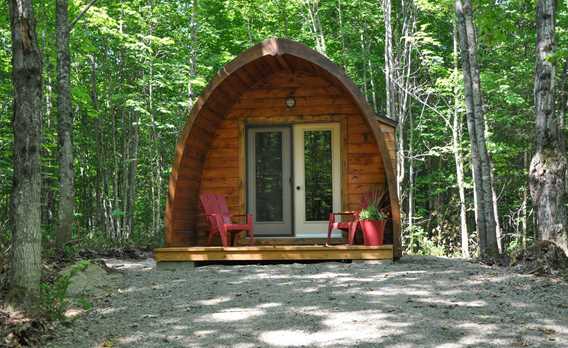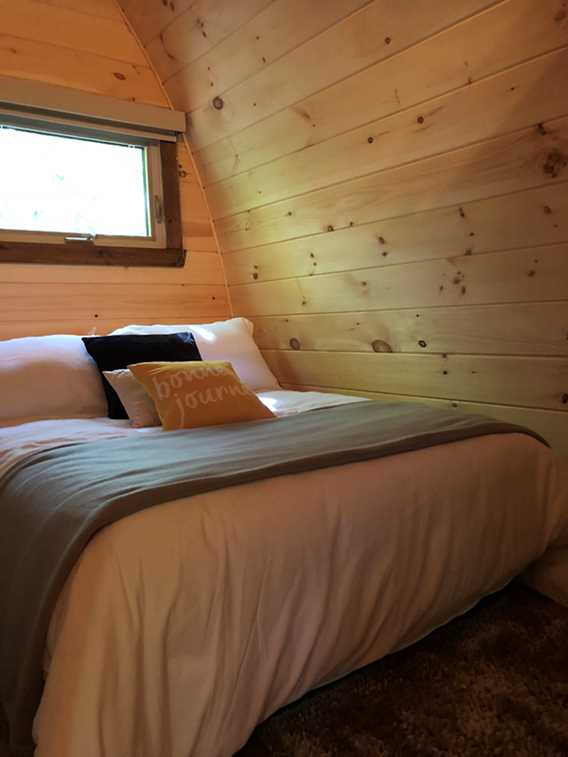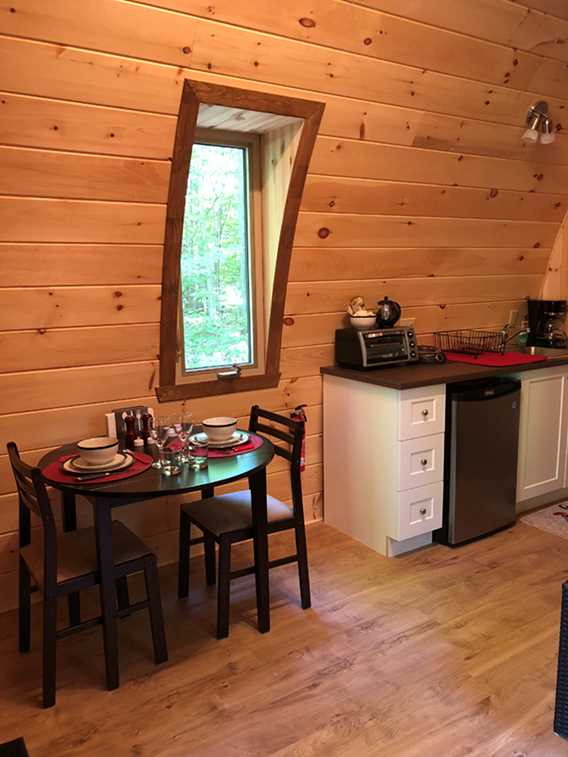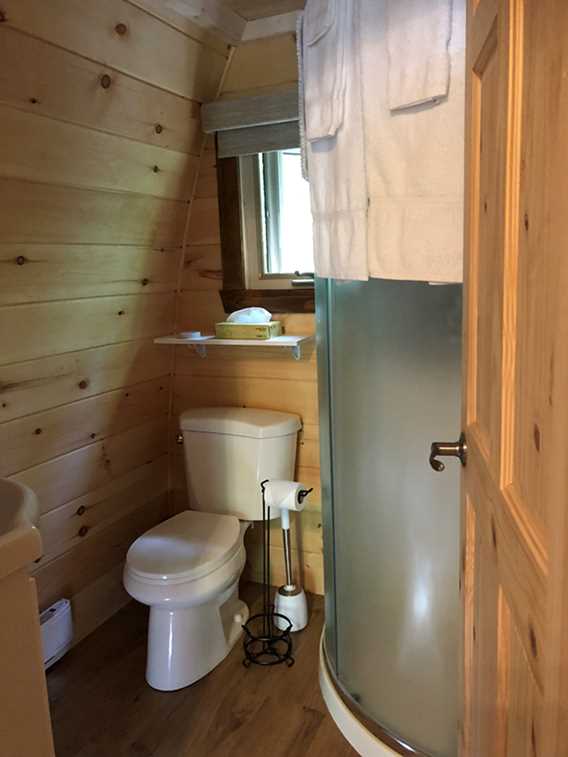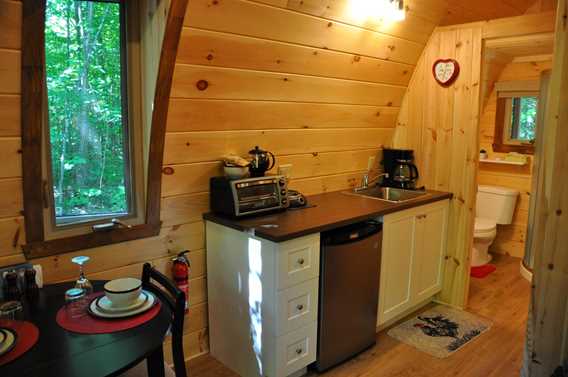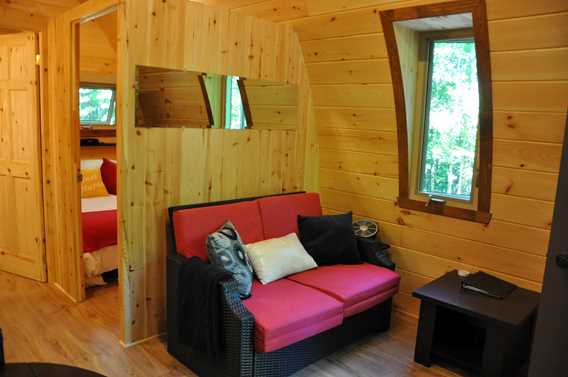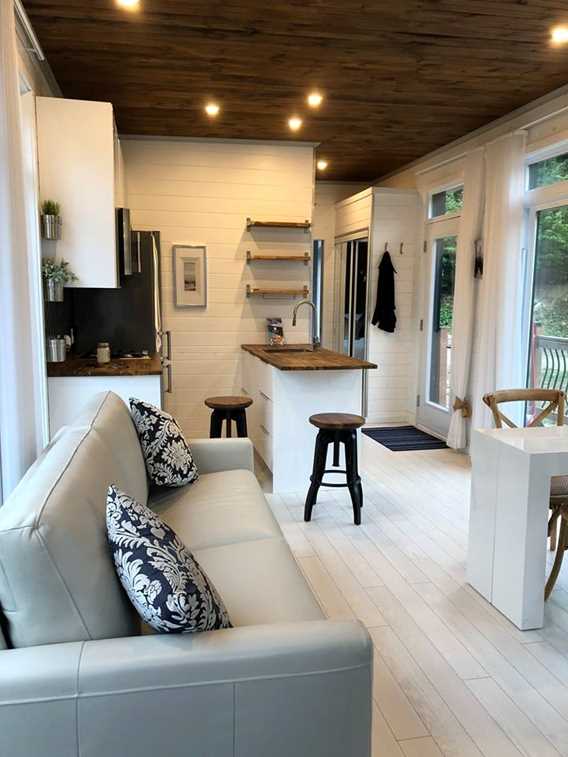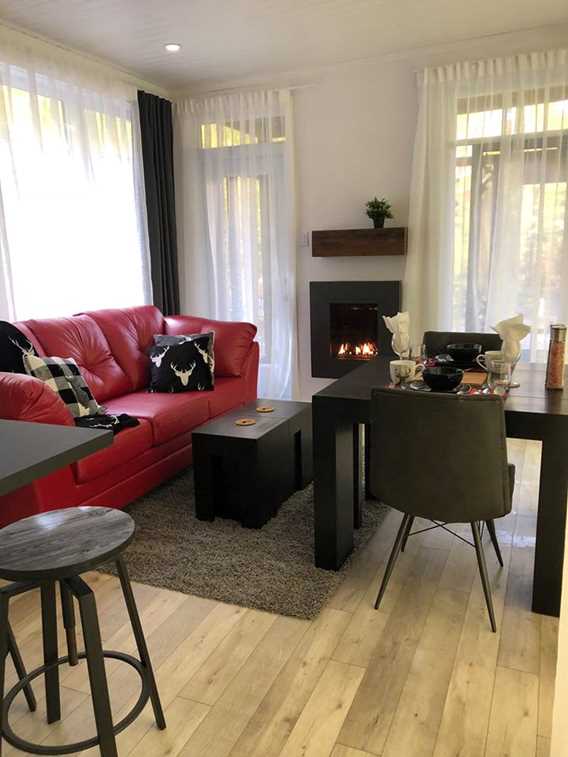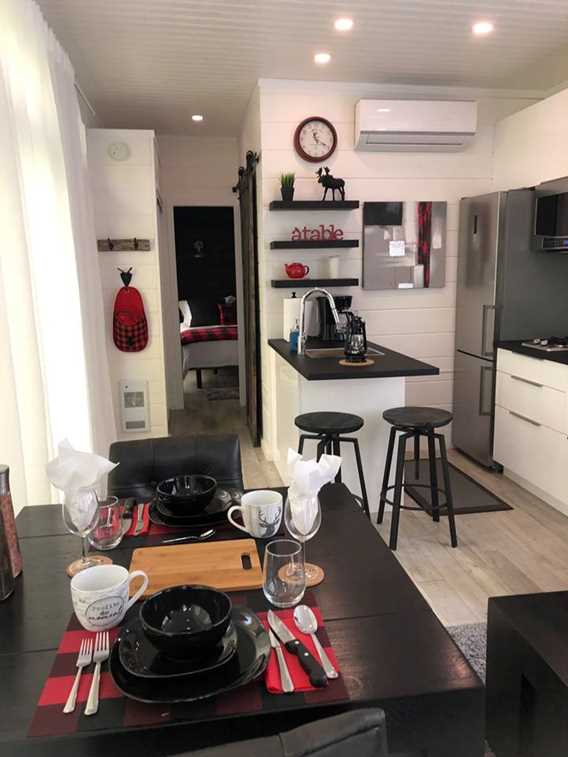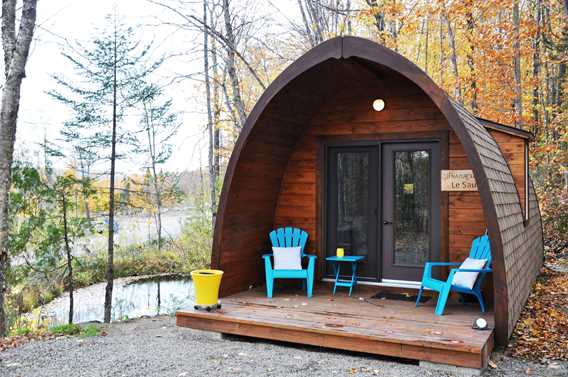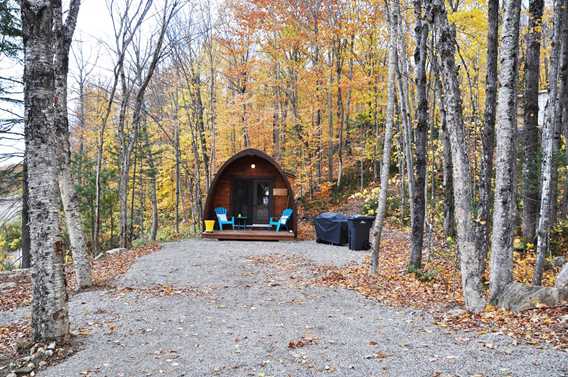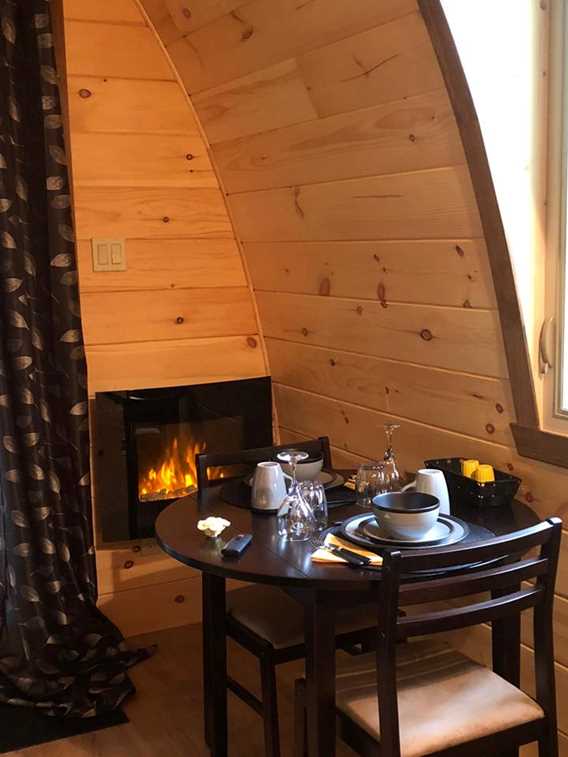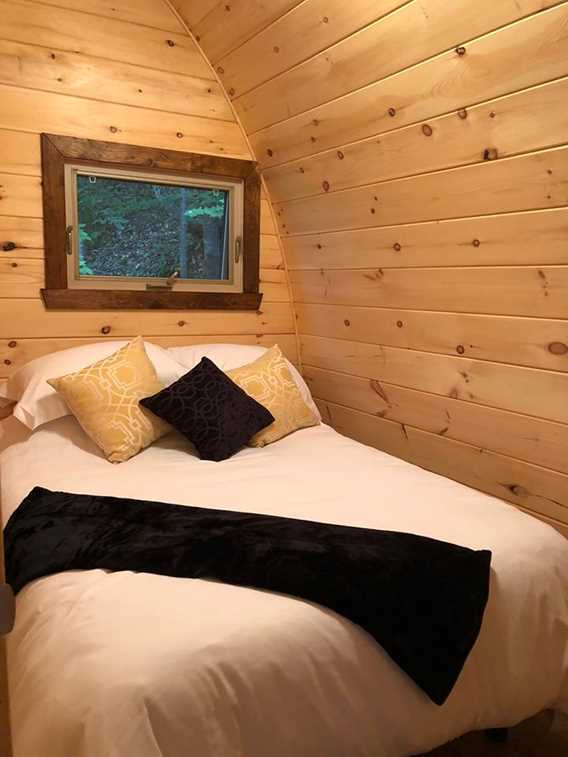 Body of water
Spa/Health centre
Located in nature
Domaine Natur'Eau offers nature lovers in search of authenticity a unique stay in a jealously guarded haven where activities, lakes, rivers, mountains and hiking trails, snowmobiles or mountain bikes meet in harmony season after season. You will find on the site: 2 chalets, 2 pods and 4 mini-houses and this, directly in the courtyard of the Spa Natur'Eau. The facilities offer you all the amenities for a memorable relaxing stay. To try it is to adopt it!
Services
Activities
Waterway
ATV trails
Skating rink
Hiking
Snowshoeing trails
Snowmobile's trails
Spa
Cross-country skiing
Services in units
Air Conditioning
DVD player
Fireplace
Microwave oven
Kitchenette
Payment options
MasterCard
Visa
Debit
Cash
Offered services
Washer / Dryer
Outdoor parking
Wifi access
Bedding included
Experience lodging - informations
Number of spaces: 2 Pods, 2 Tiny houses
Unit capacity: 2
Cottages - informations
No smoking
Unit capacity: 8 à 14
Maximum price: $550
Minimum price: $175
Number of cottages: 2
Deals and packages
Enjoy the present moment
2 nights in a pod, double occupancy at Spa et Chalets Natur'Eau 4****, à Mandeville
BBQ and outdoor fireplace, kitchenette, room with double bed, bathroom with shower, living area
Access to hiking trails on site
Access to

 

hydrotherapy baths

 

(1 day)
Wine tasting at Vignoble Saint-Gabriel in

 

Saint Gabriel de Brandon
Access to Parc régional des chutes Monte-à-Peine-et-des-Dalles in

 

Sainte Béatrix
Valid from May 1 to October 31, 2022. 
Enjoy this offer

Partner Website