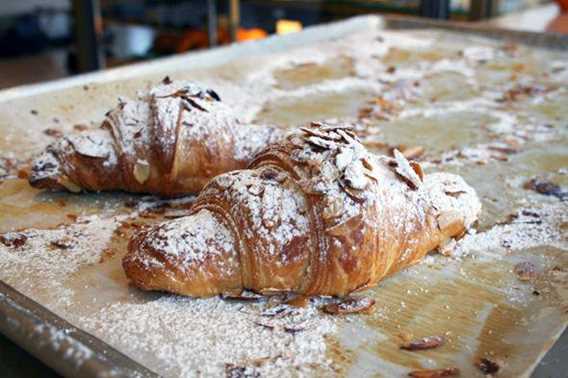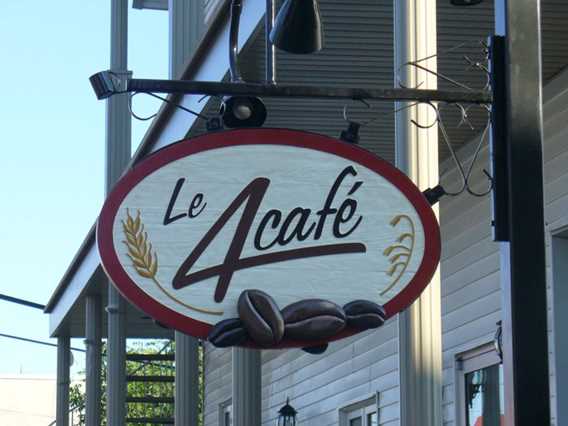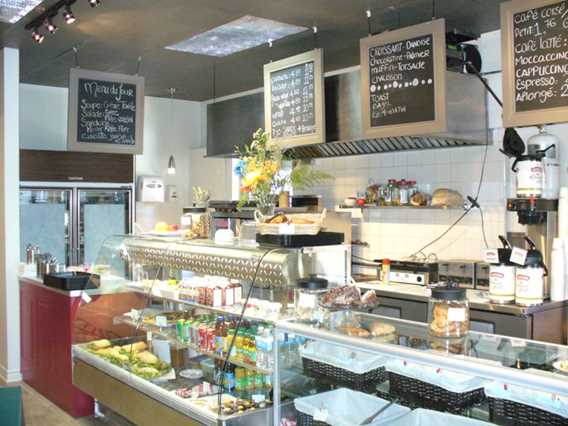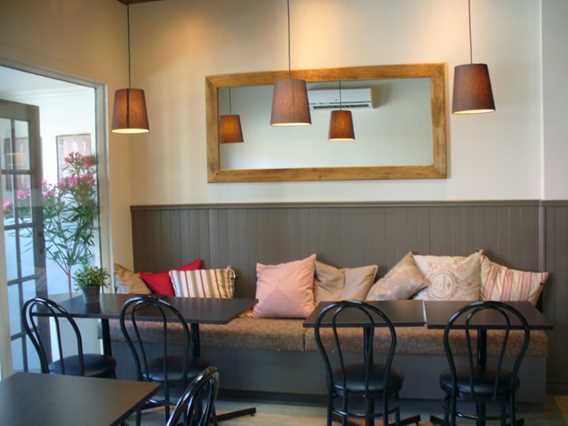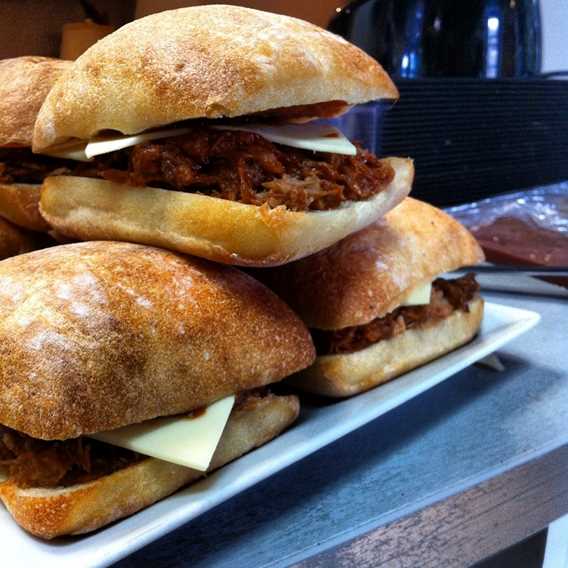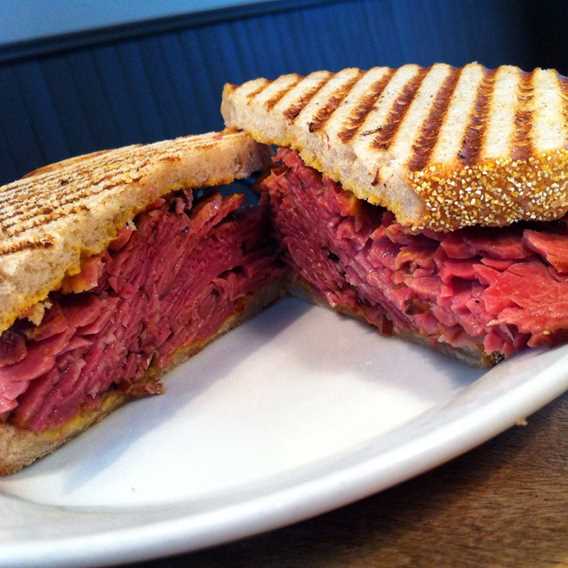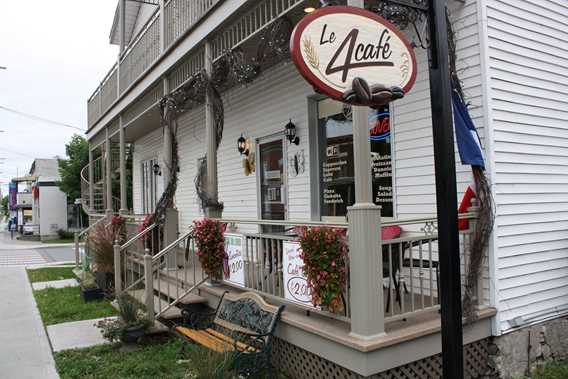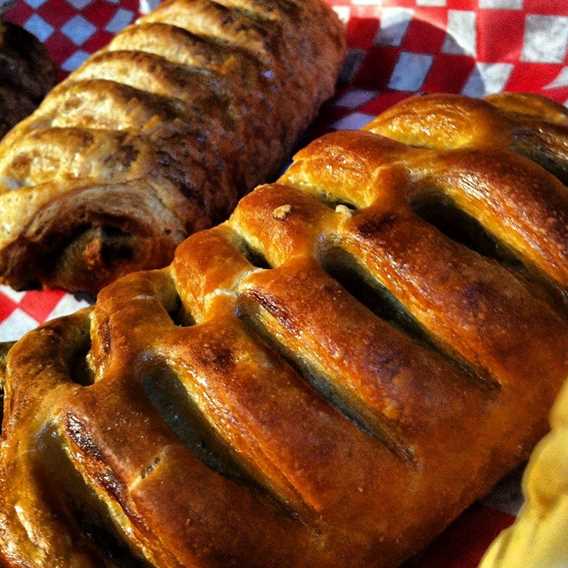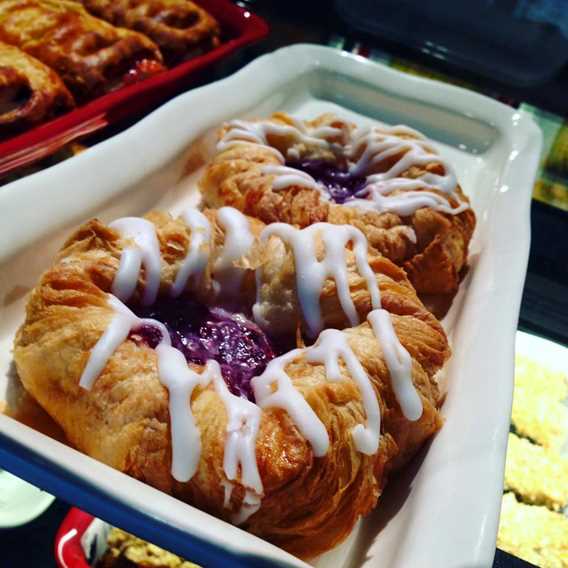 Bistro
Coffee
Free Wi-Fi access
A bistro with a healthy menu! We offer coffee, God of heaven beer, Wine threesome and alcohol to flavor your coffees. Lunch, dinner and snack.
Services
Useful information
Terrace
Price range: Less than $15
Type of restaurant
Bistro
Family food
Coffee
Breakfast
Vegetarian cuisine
Schedule
Schedule: Tuesday to Friday: 7 a.m. to 6 p.m.; Saturday: 8 a.m. to 5 p.m., Sunday; 9 a.m. to 4 p.m. Closed Mondays.
Services
Parking
Free access to Wi-Fi