Mélanie Émond photographe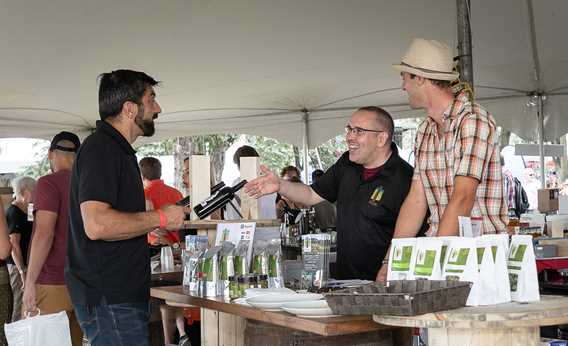 Mélanie Émond photographe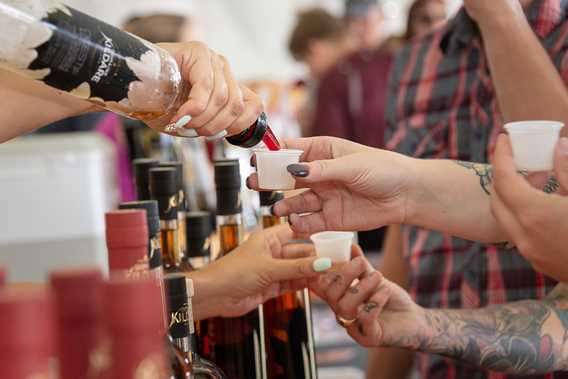 Mélanie Émond photographe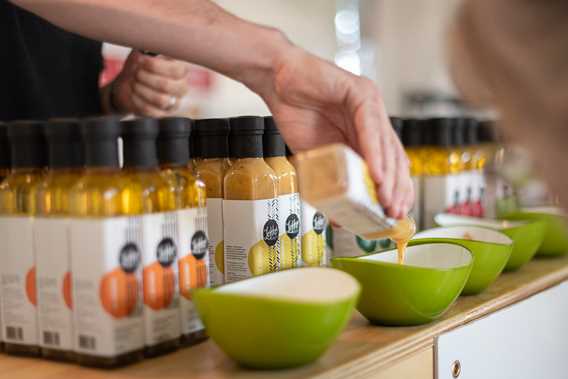 Mélanie Émond photographe

Mélanie Émond photographe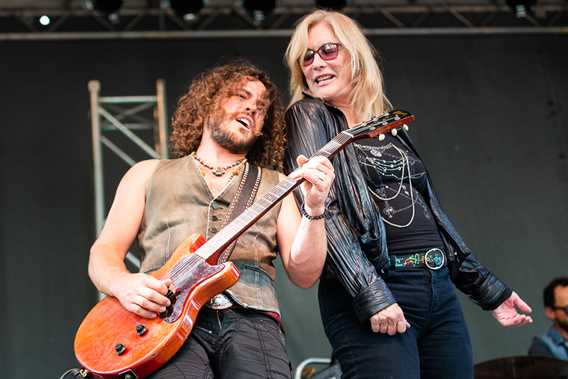 Mélanie Émond photographe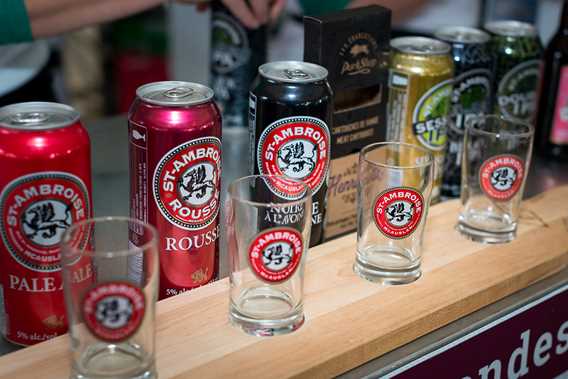 Mélanie Émond photographe
Les Fêtes gourmandes de Lanaudière
From August 18th to 21st, 2022
Paid admission
Restaurant on-site
For the past 15 years, Les Fêtes Gourmandes de Lanaudière (FGL) has been an essential event that contributes to the development of bio-food businesses in Lanaudière and in Quebec. The mission of the FGL is to position Lanaudière in the agri-food and tourism sectors by offering a unique gourmet, festive and cultural experience in Quebec. Thus, the organization focuses on the promotion of agri-food products and businesses and on the promotion of regional expertise and know-how. The FGL obviously covers everything related to the culinary scene, such as culinary animations, prestigious guests, gourmet tastings and professional workshops.
Deals and packages
3-day pass for Les Fêtes Gourmandes
Passport to enjoy Lanaudiere's Fêtes Gourmandes event. Includes admission to the site and all shows from August 19 to 21, 2022.
Free for children 14 and under.
Enjoy this offer

Partner Website