La voile: une expérience accessible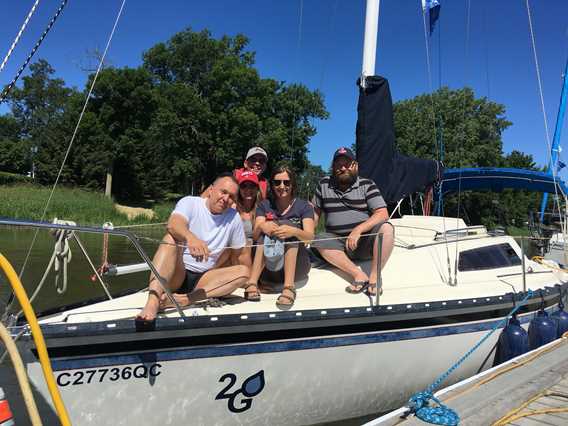 Se créer des souvenirs qui resteront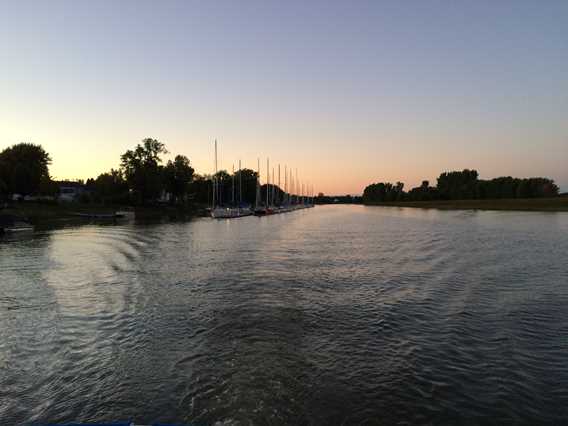 Une magnifique région à découvrir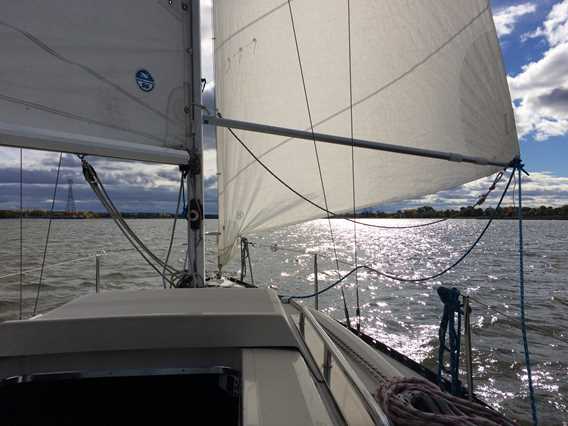 Un secret bien gardé: L'un des plus beaux endroits pour naviguer sur le fleuve St-Laurent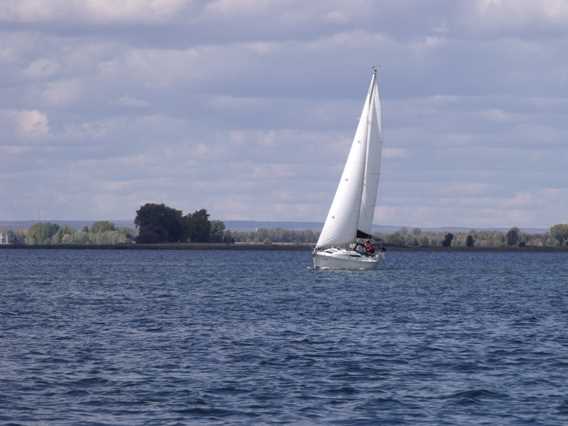 Vivre une expérience hors de l'ordinaire
Voilevolution is an approved sailing school that offers a flexible and accessible approach to discover sailing, train you, improve your maneuvers and develop your leadership as a captain.
In operation for almost four years, Voilevolution is the only sailing school in the region.
Passionate instructors with years of sailing experience and who above all know how to communicate their passion for sailing will inspire you with safe teaching to help you discover the pleasures of sailing and grow you as a sailor!
Services
Payment options
MasterCard
Visa
American Express
Cash
Discover
Schedule
Schedule: Monday to Sunday from 9 h am to 5 h pm, reservation is required
Operation period: May to October