At the

foothills

 
Original and surprising discoveries await as you meander through the villages in the foothills of northern Lanaudière. Explore the magnificent parks and admire breathtaking scenery all year round.
Agritourism

stops
Crossing the Foothills takes you through picturesque villages to discover one-of-a-kind businesses that are sure to delight.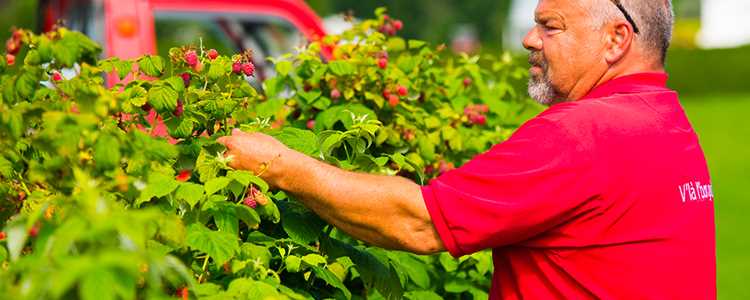 Ferme Leblanc Petits Fruits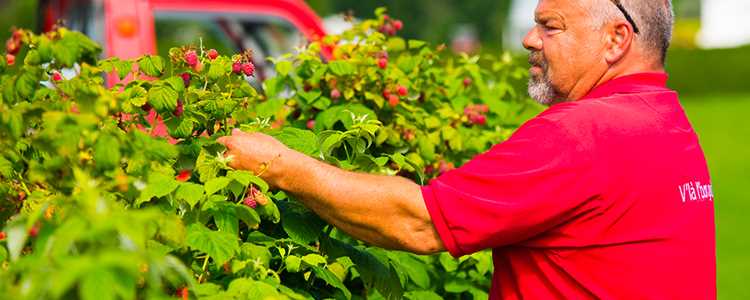 Farmers Marc and Céline are known for the quality of their strawberries, raspberries and blueberries offered fresh in season and frozen year-round. At their shop, choose from a variety of home-cooked traditional fare: berry pies, jams, marinades, baked beans (Céline style!), ragout, meat pies (tourtières), pâtés and more. You'll also find a selection of regional products to round out your basket!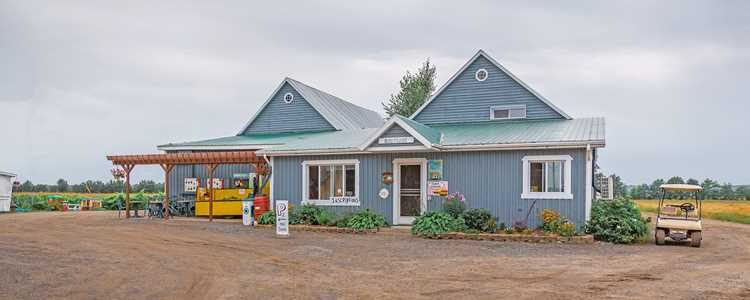 Ferme Guy Rivest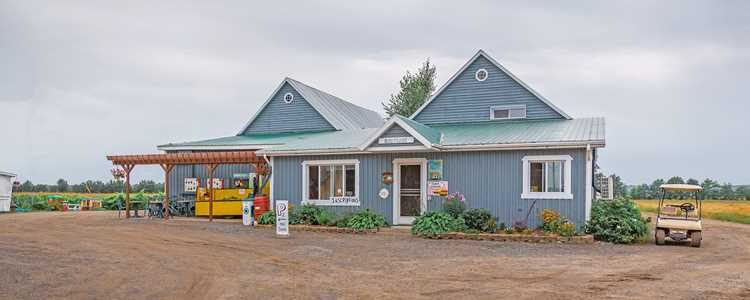 Experience the pleasure of picking your own strawberries, haskap berries and ground cherries with family or friends, then picnic on-site. Strawberries, raspberries, blueberries, sweet corn and other fresh fruits and vegetables are available. Discover their homemade delicacies, including strawberry and raspberry wines and spirits, pies, jams, marinades, syrups and fruit pearls. Other local products also available.
In fall, have fun finding your way out of our gigantic corn maze. Enjoy riddles, charades and other games along the way. Different themes every year.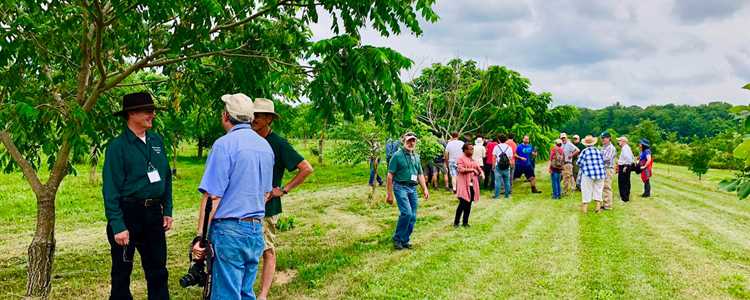 Au Jardin des noix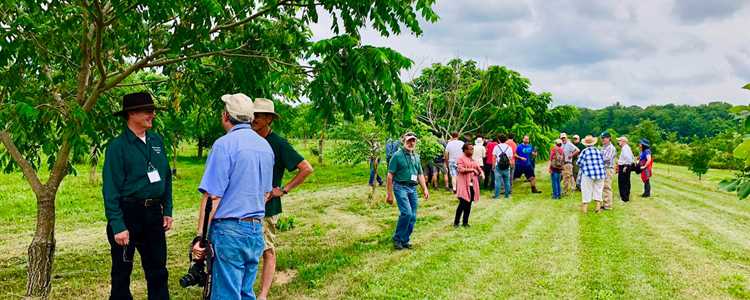 Au jardin des Noix offers a unique product: northern walnuts and hazelnuts of Quebec. The black walnut, heartnut, shagbark hickory, chestnut and hazelnut trees planted since 2007 have already started producing.
Visitors can buy these exquisite, rare nuts on-site and check out the calendar of public training and U-pick activities. Other Quebec products are also available in the shop.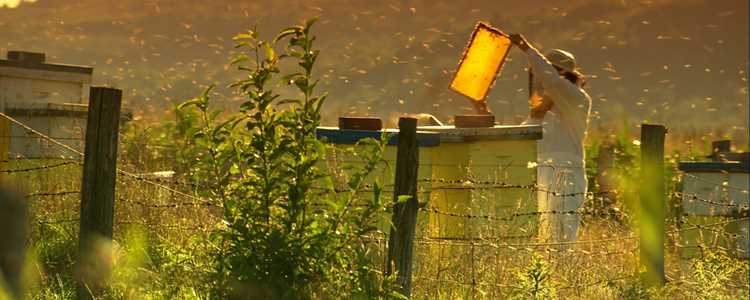 Miel de Chez-Nous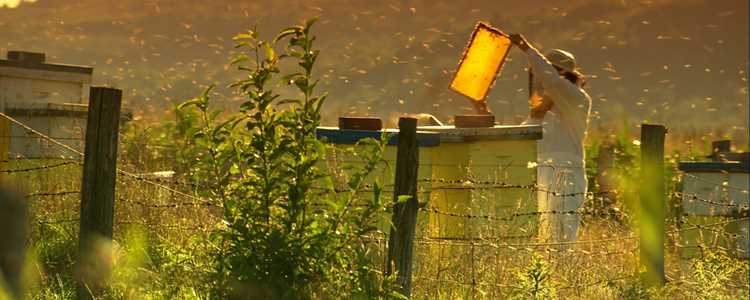 Beekeeping farm offering a recreational and informative program all about the intriguing world of bees. See the country shop, bee interpretation centre, observation hive and stuffed bear. Free tastings.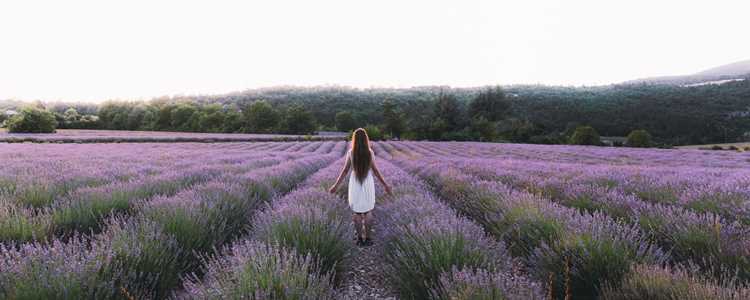 Les Jardins Arômes et Saveurs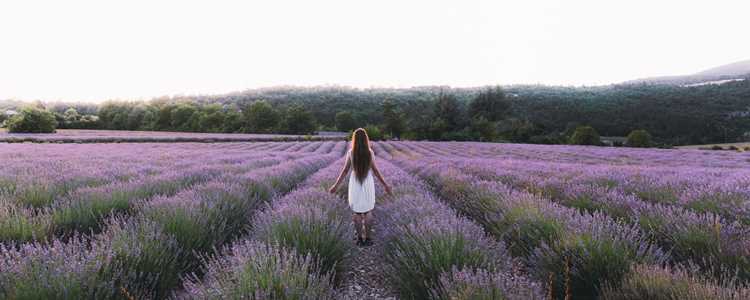 Take a walk through the beautiful lavender fields at Jardins Arômes et Saveurs in Sainte-Mélanie. Browse their vast range of craft products, enjoy a picnic on the grounds and learn more about the cultivation of lavender and fine herbs.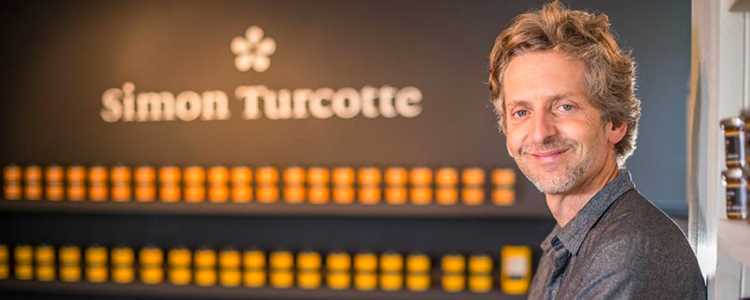 Simon Turcotte, Confiturier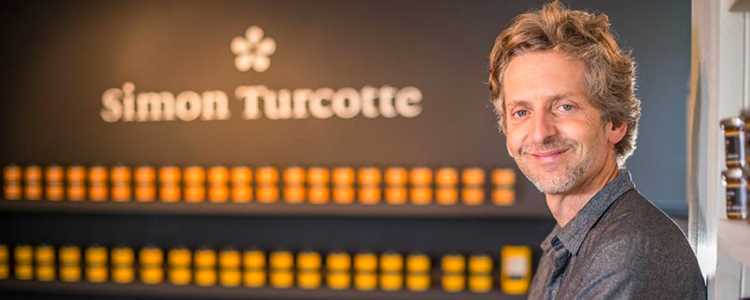 In the heart of the village of Sainte-Marcelline, discover the new Simon Turcotte jam shop. For ten years, we have been delighting taste buds with constantly updated creativity and respect for quality products to offer you delicious, original jellies and spreads: strawberry with 5 Chinese spices, rhubarb and wild flowers, lemon and rosemary, etc. We also offer a number of local products.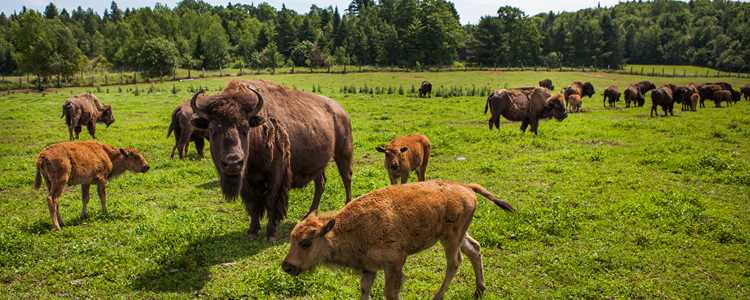 La Terre des Bisons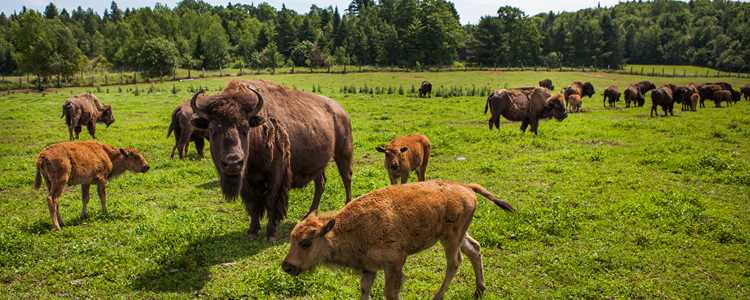 Established in 1994, this dynamic, welcoming bison farm offers an interpretation centre, meats and other products.
Visit their farm and produce stand with on-site butchers and stock up on 100% natural products such as grill meats, sausages, pâtés and tourtières (meat pies). Make a detour to photograph the calves and pet our tame bison, Buffy!
EXTEND YOUR STAY IN LANAUDIÈRE
As you explore this agritourism circuit, you'll come across many other attractions you may want to visit. With so many accommodations, activities, restaurants or events to choose from, there are plenty of good reasons to stay a while longer!