Tour the

countryside

 
Explore the fertile Lanaudière plains and discover what this part of the region has to offer along its picturesque roads. Tour the countryside and sample the delicious gourmet wares made by dedicated local farmers and producers.
Agritourism

stops
This circuit offers the perfect combination of diverse agritourism experiences. Ideal for foodies in search of great finds as well as beer and liquor enthusiasts.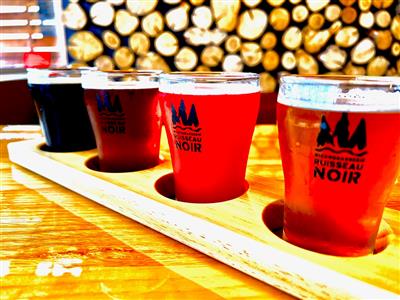 Microbrasserie Ruisseau Noir inc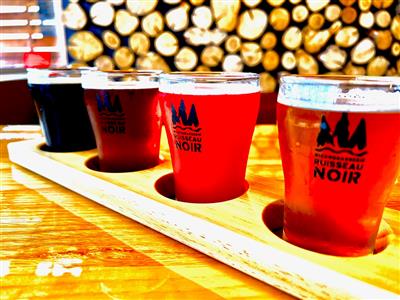 This craft brewery offers on-site tastings as well as jugs for bringing home your favourite brews. Whatever your preference—red, black, brown or white—there's something for everyone.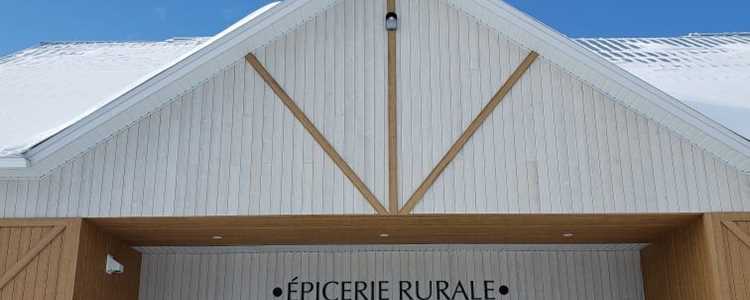 La Suisse Normande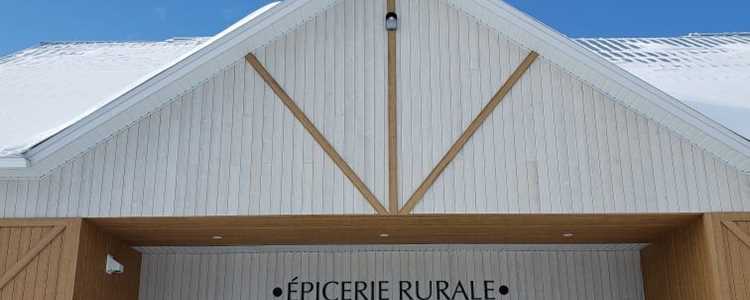 Their delicious artisanal cheeses made from goat's and cow's milk are well worth the detour. Enjoy visiting the farm, then check out the rich variety of local products at rural grocer La Suisse Normande.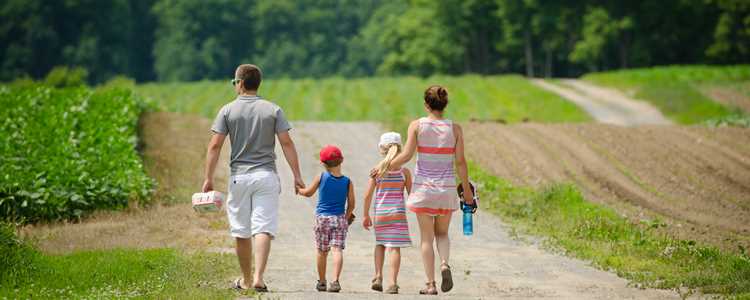 La Ferme Perron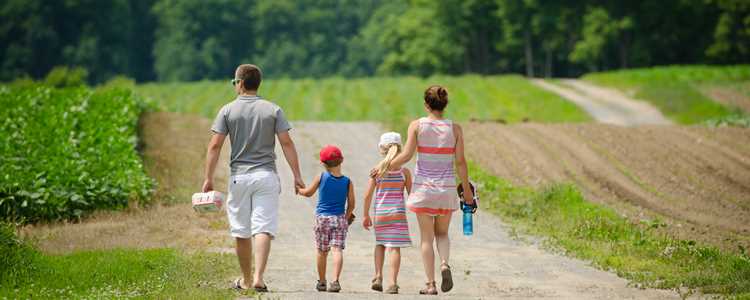 Have fun picking succulent strawberries and raspberries in the beautiful Lanaudière countryside! Since 1981, the farm has offered a range of regional goods at its stands, including jams, marinades, pies, frozen fruit, honey, maple syrup and vegetables. The team at Ferme Perron is always happy to see you!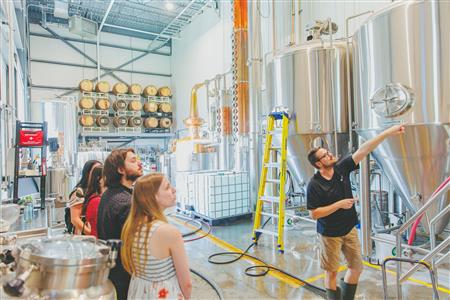 Distillerie Grand Dérangement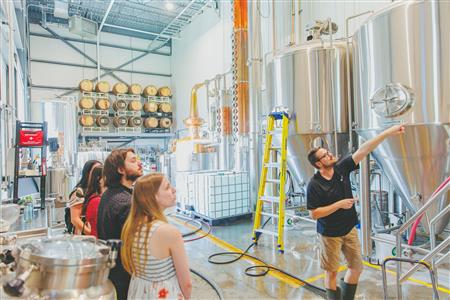 Le Grand Dérangement distillery is known for the quality of its organic spirits. Produced entirely in Lanaudière, from harvest to bottle, their products are in a class of their own. Be sure to visit the Économusée—a fun way to learn about the artisanal distillation process they use to make their gin and vodka.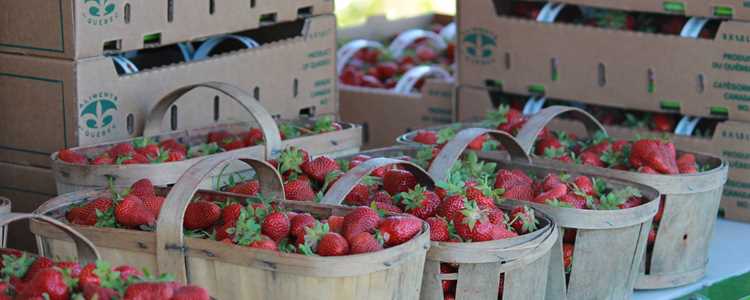 Ferme J.L. Leblanc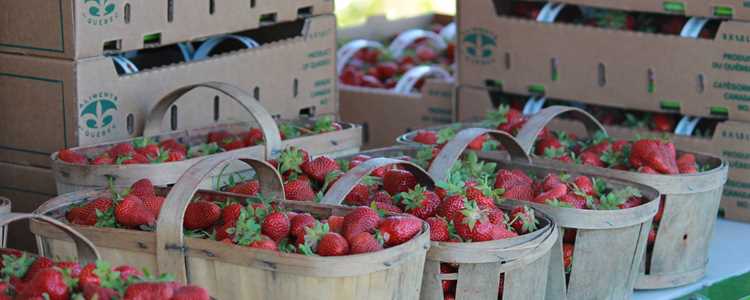 The J. L. Leblanc farm has been welcoming visitors to the Saint-Jacques countryside for more than 50 years. Have fun picking your own strawberries in a friendly family atmosphere.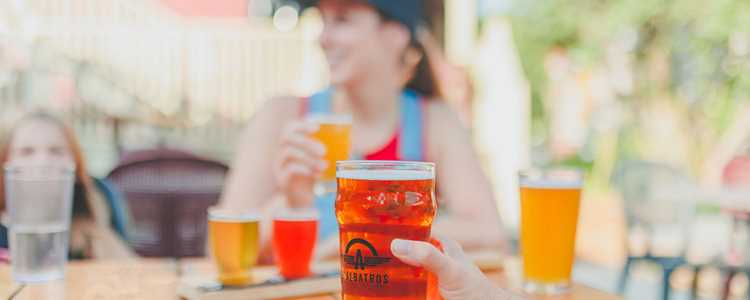 L'Albatros, brasserie artisanale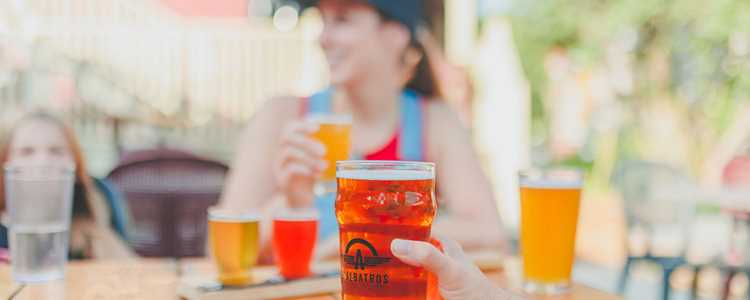 Featuring an immense terrace among the trees, Albatros is a popular Mascouche brewery. Enjoy delicious beers crafted on-site as well as deliciously fresh meals prepared using local products.
EXTEND YOUR STAY IN LANAUDIÈRE
As you explore this agritourism circuit, you'll come across many other attractions you may want to visit. With so many accommodations, activities, restaurants or events to choose from, there are plenty of good reasons to stay a while longer!