Mont-Sourire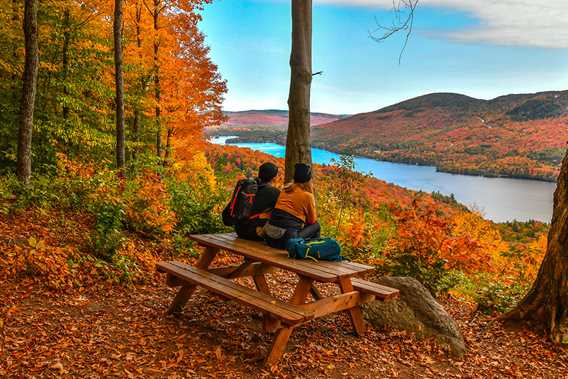 Montagne Noire, crédit Ronald Gauthier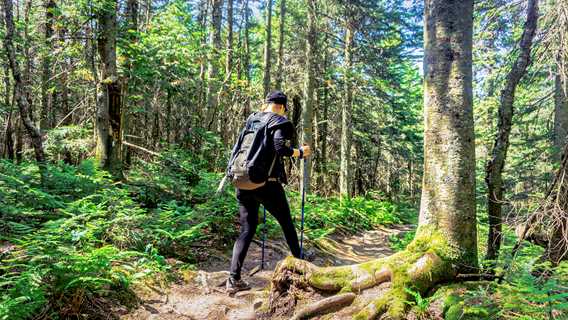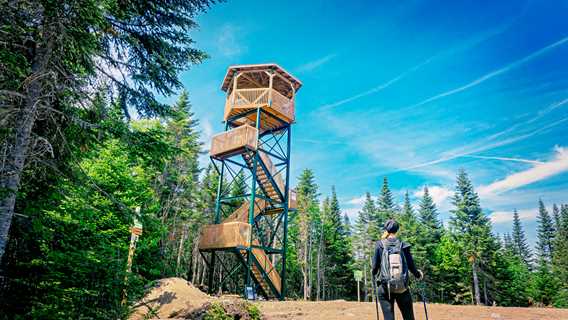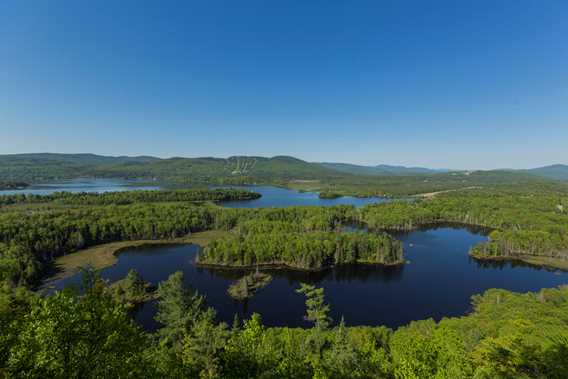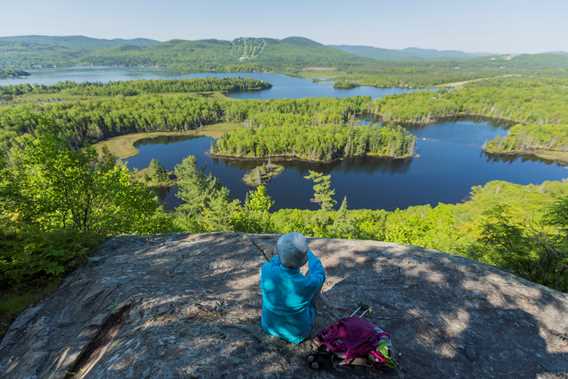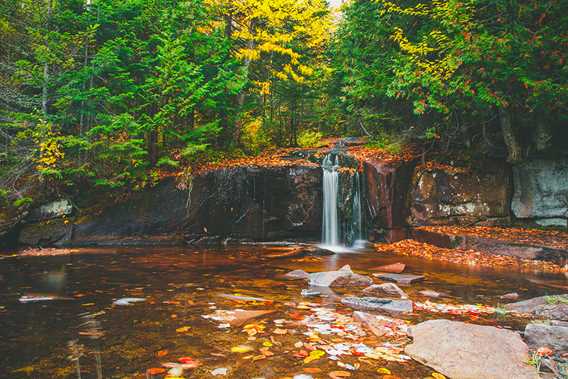 Sentier du Cap de la Fée, crédit Simon Laroche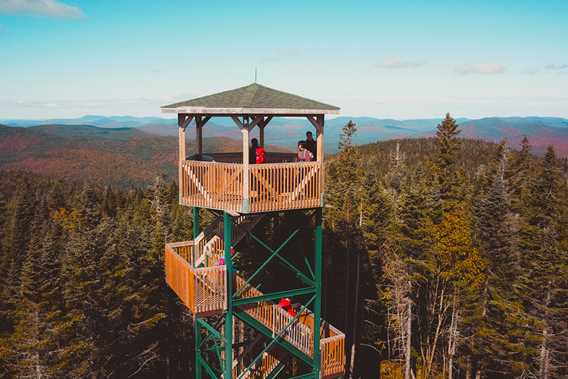 Mirador de la Montagne Noire, crédit Guillaume Milette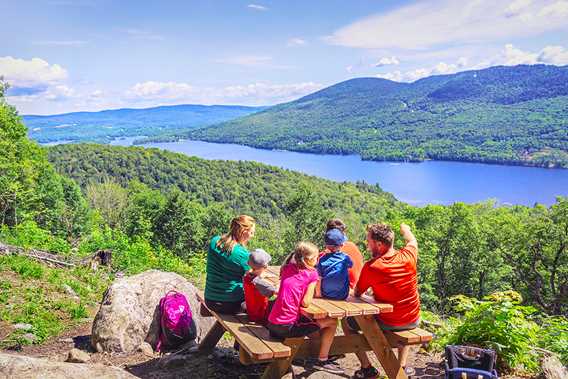 Montagne Noire crédit Nac Design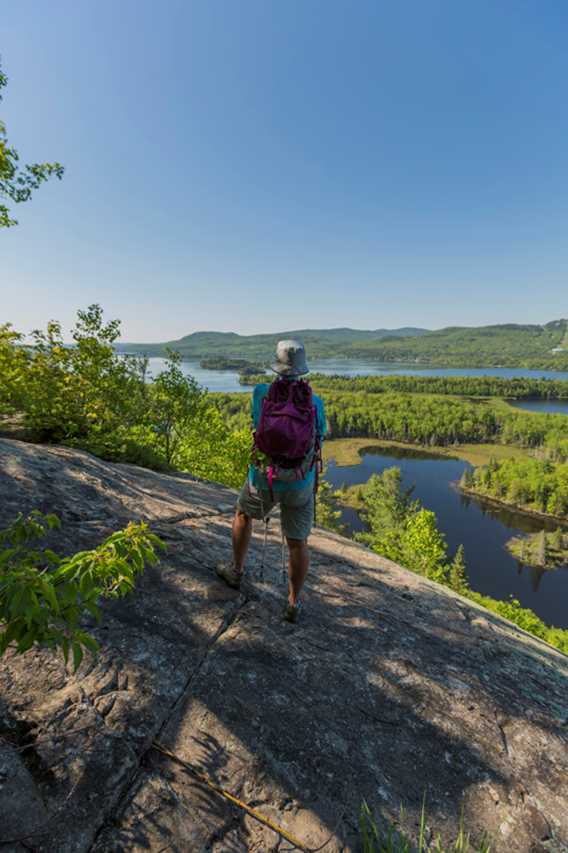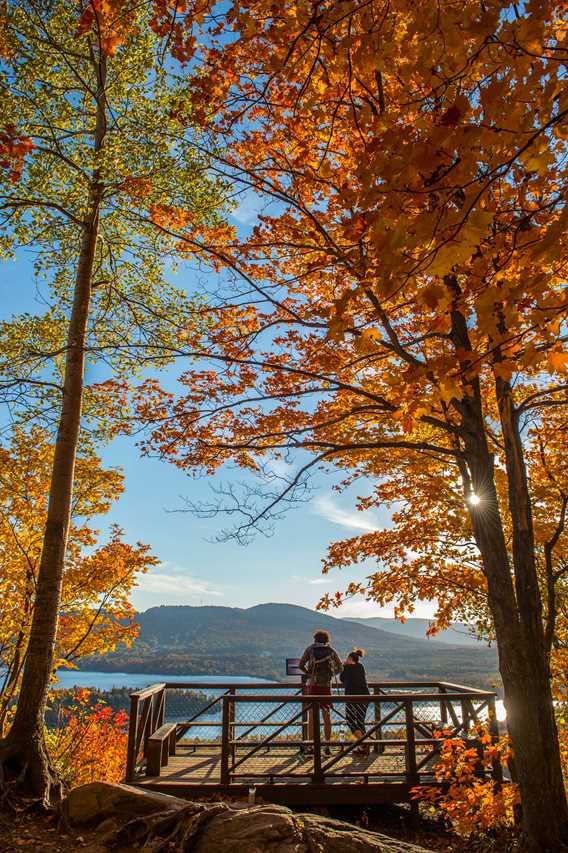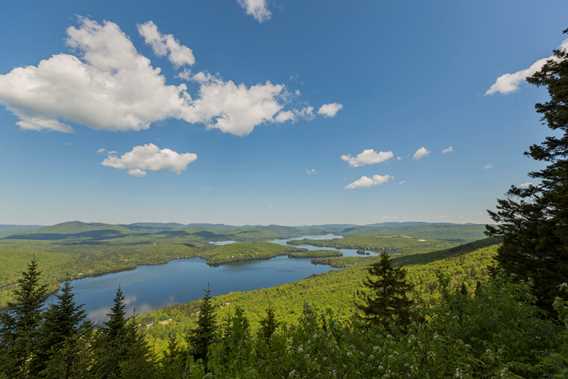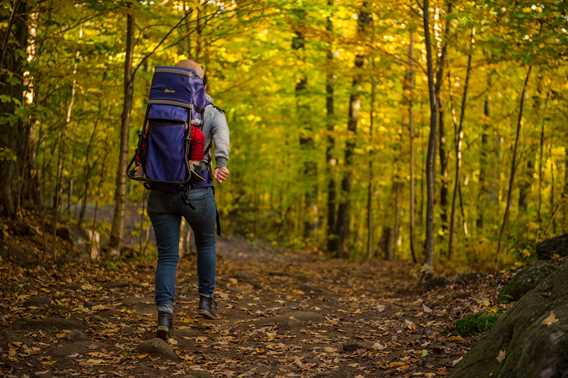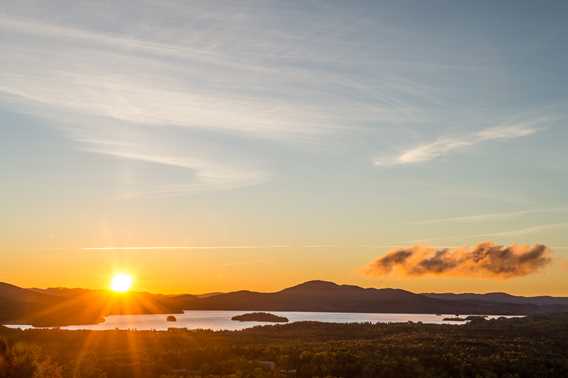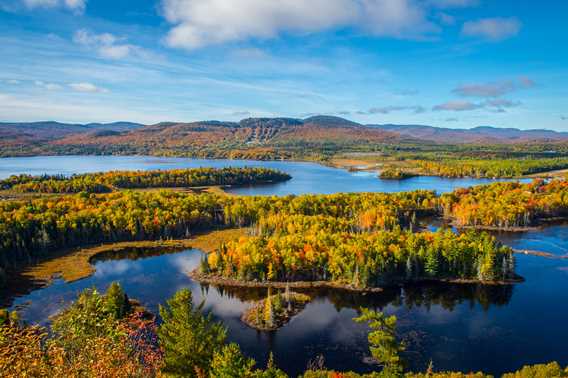 Randonnée pédestre - Sentiers municipaux de Saint-Donat
Lodging on-site
Free admission
Dogs on leash permitted
Picnic area
Saint-Donat is full of hiking trails that will delight lovers of nature. In the forest, on the edge of a lake, in the mountains or in the heart of the village ... a host of discoveries await you! You can also rent one of our 6 shelters on the trail network.
It is possible to download the map on the mobile application Ondago
Birdwatching at the sentier des Étangs 
Composed of three (3) natural ponds that serve as wastewater treatment ponds for Saint-Donat, the Ponds Trail is home to a diverse array of flora and fauna. This aquatic environment is surrounded by sparse or scrubby woods and open spaces. To date, 184 species of birds have been recorded on the eBird site, making it one of the most sought-after sites in the Lanaudière region. The 2.3 kilometer trail, located on the outskirts of the village, is open year-round and accessible free of charge. See the species.
Services
Schedule
Operation period: Year-round
Hiking - informations
Difficulty: Easy, Intermediate, Difficult
Total lenght: 204 km
Belvedere
Vigilance required during hunting season
Animals permitted