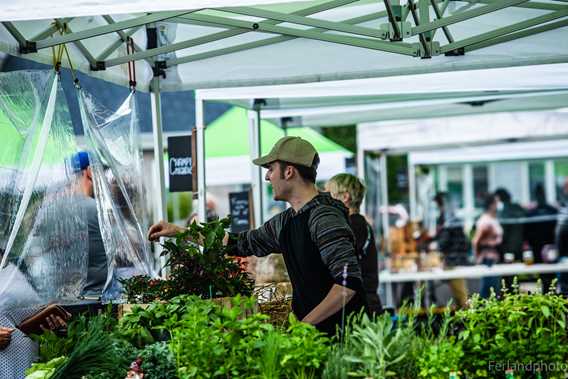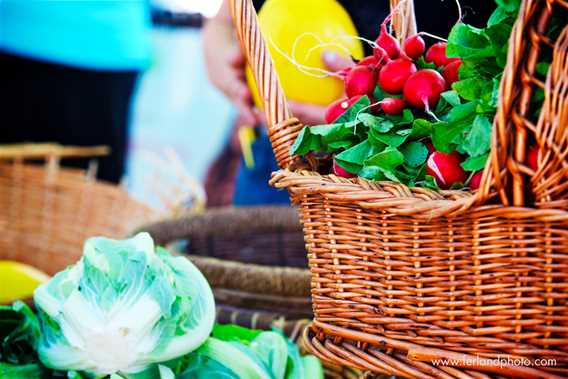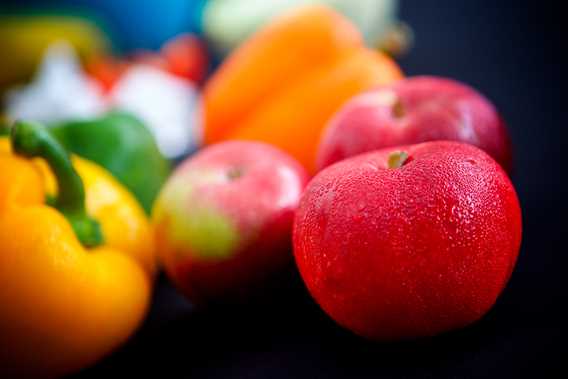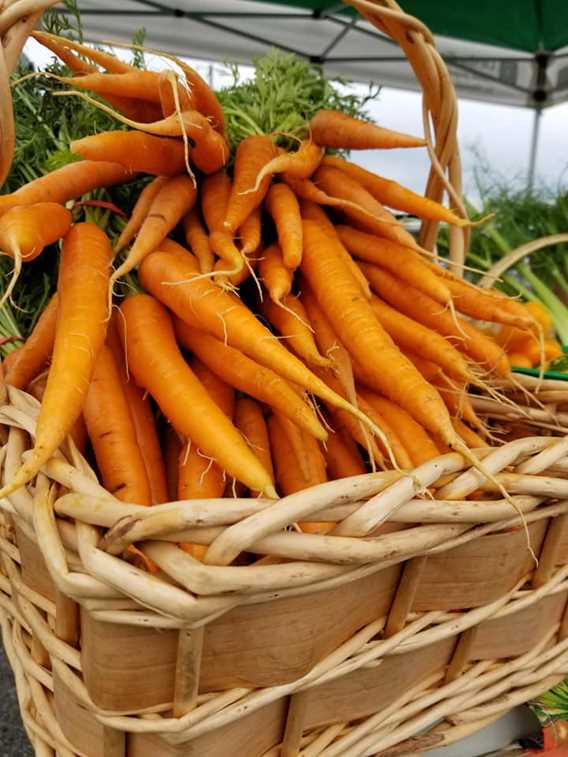 Marché public de Saint-Lin-Laurentides
The City of Saint-Lin-Laurentides and SODAM through its Objective Ecoterritory component, will offer citizens a first public market, every Thursday, from July 7 to September 15, 2021, on the site of the Bienheureuse Émilie-Gamelin parish.
Many local producers, processors and artisans will offer their products and share their know-how in a supervised, safe and lively market.
The market will dazzle you with a program filled with fun activities, lively entertainment and artistic performances to punctuate the visit of families!
The project is carried out thanks to the support of the MRC de Montcalm, the Caisses Desjardins de Montcalm and Ouareau and the MAPAQ.
Services
Schedule
Schedule: 3 pm t0 7:30 pm
Operation period: Every Friday from July 2 to September 10, 2021