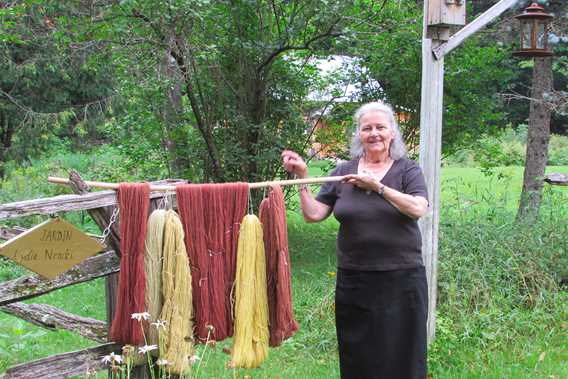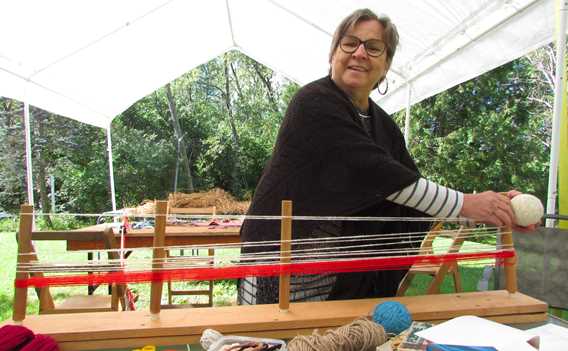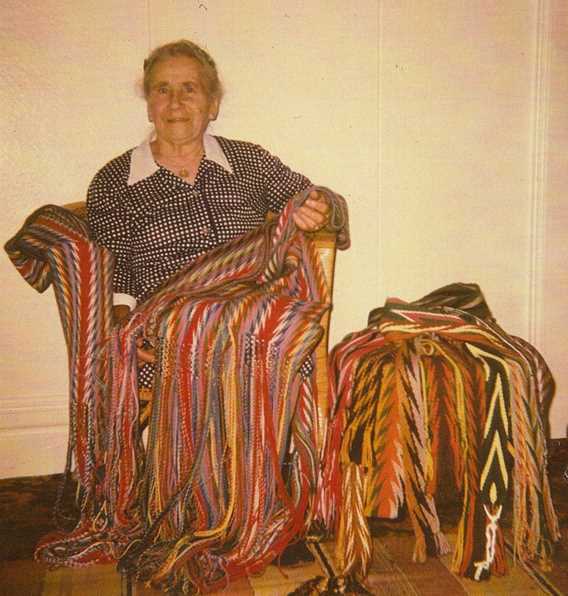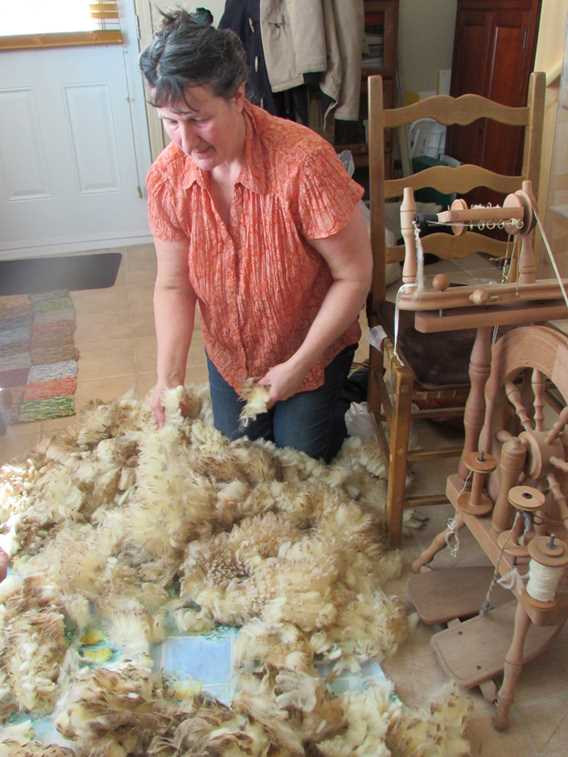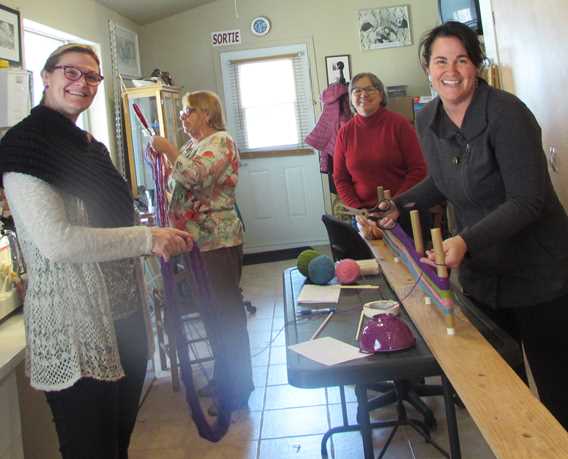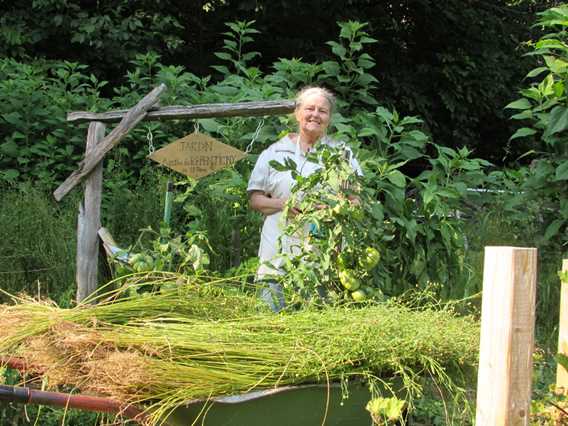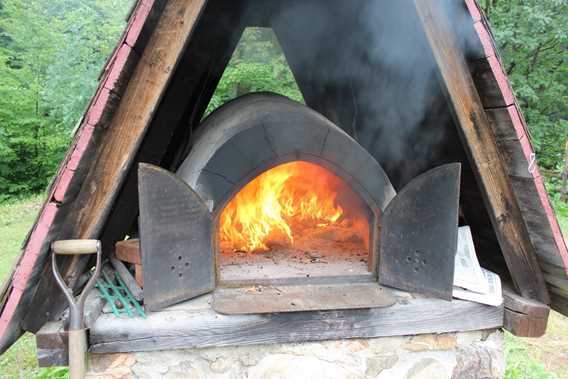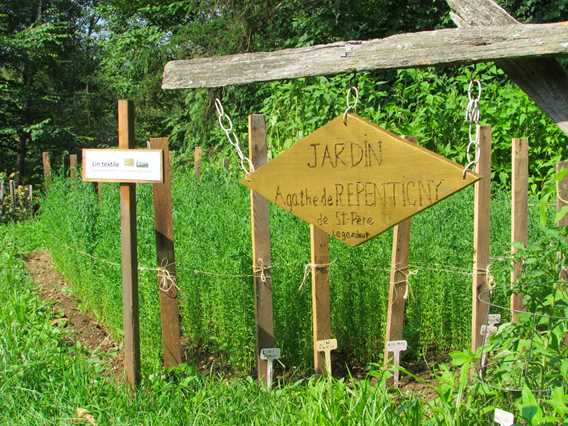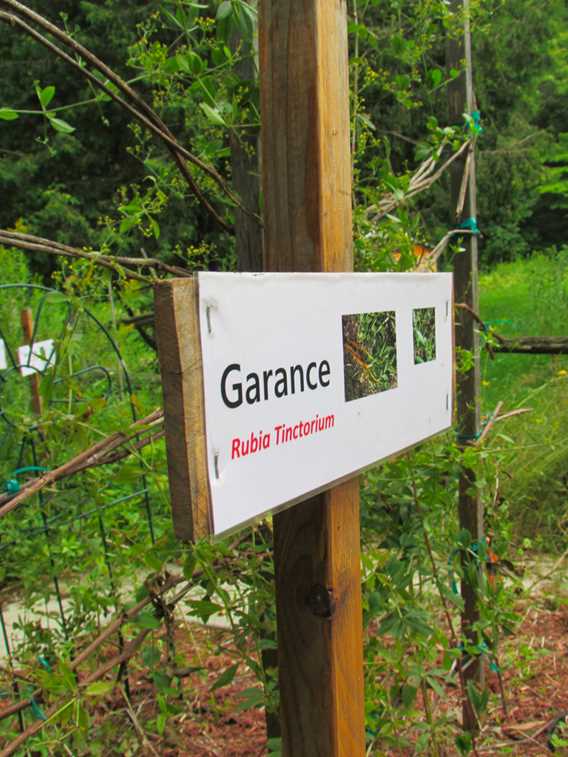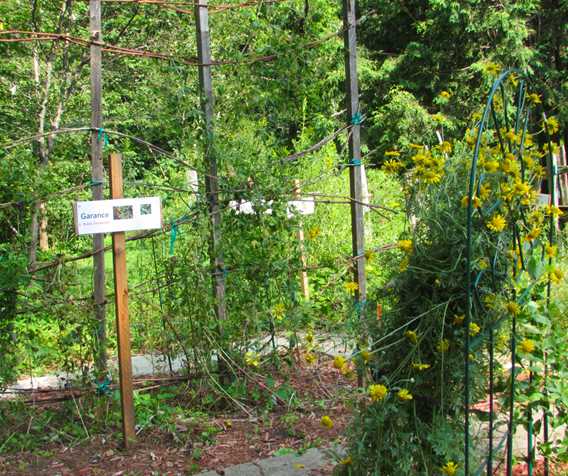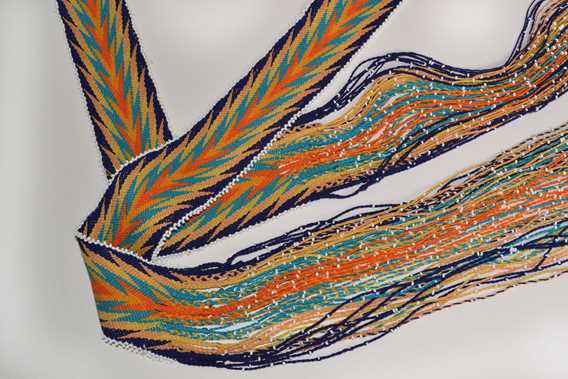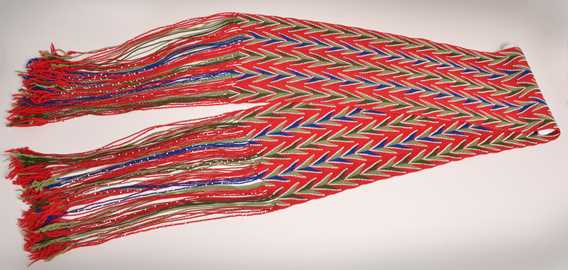 Maison du Fléché Bélanger
Sainte-Marcelline-de-Kildare
Interpretation activities
Paid activity
Picnic area
Free Wifi access
Permanent exhibition center of our prestigious regional symbol of Lanaudière since 1985 " The arrowed belt known as L'Assomption with lightning and flame motifs ". Dissemination and transmission of the techniques and history of the "fléché" (arrowed), spinning of wool on a spinning wheel, natural dyeing courses during the summer season and bread-making in the ancestral Quebec bread oven. Pierre Bélanger's home and the conservation of exceptional archives were collected by this master craftsman of the arrow belt. 
Visitors will discover "Les années de Gloire du Fléché dans la Lanaudière" and its star families who made arrow belts: they were woven here for the North West Fur Company and the Hudson Bay Company and were shipped in long bark canoes to the West in the 19th century to be traded for beaver pelts.
To learn more, watch this video on the Maison du Fléché Bélanger.
Services
Schedule
Schedule: Sunday, Monday and Tuesday close. Wednesday to Friday, 1:30pm to 4:30 pm. Saturday on reservation
Operation period: June 29 to September 5
Services
Parking
Store
Picnic
Fully accessible to persons with reduced mobility
Toilets