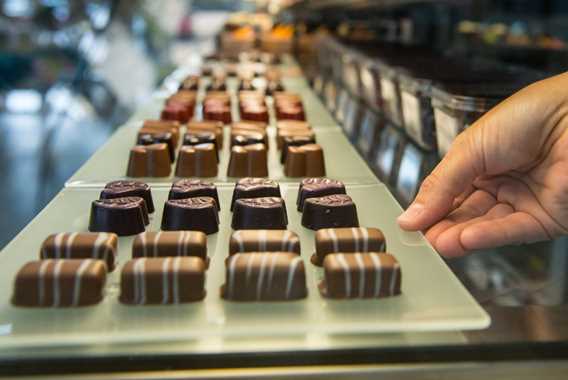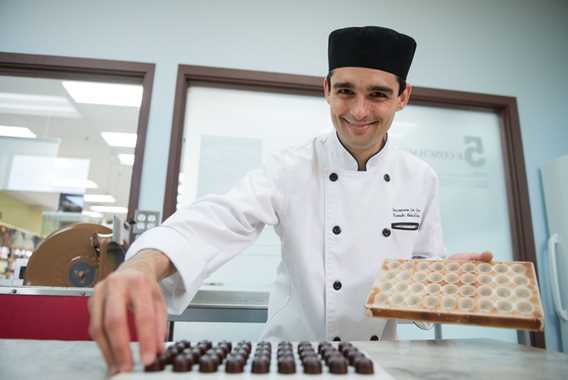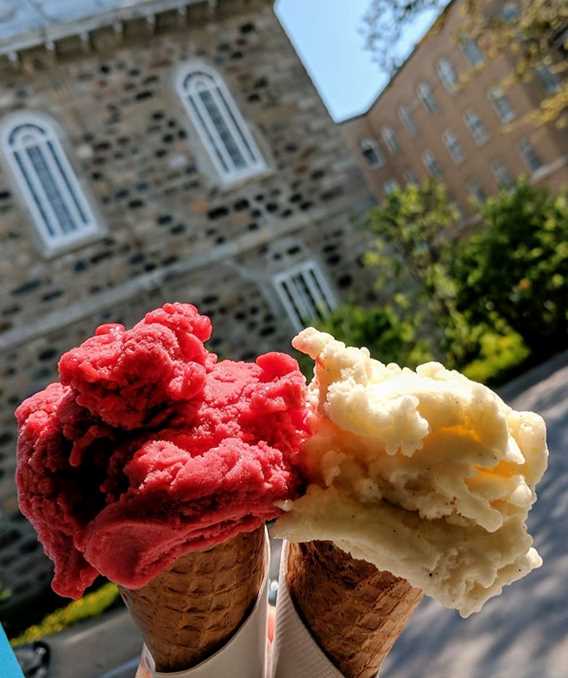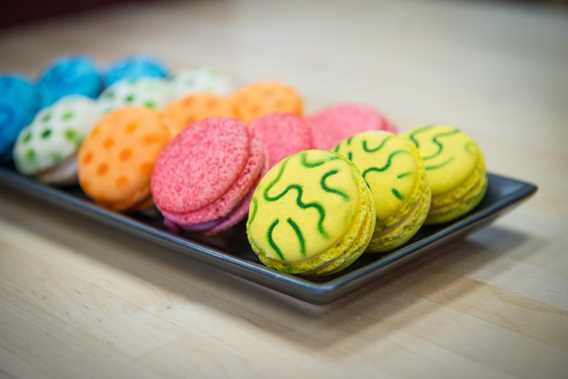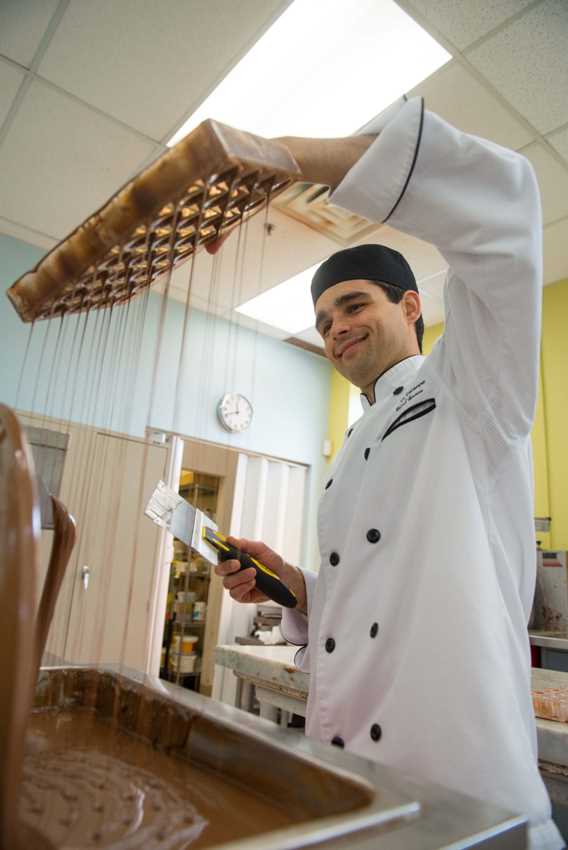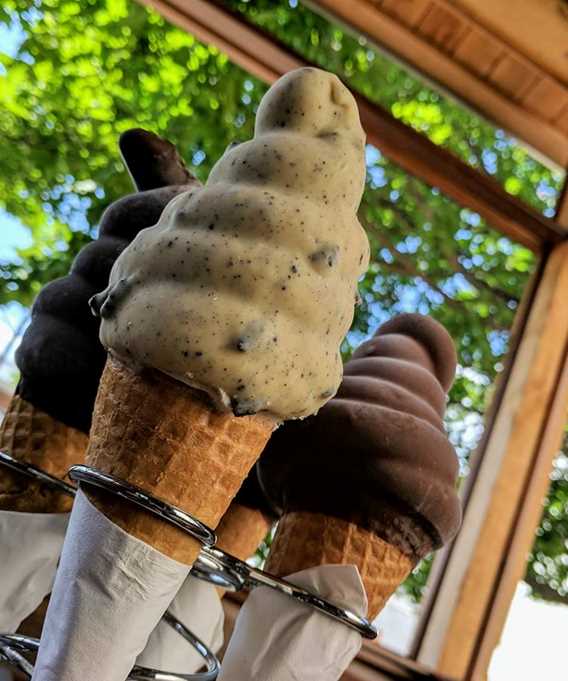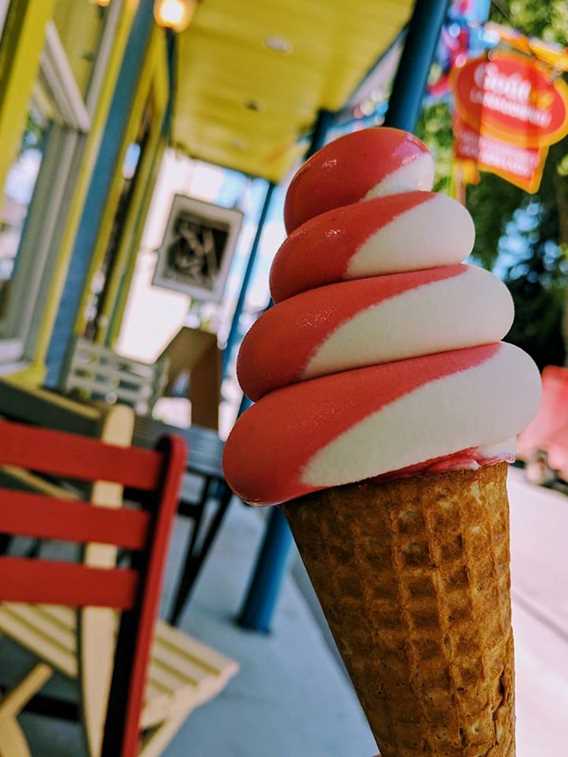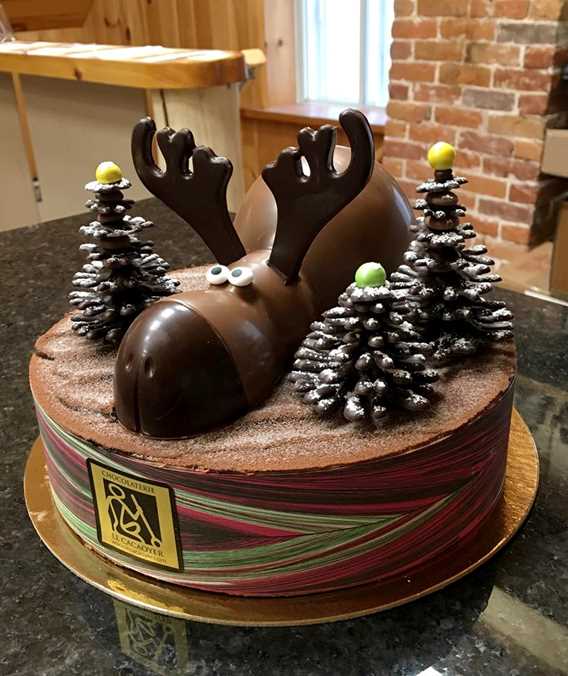 Interpretation activities
Picnic area
SUMMER 2021 DETAILS :
The business is currently closed. Activities are expected to be back by the end of August.
---
A unique traditional chocolate shop where coffee beans are transformed into delectable chocolate. The shop is overflowing with delicious treats! Try our French macarons, desserts, sea salt caramel, gelato and ice cream dipped in chocolate and the best hot chocolate in the world. An absolute must!
Services
Schedule
Schedule: Saturday to Wednesday, 9:30 am to 6 pm. Thursday and Friday, 9:30 am to 8 pm. Summer: daily from 9:30 am to 8 pm.
Operation period: Year-round